Facebook Is Also Collecting Your Personal Data From Tinder, Pregnancy+, And More Apps
Dhir Acharya - Dec 20, 2018
--- Mobilsicher has reported that Facebook is gathering users' data from even more apps than it said.
Yeah, you may have heard this sentence before, even multiple times, but Facebook is probably collecting your most private data. Mobilsicher, a mobile security from Germany, said in its Wednesday report that users' sensitive information on Pregnancy+, Grindr, and Tinder are being shared with Facebook.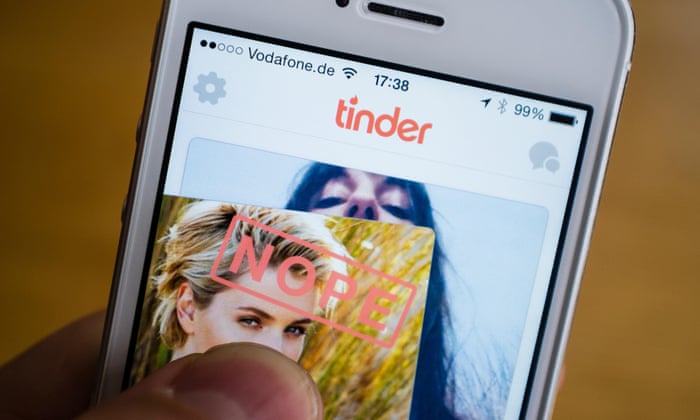 Mobilsicher also did tests on other Android apps like Muslim Pro, Bible+, Migraine, and OKCupid. The alleged shared data include health information, religious, dating profiles, etc. Additionally, BuzzFeed stated that a user's Advertising ID is transmitted too, this allows Facebook to link third-party app data to their users. The social network collects this information via SDK (Software Developer Kit), which it then hands to third-party apps that let users log in using their Facebook accounts.
BuzzFeed notes that Facebook doesn't have to keep this data collection as a secret. According to its policies, the company can collect information from third-party applications which make use of its APIs and SDKs. However, a representative from Facebook said she doesn't know which apps exactly, she also said that users have their own Advertising ID and they can log off customized advertisements. Among the developers that Mobilsicher talked with, most thought the data Facebook collected is anonymous, but clearly, it's not. In reality, the tech giant gives developers data like the time users spend on an application or what they click on; and in exchange, the data the app collect are sent to Facebook for targeted advertising. Mobilsicher says that no matter if you log into Facebook or not, your data is still provided to the company. Even if you don't use Facebook, third-party apps can still share your information with Facebook.
It was stated by a Facebook representative that the company does not make profiles of people who are not its users, but it still has to see if that user is on its platform and if that person has opted out. This report followed a previous one on Tuesday, claiming that the company exposes its users' information to Spotify and Netflix more than it said.
Featured Stories Read more