Chinese Government Is Silencing Hong Kong Protests On TikTok
Harin - Sep 18, 2019
--- Make a search for videos of the Hong Kong protests on the widely-popular video-sharing app TikTok, you won't know there's a protest at all.
Try searching for clips and photos of the Hong Kong protests on Facebook, Twitter, and Instagram, it's likely your search will be fruitful. You will come across videos of hundreds of thousands of marchers on the streets Hong Kong, some pro-government propaganda as well as some gruesome images showing the police spraying pepper spray at protesters.
Do the same on TikTok, the popular video-sharing platform, you won't find a single trace. The Washington Post reported that it is almost certain that ByteDance-TikTok owner, on behalf of the Chinese government, has created a "politically convenient reality." This proves how terrifying it can be when social media is manipulated by the government to control its citizens.
Researchers are worried that the Chinese users of the app are being censored to strangle the protestors' voice and prevent the spread of information. The Hong Kong protests started three months ago to oppose an extradition bill. When being asked by the Post, ByteDance refused to give any information. Instead, a statement was released stating that TikTok is "for entertainment, not politics," and the audiences should gravitate content that is more "positive and joyful."
The app is one of the "most successful social-media" exports of China with 1.3 billion downloads globally. And its content is more than just latter art and singing tweens.
Just last month, on Douyin, TikTok's original version, Chinese users posted videos of them posing with the photos of their relatives who have disappeared in Xinjian region's internment camps
It's almost impossible to know TikTok is censoring what content, whether that be protests' videos or extremism or hate speech. The lack of videos of the Hong Kong protests could even be a result of the users' fear of being monitored by the government.
But no matter what is the cause, users should be concerned over the operations and policies of TikTok.
Featured Stories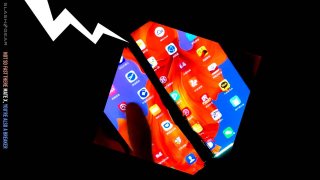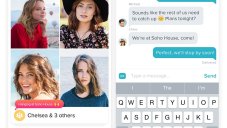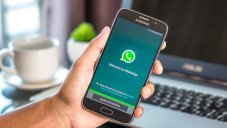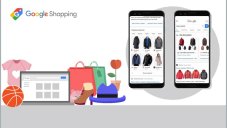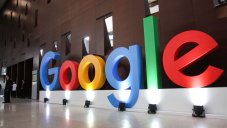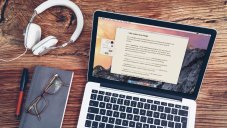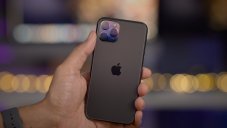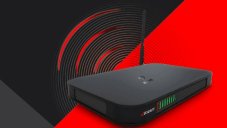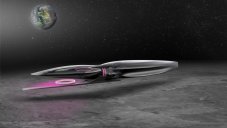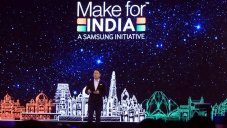 Read more