Everything Apple Announced At WWDC This Year, From New Home Screen For iPhones To Ditching Intel
Aadhya Khatri - Jun 23, 2020
--- Here we have compiled a list of what Apple announced at WWDC this year, from the breakup with Intel to latest updates with its devices
On Monday, Apple announced new software for most of its devices, including Apple TV, iPads, iPhones, Macs, and Apple Watch.
Another big news is Apple officially cut tie with Intel. And according to the iPhone maker, this transition promises faster desktops and laptops in the future.
The next big announcement is iOS 14, which comes with updates like the ability to set a browser app or a mail app as default, App Clips, new software programs, and redesigned home screen.
For more details, read on. Here we have compiled a list of what Apple announced at WWDC this year:
iOS 14
There is a noticeable change to the home screen of iOS 14, which includes the ability to set particular browser and email app as default.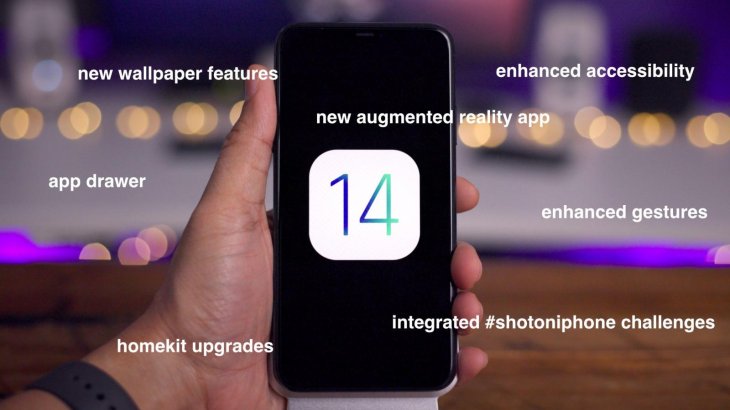 Now users can have widgets with latest information pinned on the home screen. According to Apple, that includes maps and calendar mini-programs. The company also introduces an AI to predict what users want to see.
Other new updates are App Library, which can organize apps automatically. It also allows users to see similar apps or delete pages of apps with only one tap.
The Messages app also has some big updates, which are Memoji features, mentions, and group text interface.
Here are other new features:
Picture-in-picture feature: with this, users can have a small pop-up screen on top of other apps while they watch videos.
Siri interface redesign: the virtual assistant now has 20 times more fact now than a couple of years ago.
Maps app: Zagat and guides from other partners is now included.
Banner for incoming call: this is a brand new feature for iOS 14.
Notification: if an app uses the device's microphone or camera, Apple will inform users.
According to Apple, developers can have access to iOS 14 this week and the public beta will be launched next month.
Apple Ditches Intel For Its Own Chips
Upcoming Macs will no longer use Intel chip, according to Apple. Intel has been powering Apple's Macs for the last 15 years and now, with this big transition, Macs will have a chipset designed for it to boost performance and minimize power consumption.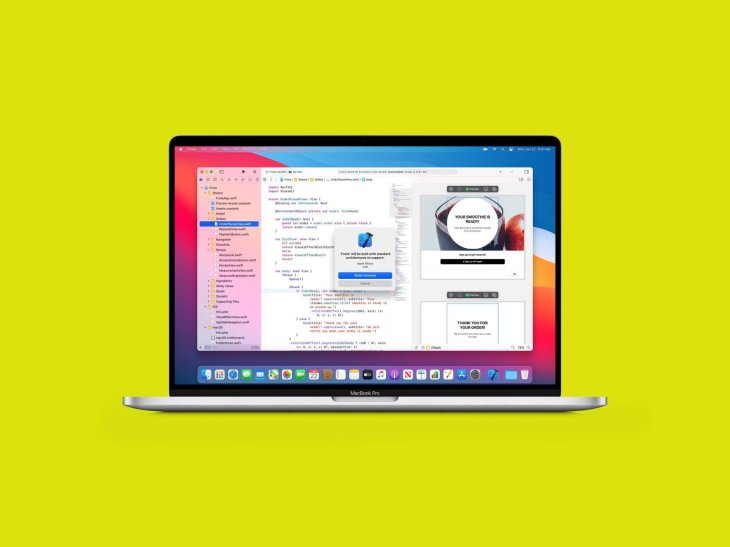 The iPhone maker has been making its own chips for iPads, iPhones, and Apple Watches and it said more than two billions chips had been shipped so far. When Macs have Apple's chip, they will be able to run iPad and iPhone software.
This is big news for software makers as now they will have to update their products for compatibility.
According to Apple, developers can have their apps running on iOS 14 in matter of days. Adobe and Microsoft have already updated their apps, Photoshop and Excel, to run on upcoming Macs.
Apple has not yet announced new computers powered by its own chips but did say that developers would have access to Mac Mini with its processor.
Translate App
Apple's new Translate app is able to translate different languages in real time. What you can do with it is to place a device with this app between two people and it will make it feel like they are talking in each other languages.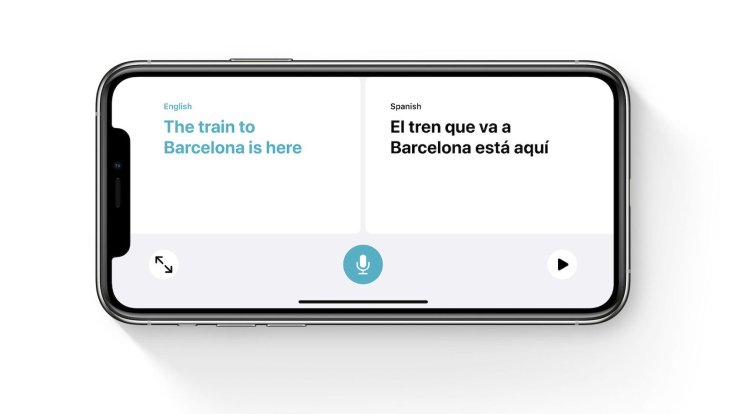 Apple CarPlay And Digital Car Keys
CarPlay also has updates, enabling iPhone to be paired with a head unit so that users can drive and control the phone at the same time.
Digital car keys were also introduced, which allows users to start the car and unlock it with their phone. The first compatible car is the 2021 BMW 5-series.
That is not all, users can share the keys via their iMessage. The keys can also be deactivated from iCloud.
App Clips
App Clips is Apple's lightweight software (less than 10 megabytes) that users can launch via text message or the web.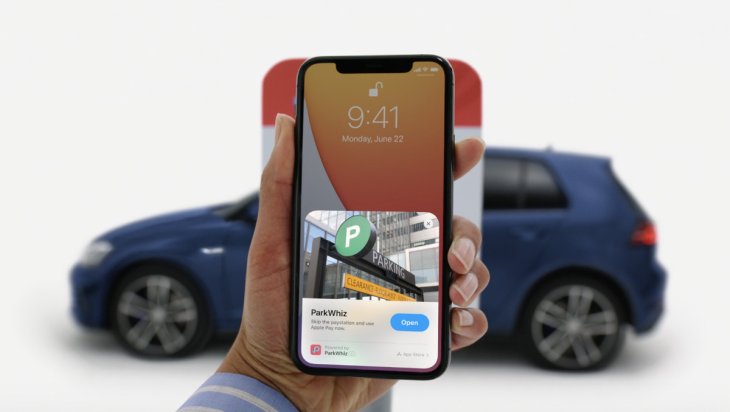 iPad OS 14
New tool bars and side bars are coming to Apple-made apps for iPads, including Notes, Photos, and Music.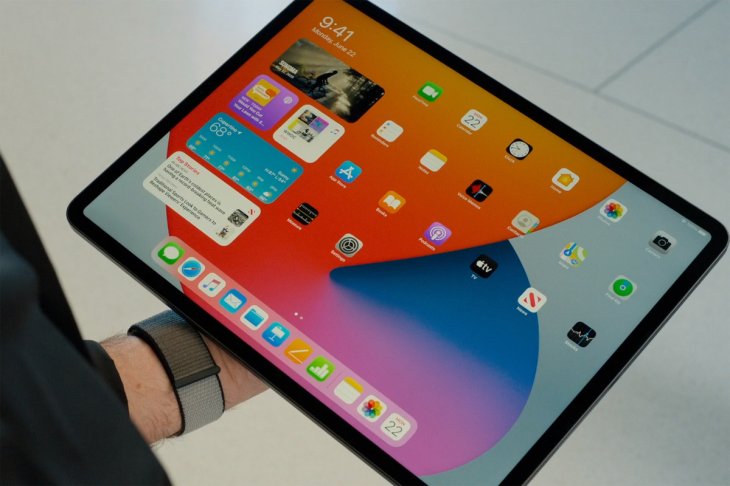 Siri now has a button at the bottom and a redesign interface resembling the search box on Macs.
The iPad stylus, or some people may call it Pencil, also see some updates. Users can now write anything on any part of the iPad, like on an URL bar and the device will turn them into text. To delete anything, all users have to do is the scratch it with the Pencil.
AirPods
AirPods can now automatically switch from iPhone to a computer when needed, no need for users to open Bluetooth and do so manually.
The earbuds also offer virtual surround sound by measuring if your device or head is moving.
Apple Watch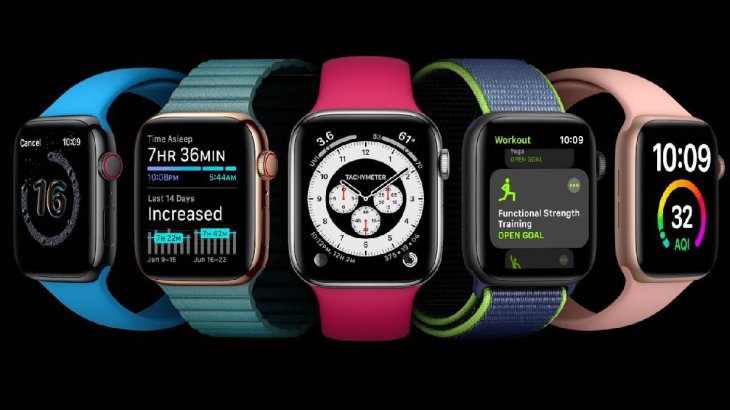 Apple Watch can now track users' sleep by sensing motions at night. It can also nudge wearers to go to bed or wake them up.
Sleep Data Will Be Graphed And Analyzed Inside The Apple Health App
Apple Watch software gets several complications to improve its performance like making dancing a workout feature and allowing users to share watch face, and hand-washing timer feature.
Apple HomeKit and Apple TV
Home app can now recognize faces with the facial recognition data from the photo app. Apple has redesigned its Home app to enable adaptive lighting, which automatically control the warmth and colors of light in your house.
MacOS Big Sur
Big Sur comes bearing new widget features, notification center, and new system sounds. The Messages app also has new features to resemble its sibling on iPhones, including message search and pinned thread.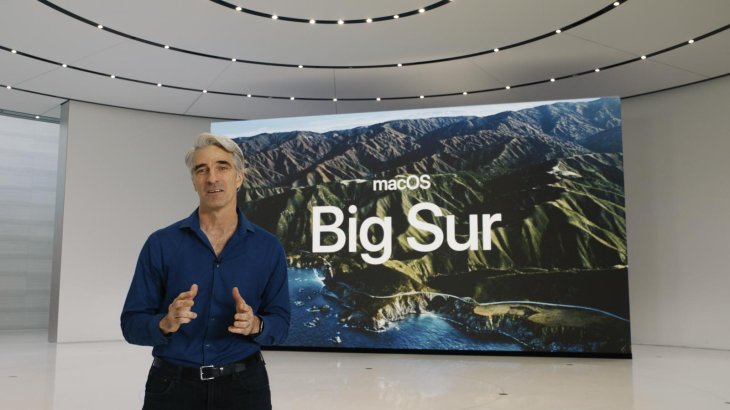 Mac App Store now have a marketplace where users can find Safari extensions. Safari can now automatically translate websites and its tabs and start page have been redesigned.
Another update is privacy report telling you which trackers are in use.
>>> Apple Reportedly Shifts Its iPhone SE Production To India Amid US-China Trade War
Featured Stories Read more