Epic Games Declared War Against Apple After Fortnite Was Removed From App Store
Aadhya Khatri - Aug 14, 2020
---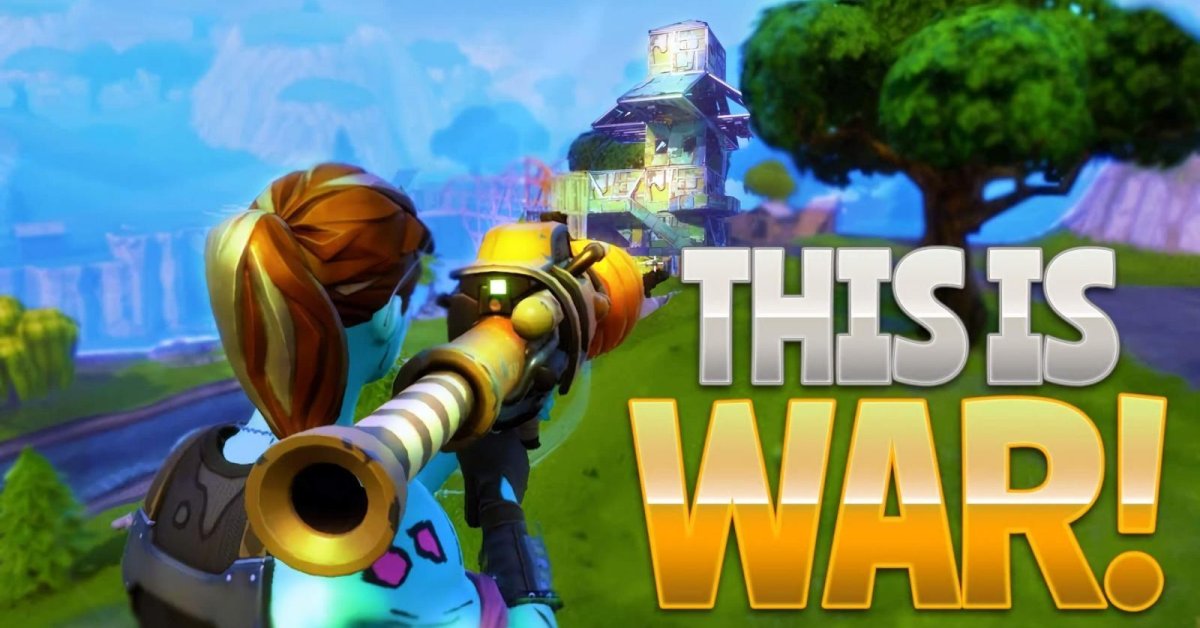 Epic Games has been preparing for the removal as right after news broke out that Fortnite was removed from App Store, it filed a lawsuit against Apple
On Thursday, Apple took action to remove Fortnite from its App Store after they found out the game's developer, Epic Games, offers players a discount if they buy the in-game currency V-Bucks without going through the App Store.
According to Apple, Epic Game's move violated developer agreement as this kind of payment must be handled by its in-app purchases, thus giving Apple part of the revenue. The iPhone maker also said it would work with Epic Games to deal with this violation so that Fortnite can return to App Store.
Those who have already downloaded the game appear to have it working normally on their iPhones. But if you are a user of Apple devices and haven't downloaded it yet, it seems like your best hope is for Epic Games and the iPhone maker to resolve their issues.
It appears Epic Games has been preparing for the removal as right after news broke out that Fortnite was no longer on App Store, it filed a lawsuit against the iPhone maker.
According to the papers submitted by Epic Games, what Apple did was anticompetitive and monopolistic.
That's not all, on Fortnite's Twitter, the game-making company announced that they would host a short film called Ninety Eighty-Fortnite in its party royale mode about Apple's 1984 commercial of the Macintosh, which expressed the company's opposition to some practices it was accused of adopting today.
At the end of the short film, there is an announcement that reads Apple took revenge by removing Fortnite from a billion devices because Epic Games defied Apple's monopoly on App Store.
Interestingly, Google Play Store has a similar agreement but the game is still on the platform.
This is the latest problem involving Apple and its App Store, following another dispute between the iPhone maker and Microsoft, its long-time competitor over the execution of the Xbox's cloud gaming.
>>> Kuo: Global iPhone Shipments Might Drop By 30% Due To WeChat Ban
Featured Stories Read more