Apple Maps Expands Its Features, Ready To Replace Google Maps
Har Devarukhkar - Oct 04, 2019
--- Following the iOS 13 launch, Apple is releasing a revamped map app, improving and adding new features for several areas.
Apple Maps is a web mapping service developed by Apple and has been around since 2012, available on the iOS system, watchOS, and macOS. Similar to Google Maps, Apple Maps provides directions, locations as well as estimated arrival times for different transportations. Following the launch of the newest iOS 13, Apple is improving its Apple Maps app by adding new features along with tweaking its overall look. The firm is releasing an updated map for Northeastern areas such as New York. New features will come on Monday, including more accurate addresses, advanced pedestrian data, as well as broader road network coverage. Besides, with the new Look Around feature, parks, buildings, beaches, and marinas will look more realistic to iOS users just like the Street View feature in Google Maps.
The new look of Apple Maps was revealed back in June during Apple's annual Worldwide Developers Conference, which was held in California. The tech giant has been putting effort into reforming its own mapping technology for the last several years, aiming to surpass available mapping applications such as Waze and Google Maps and give its consumers a better experience. In some parts of California, the revamped maps with more specific details were already accessible. Starting on Monday, upgraded Apple Maps will cover New Jersey, Connecticut, New York, Rhode Island, Pennsylvania, Maryland, Massachusetts, Vermont, Delaware, New Hampshire, Washington DC, Maine, West Virginia and regions of Virginia. The rest of America is planned to be covered in the upgraded maps this year. Soon, the maps will be available internationally next year.
And here are some of the new features that Apple's Maps users will get to enjoy starting Monday:
Look Around: It allows you to have a 360-degree look by panning around.
Siri Natural Language Guidance: Apple's digital assistant will give you natural-sounding directions (specifically for those in New York), for example, Siri will not say "turn in 1,000 feet," but instead will say "turn left at the next traffic light."
Collections: Coming to iOS 13 users, this feature will give you real-time info such as cancellations, outages, as well as departure times. Now, it also provides more detailed transit schedules for browsing connections and stops in advance.
Share ETA: With this feature, you can share the estimated time of your arrival with other people. The app will update people that have received your message in case of delays. Plus, it can notify them about the time you arrive.
Indoor maps for airports and malls: This feature will come on Monday, with which you can have a detailed look inside places and airports across the globe.
Featured Stories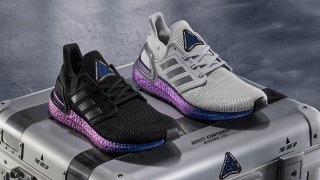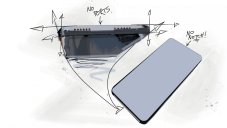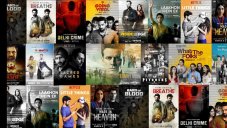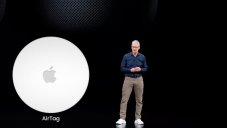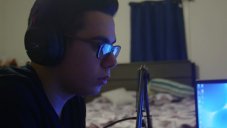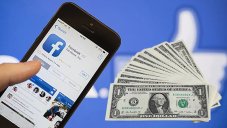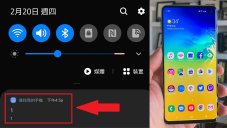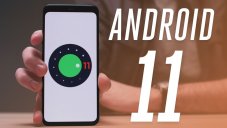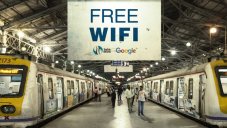 Read more