Apple And Qualcomm Drop All Lawsuits, 5G iPhone Will Arrive Soon
Anil - Apr 17, 2019
--- Apple and Qualcomm finally makes a deal. The upcoming iPhone likely to get 5G sooner than expected.
The battle between Apple and former close partner Qualcomm finally has gone to the end, of which both companies have settled their patent licensing dispute. The settlement suddenly marks a surprising ending to the two-year battle. Besides, Apple and Qualcomm have not made any comment beyond the press release.
Back in January 2017, Apple had accused Qualcomm of anti-competitive practices that affected the prices of chips, made competition unfair, and hurt customer choice. As a result of the settlement, all litigations around the world will be dismissed, including several courts in China, Germany, and other countries as well. Qualcomm stock jumps 23 percent on surprise settlement with Apple
The settlement gives Qualcomm a big win, which won't make it have to change the entire business structure in case it lost to Apple. In addition, the agreement between two giants definitely brings consumers a victory, who will once again have the ability to use the qualified modems from Qualcomm within their iPhones. Thanks to the win-win deal, the upcoming 5G iPhone is likely arriving sooner than expected. None of Qualcomm's rivals in the mobile chip industry, even Intel, could be up to par with iPhone's standards of connection speeds as it has been supplying high-end modems for previous iPhone models. Qualcomm is currently the only supplier of 5G modem chips that sell them to third-party smartphone manufacturers.
Apple seems to throw in the towel. The tech giant now is signing an agreement acquiring chipset supply from Qualcomm next year. As part of the agreement, Apple will make a payment to Qualcomm for an undisclosed sum. However, it's kind of positive signal amid arrivals of 5G Android flagships by the end of this year.
Featured Stories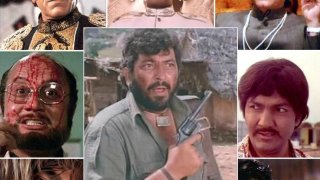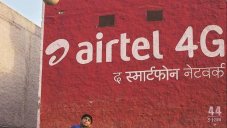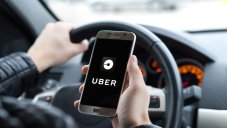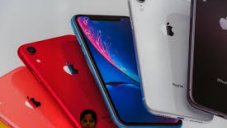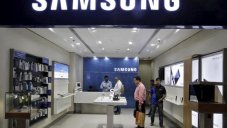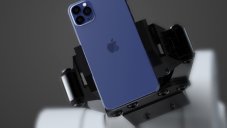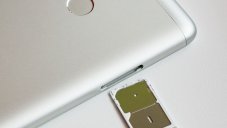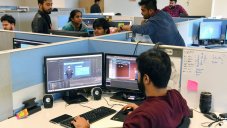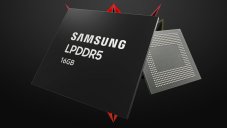 Read more