How To Check If Your Phone Is Still Under Apple's Limited Warranty
Aadhya Khatri - Oct 02, 2019
--- What if you need the warranty but forget the exact day you bought it? Do not worry, Apple has just the solution for you and it will take only a few minutes
Whenever you buy a new iPhone, you will have a limited warranty for one year with all eligible hardware repairs, as well as technical supports for 90 days for free.
But what if your phone runs into a problem and you forget the exact day you bought it? Do not worry, Apple has just the solution for you and it will take only a few minutes.
Here is how to find out if your phone is still under warranty:
Access the Settings app
Select General Tap on "About." On this page, look for the serial number, it is the fifth to be listed there. Now you want to copy these numbers. Press on the numbers and hold until you see a bubble reading Copy pops up. Select it to copy the serial number.
On a browser of your choice, go to Apple's warranty tracker.
You will see a text box right under the phrase "Enter your serial number" To paste the numbers there, double tap on the text box. You will see another bubble reading Paste. Tap on it.
Now move on to the text box under "Please enter the code." Fill in the code you see as requested. When you are done, select "Continue."
Now a new page will appear telling you whether your device is still covered by the limited warranty program of Apple or telephone support is still available. Featured Stories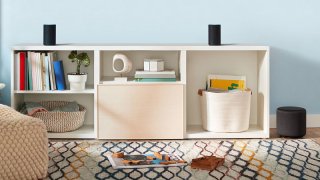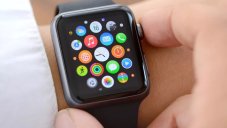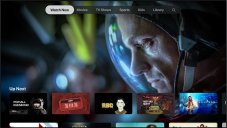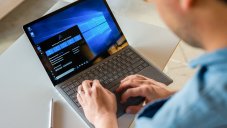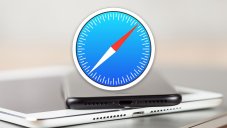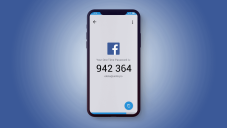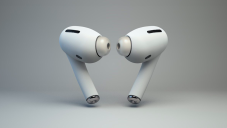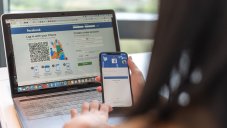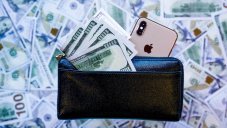 Read more