How to Hack a Kik Account
Aadhya Khatri - Apr 24, 2020
--- Read on how to hack a Kik account in less than 5 minutes using Spyier application. Get all the activities and timestamps in real-time remotely. No rooting or jailbreaking. Access the results anywhere using any internet-enabled device
Kik is one of the social messaging platforms that are popular among the youth. They like it because you don't need much personal information to use it. Once you have an email, you are good to go.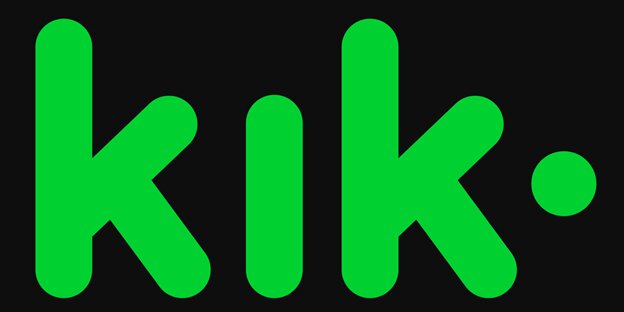 The platform is also secure in the sense that those who attack can do so in fake names. That is why you need to learn how to hack a Kik account. Your 16-year old kid is either making the threats or being the vulnerable one.
Now, with a platform that works with minimal user information, how do you hack it? Here, we have an app that has been sending shivers down Kik's spine. It gets you all the activities undergoing in the targeted account without notifying the user.
Part 1: Spyier Kik Hacker
These teenagers have been hiding their online activities by introducing some 'cool' apps. As a parent, you are the odd one out since you don't know how to go about it. Furthermore, most of your social media activities are either on Facebook, Twitter, or WhatsApp.
So, when you need to hack your kid's Kik account, it becomes a difficult task to handle. On the other hand, you can stand out by deploying an app like Spyier on their phone. This is an app with more than 30 hacking features on it.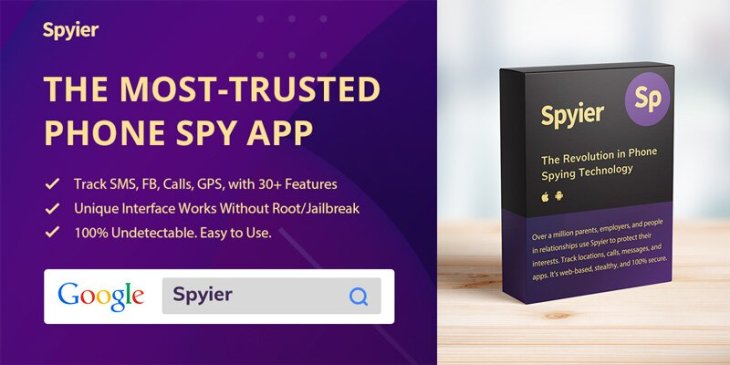 One of them is the ability to hack everything being done on the targeted Kik account. Spyier will show you all the messages, pictures, videos, and any other files. You will also get to see the usernames of those involved and the timestamps too.
If you think you are missing something, Spyier has another tool to uncover the rest. It's the keylogger that records all the keystrokes made on the targeted phone. Therefore, it will fetch login credentials typed when accessing Kik.
That means you can use the keylogger to fetch the username and password and access the account directly. To get all of these, you need to register an account on Spyier website. After that, set it up on the targeted Android or iOS phone you want to hack.
Later, you will get all the information online when you re-access your account. Spyier does not need any rooting or jailbreaking to use it. Another advantage is that it uses stealth mode to hide while hacking. That is why millions of parents prefer it in more than 190 countries.
It has the cutting edge technologies that get rid of such developer tricks. So, you can acquire Spyier and hack Kik in less than 5 minutes. The data is displayed in your account via a web-based control panel that works with all browsers.
So, you can hack someone's Kik account with Spyier and log in anywhere to check on the updates. All you need is a reliable internet connection to proceed. All the information you get about your target is always secured.
Spyier does it by only syncing the data when you log in. Therefore, nothing is stored in the cloud when you logout. Here are the steps you need to start hacking Kik using Spyier.
Part 2: How to Hack Kik Using Spyier Solution
What You Need
In Android, get the phone used to access Kik to install Spyier. Make sure it runs OS version 4.0 and above
In Apple devices, get the targeted phone's iCloud login details. It should have iOS 7.0 or later
Internet connection
A working email address
Steps to Start Hacking
Step 1: Visit the Spyier website and sign up for an account using your email address and a password. Next, choose the targeted phone's operating system and proceed to choose the best hacking plan.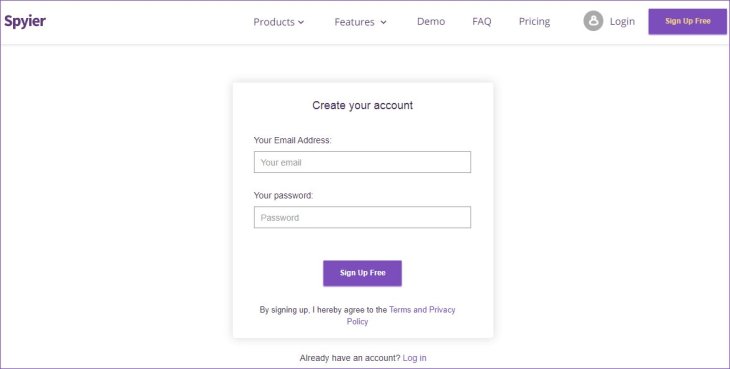 Step 2: You will receive a confirmation email with your login details, receipt, and set up instructions. In Android, you will also get a download link.
Step 3: For iOS, after the email, login to your account and verify the targeted phone's iCloud credentials. Next, select the device you need to hack and wait for the Spyier and iCloud synchronization.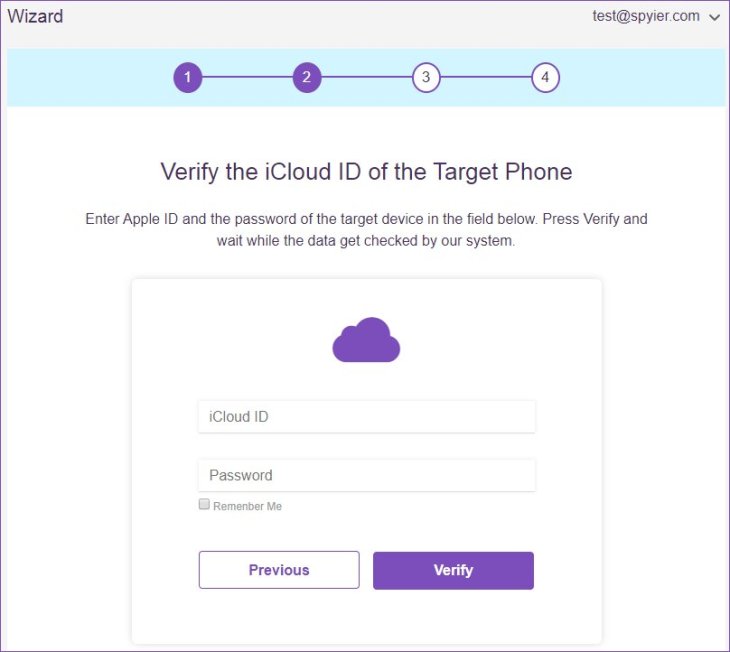 Step 4: For Android, use the sent link to install Spyier on the targeted phone. Make sure you activate stealth mode and then finish up the installation process.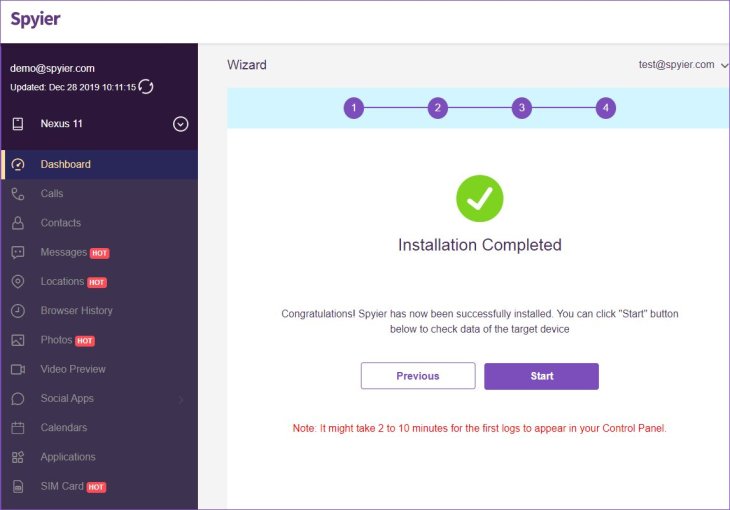 Step 5: Once you re-access your account, there will be a dashboard with the phone's summary after the syncing.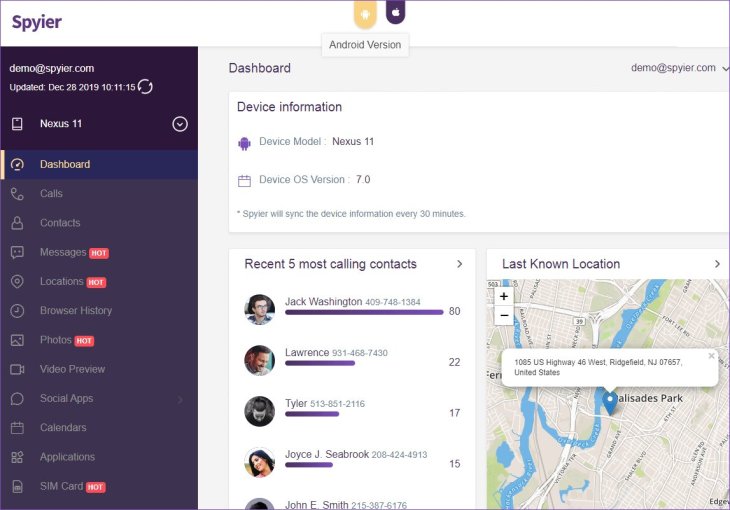 To hack Kik, go to Social Apps on the left, and click to see the dropdown. Locate 'Kik' and click on it to see all the activities.
If you need to see what the login credentials and what else was typed, then use the keylogger at the bottom left.
Part 3: Why Use Spyier to Hack Kik
This is one of the few apps in the market that will not require rooting or jailbreaking to hack. Other advantages that make it the chosen one include:
Less acquiring time
Stealth mode operation
Real-time results
No battery draining
Less than 2MB space consumption in Android
Use of iCloud to hack in iOS
Remote uninstallation via the control panel
Pocket-friendly prices
No hidden fees after the acquisition
Spyier has other hacking tools too. So, you hack more than the Kik activities from the targeted phone.
Conclusion
Kik provides little details about a user, but Spyier will show you more than what you need to know. Anyone who can follow instructions can use it to hack without breaking a sweat. So, you can hack a Kik account without special computer skills.
Now, go ahead and show your 16-year old that you are still ahead of the game. If you also know a parent, spouse, or employer who would like to use it, just tell them about it. You will not regret it when they start seeing the results.
>>> Hackers Can Still Hack Your Accounts Even When You Use Two-Factor Authentication
Featured Stories