You Will Get 1 Kg Of Free Onions When Buying Smartphones At This Shop
Dhir Acharya - Dec 09, 2019
--- Onion price is rising across India and that has led to some weird incidents, such as this mobile shop that offers free onions for customers.
Onion price is rising across India and that has led to some weird incidents. The price has even gone to over Rs 150 in some places, which has surely displeased a lot of people. in Tamil Nadu, one kilogram of high-quality onions is priced at Rs 180 while other levels of quality are sold between Rs 120 and Rs 130.
In Hyderabad, one kilogram of onion costs Rs 160, in West Bengal that's Rs 140, and in Odisha, it's Rs 120. But some businesses don't miss this chance, turning it into an opportunity.
In this particular case, a Tamil Nadu-based mobile store is taking advantage of the rise in onion prices to help their smartphone sales. The mobile shop in question in STR Mobiles, which is situated on Thalayari Street, Puttukottai. It's offering a free kilogram of onion to those who buy smartphones there. The shop had a poster stood up along with a standee near the entrance to inform people of the offer. Their posters caught attention from not only local customers but also social media.
Shop owner Saravana Kumar shared that the offers appear to be working and customers are well receiving it. This is an absolutely unique, one-of-a-kind marketing strategy that Kumar has come up with. Thanks to the advertisement, the shop has got more customers coming in.
The shop was opened eight years ago, and on average, it sold two phones per day. But since Kumar put up the advertising posters about the special onion offer, the smartphone sales went up to eight on two days in a row. Anyone buying a smartphone can get this offer and they can also choose between big and small onions.
But due to the increasing onion prices, Kumar is earning less. He shared that his family consumed onions two and the business' overall income has declined.
Featured Stories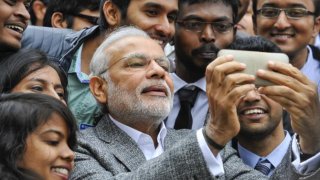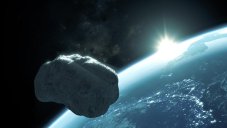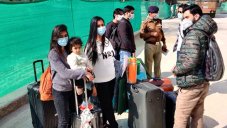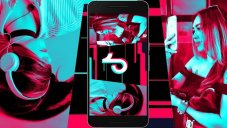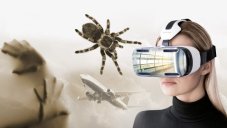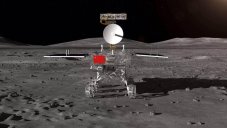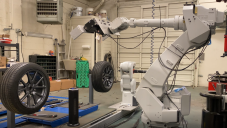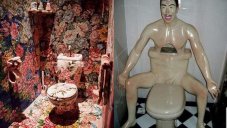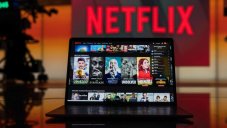 Read more