What A Shame! 1 Out Of 3 Pilots In Pakistan Use Fake Licenses, Threatening Passengers' Safety
Karamchand Rameshwar - Jun 25, 2020
--- 150 of 426 pilots in Pakistan use fake pilot licenses and are not able to fly a plane, according to the country's Aviation Minister.
Speaking to Pakistan's parliament on June 24, Aviation Minister Ghulam Sarwar Khan said that the pilots in Pakistan "did not take the exam" and paid others to do that for them. "They have no flight experience," he said.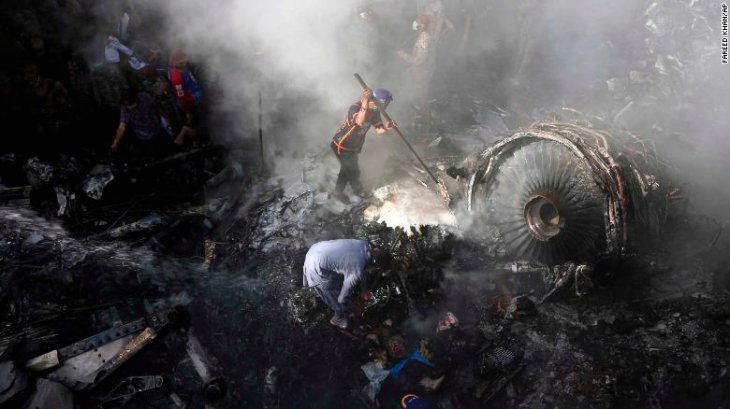 The information came after Khan presented a preliminary report showing that the PK 8303 flight of Pakistan International Airlines (PIA) crashed upon landing at Jinnah International Airport in Karachi in southern Pakistan on May 22, killing 97 people due to human error, including the pilot.
According to reports, the two pilots on the plane were engrossed in a conversation about the Covid-19 pandemic while trying to land the Airbus A320 at Jinnah airport at a very fast pace. Data from the two black boxes show that the aircraft did not encounter any technical problems.
Pakistan has 860 pilots working at domestic airlines, including the PIA, as well as a number of foreign airlines. Minister Khan did not specify whether the two pilots on the flight used fake licenses. 
PIA suspended 150 of 426 pilots after a report by the Aviation Minister on suspicion of fake licenses. "PIA acknowledges that this is not just a PIA problem, it is also spreading across the entire Pakistan aviation industry," said PIA spokesman Abdullah Khan, adding that some of the pilots who are taking the exam are also working for airlines. not foreign.
The flight tragedy occurred only three days after Pakistan resumed flights suspended due to the pandemic. According to Khan, the pilots had been informed by air traffic controllers three times that the aircraft was too high and they should not have tried to land, "but the captain did not pay any heed to these instructions."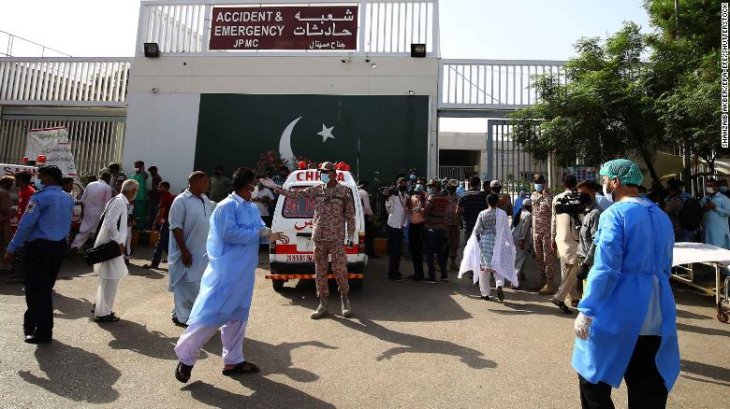 During the first landing, the pilot dropped the altitude too quickly and maintained a high velocity, while the landing gear was not released, causing the aircraft to sweep the engine down the runway. The air traffic controller also made a mistake when allowing the aircraft to land despite detecting that its velocity was higher than allowed.
After the first unsuccessful landing, the aircraft continued to soar and flew in the air for 17 minutes to find a way to land a second time. During this time, both engines of the aircraft broke down and stopped working.
The pilot did not notify the air traffic control tower of the landing gear being jammed before attempting to land a second time. The investigation report also claimed that the pilot made a mistake when trying to land, but did not elaborate.
Featured Stories Read more