This Is The First Indian To Be Featured In UNESCO's Annual Magazine On Cybersecurity
Aadhya Khatri - Aug 12, 2019
--- Khushhal Kaushik was chosen among several other experts all over the world to write for UNESCO's Annual Magazine
Cybersecurity is a worldwide concern, and India is no exception. The Digital India campaign calls for mobility and connectivity at all time, thus making data privacy the top priority.
While it takes time for the public to be fully aware of how vital cybersecurity is, some Indians have impressed the world with their knowledge and expertise in this field. One of them is Khushhal Kaushik, Lisianthus Tech Pvt. Ltd's CEO and founder. Kaushik is India's very first expert in cybersecurity to appear in the Annual Magazine of UNESCO. The publication receives articles of specialists and authors all around the globe, and among these excellent candidates, that of Kaushik was chosen. This honor does not come easily though. The selection process lasted for more than seven months, and it was conducted thoroughly and carefully at all time.
As a pioneer in cybersecurity, Khushhal Kaushik has been invited to share his expertise and experience in an Ethical Hacking & Cyberspace Security's course of Northwestern University, Chicago. This is a great honor, especially for an Indian as the country has always been considered less developed than many other nations when it comes to this particular field. Lisianthus Tech Pvt. Ltd is a fast-developing firm that has aided several governments and businesses in protecting them against criminal use of electronic data. Recently, an MOU was signed between Kaushik's organization and BRICS Chamber of Commerce to raise awareness among BRICS countries and around the world. Now, Kaushik is BRICS CCI's advisor in this field.
With this new role, his responsibilities now include carrying out assignments on cybersecurity consulting, running training workshops, as well as awareness programs. His ultimate goal is to guide individuals, firms, and professionals to set up a robust IT infrastructure. His expertise and achievements in cybersecurity have won him the recognition of many governments. Kaushik was recently asked to join cybersecurity strategy and planning discussions as well as received the government's awards for his contribution in this field.
Khushhal Kaushik has had the chance to meet up and discuss with a large number of eminent personalities, ambassadors, and ministers all over the world in cybersecurity-related matters. Khushhal Kaushik has high hopes for the future of India becoming the world's cybersecurity superpower. He said that the greatest obstacle in the development of cybersecurity is the lack of familiarity of proper measures.

He suggested that cybersecurity should be made as subjects in schools. With the basic knowledge taught to children at early ages, we may have a more solid foundation for the future. If this matter can be compulsory for the young, there is hope that the awareness issue will be solved.
With an ecosystem that supports innovation and learning, Kaushik believes that India might one day become a major contributor in global cybersecurity.
Featured Stories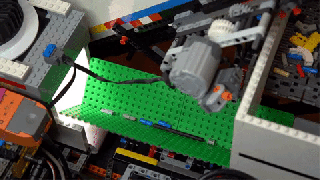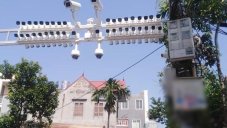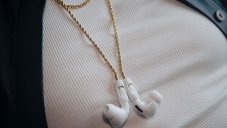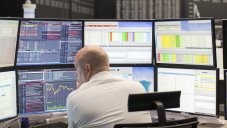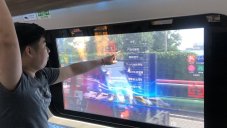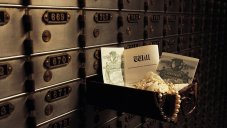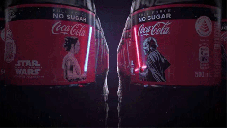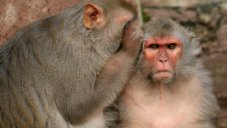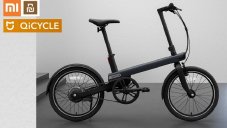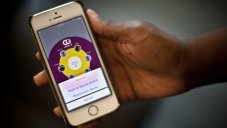 Read more