This Electrocution Weapon Can Paralyze You From 100 Meters Away
Dhir Acharya - Jul 01, 2020
--- With the increasing use of the non-lethal weapon, a new device is being tested that can taser a person from as far as 100 meters away.
Law enforcement across the world has been using non-lethal (sometimes less lethal) weaponry for quite a while now, such as plastic ammunition, pepper spray, and electromagnetic radiation dishes.
The last weapon essentially penetrates 0.04 centimeters into the skin and generates a burning sensation that stops when the subject moves out of the beam or if the transmitter is off. As inhumane as it may sound, it's claimed that an individual needs to undergo 250 seconds of this to experience actual burning.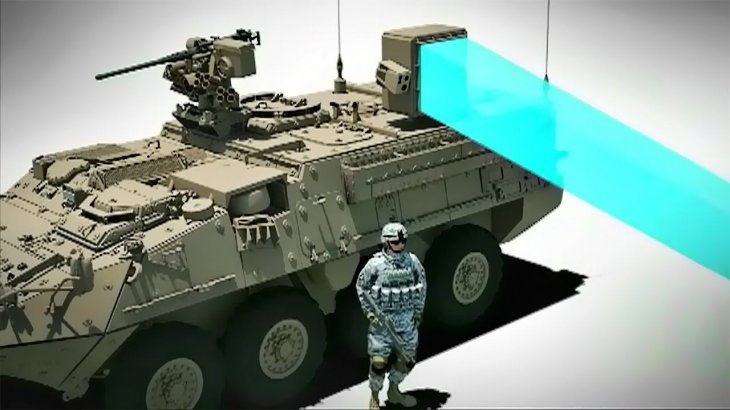 And recently, taser technology is used for non-lethal immobilization force. The taser offers a huge advantage: its range. Right now, the US Marine Corps is testing a device for electro-muscular incapacitating human from a long distance.
How does it work?
The device is dubbed Small arms Pulsed Electronic Tetanization at Extended Range, or SPECTER, is developed by Harkind Dynamics. One can fire this device from any 12-gauge shotgun and up to 100-meter distance while a typical taser has a range of only 7.6 meters. The gauge gives the projectile better accuracy, flatter trajectory, and aerodynamic stability in comparison with larger gauged munitions like 40mm.
When used within the 1-meter distance from the target, SPECTER deploys three electrodes sharp enough to go through clothing as well as re-shock the target if the target still moves.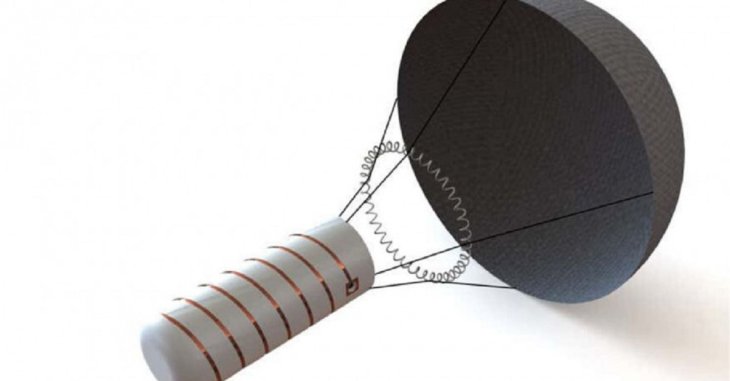 Is it safe?
There is an on-going debate around the safety of non-lethal weaponry due to the increase in cases where it's misused against people. According to an Omega Research Foundation's spokesperson:
"If the parachute did not deploy, then you have the danger of direct impact with blunt trauma and possible penetration."
>>> With More COVID-19 Cases, India Is Deploying Thousands Made-Of-Cardboard Beds
Featured Stories Read more