Researchers Are Using Light To Make Mice Smarter
Saanvi Araav - Oct 05, 2019
--- A team of researchers from NYU has developed a method to use light to spike brainwaves to improve lab mice intelligence.
Just recently, a team of researchers from NYU Medicine School has successfully developed the method using light to manipulate brain waves to increase their brain's learning capability.
Using Light To Spike Brainwaves
This study's results are very incredible after scientists tested this new technique on lab mice. The sample mice have shown significant improvement with their short-term memory. However, the implications of these findings can change our scientific perception of the way brain works.
We are not talking about "projecting" knowledge into the brain yet. However, it is highly possible that we are not far anymore from a method to instantly remember stuff in our life. To improve the mice's intelligence, the team has built on other work showing that spikes in brainwaves are linked to planning, predictive, and memory functions of the brain. For example, when you are sleeping, the brain goes into "clean up" mode and replays stuff that happened in memory form. From that, it helps solidify both long- and short-term memory.
A Significant Discovery
The most exciting thing is that the brain also plays "memories," which have not happened yet. It does that by predicting the future based on the collected information. The traditional scientific view on this matter is that different brain functions responsible for processing the future and the past, perhaps in different locations. However, these new findings of the team seem to show that the brain processes them in the same way. The NYU researchers found out that brainwaves spike when the brain undergoes the learning, predicting, and recalling processes. The sample mice have shown significant improvement with their short-term memory. So basically speaking, they hacked mice' brains using light to improve their problem-solving and memory functions.
Featured Stories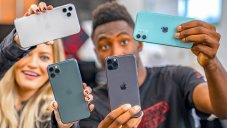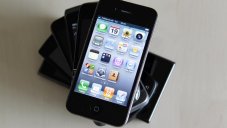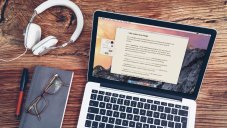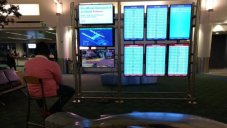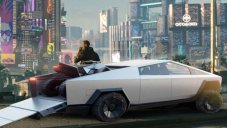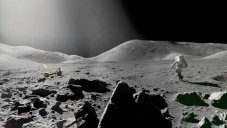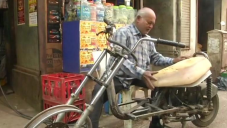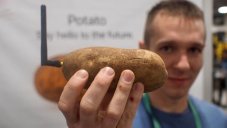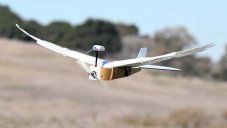 Read more