7 Inventions To Show How Great And Talented Black People Are
Harin - Jun 29, 2020
--- Black people have long suffered from discrimination. But perhaps, not many people know that, without them, many inventions we use today wouldn't even exist.
The story of discrimination blew up after the death of George Floyd, an African-American victim who died after being pinned down in more than 8 minutes by police officers of Minneapolis. The death of the black man sparked countless protests across the United States which then spread to many Western countries in Europe.
All lives are equally precious but racism has made this saying lose its value. People of color have long suffered from discrimination. But perhaps, not many people know that, without black people, many inventions that we use today wouldn't even exist.
1. VoIP – Voice Over Internet Protocol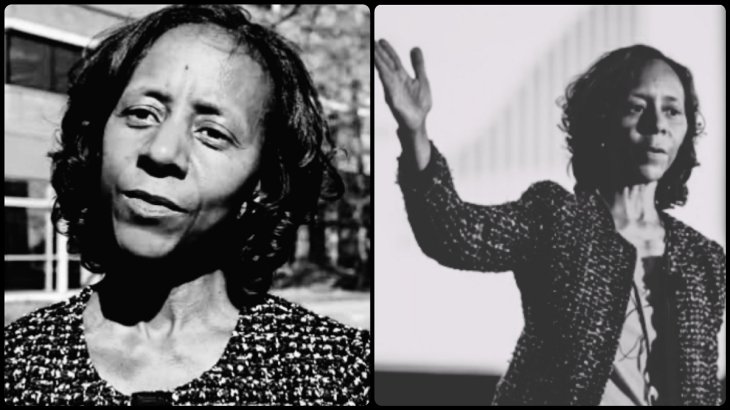 Complicated it may sound, but basically whenever you make a call through applications like Skype, Facetime, Google Hangouts, you are using VoIP. And the inventor behind this is Dr. Marian Corak. She is Google's vice president of engineering and is also a black person.
Dr. Croak has been honored as the one setting the foundation of the VoIP system. The system allows users to communicate by voice or images via the Internet. At the moment, nearly every feature of VoIP is developed by Croak. And it is used on many different platforms.
2. GPS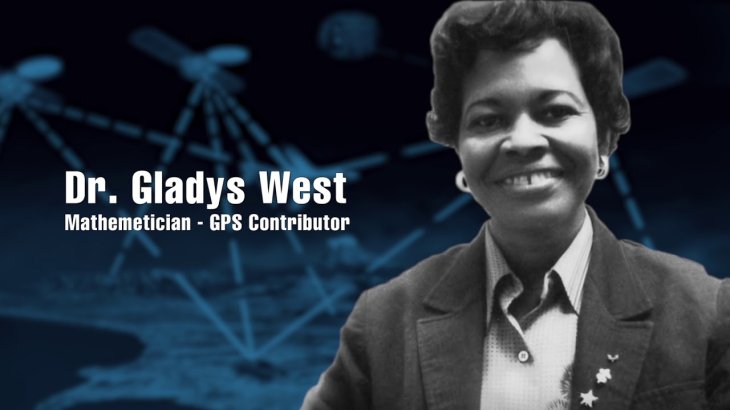 When going to an unfamiliar location, how do you search for direction? If your answer is to open your smartphone and use the map, you owe Dr. Glady West a thank you. More precisely, the whole world needs to thank Dr. West, a black woman, for saving us time to locate and search for direction.
West graduated from a university where most of the students were male. She then worked at the Surface Combat Systems Center and was one of only four black women to work there. Her mission was to analyze data from satellites and synthesize them in the shape of the Earth. Eventually, she programmed an IBM computer to create an even more accurate computing system – the foundation of today's GPS.
3. GIF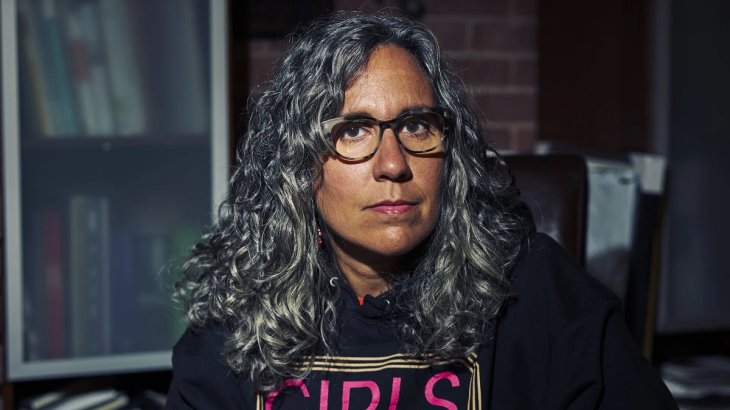 Internet users like to use GIFs to express their emotions. If you are one of those people who enjoy using GIFs, you need to thank Lisa Gelopter, a woman of color. At CompuServe, Gelopter set the foundation for GIF, developed an extremely optimized animation system that the whole world can use comfortably.
4. The Ironing Board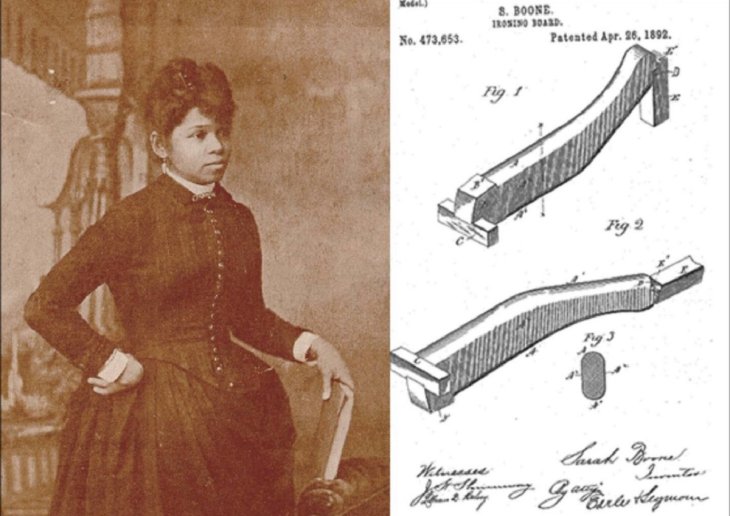 The ironing board that you still use to iron your clothes was invented by Sarah Boone, a black inventor.
5. Sanitary Pads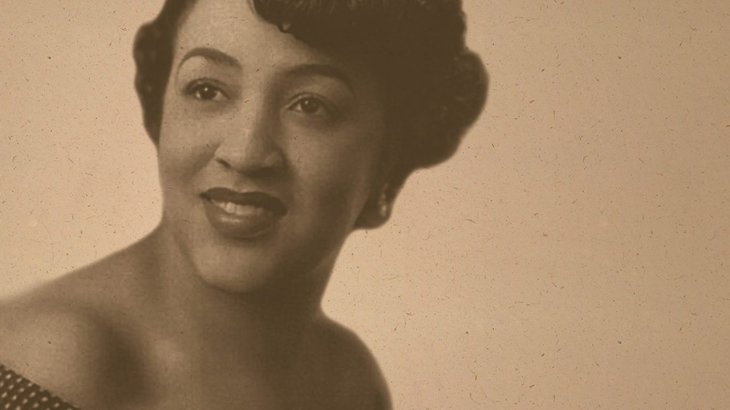 Women all around the world really need to be grateful to Mary Beatrice Davidson Kenner, who was also a woman of color.
6. Caller ID and Call Waiting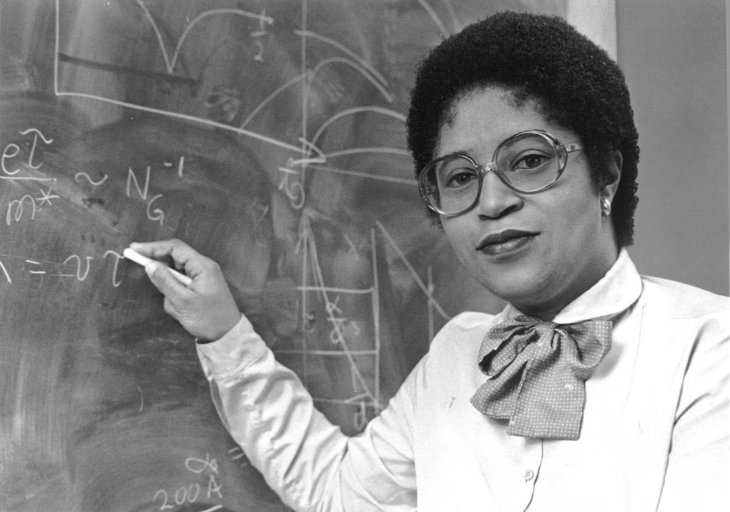 An extremely professional system that you always hear when calling any company's switchboard. Its inventor is Shirley Ann Jackson, a physicist, an inventor, and also the first black woman to receive a doctorate from the Massachusetts Institute of Technology.
7. 3D Movies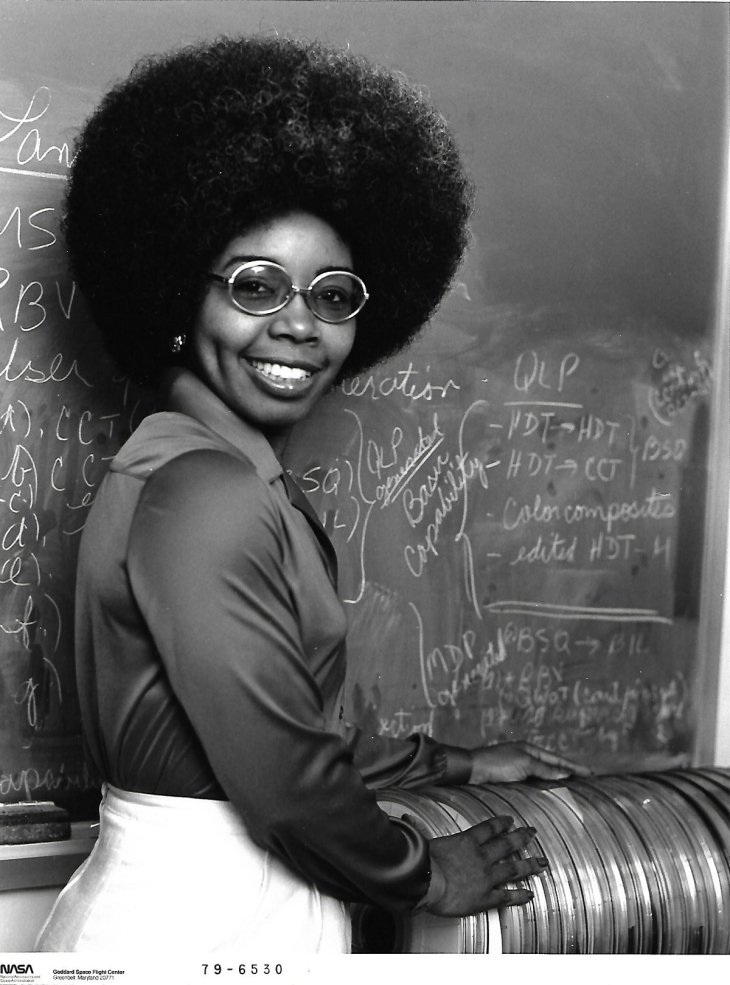 Dr. Valerie Thomas, an inventor, physicist, and data analyst at NASA was the one to lay the foundation for 3D movies. Without her, James Cameron's Avatar would never have become a legend.
>>> 11 Female Scientists That Receive Special Honor From The Government
Featured Stories Read more