Porn Sites Are Still Accessible In India, Here's The Ironic Reason
Anil - Oct 01, 2019
--- Ironically, pornsites in India likes Pornhub and Redtube are now available in the form of re-tailored domains
In the past, authorities in India had released a ban on more than 850 pornsites in India due to their "immoral and indecent" content. This came officially after the Department of Telecommunications had ordered all Internet providers to shut down the ability of pornographic websites all over the country. Here's the kicker: if you're living in India, you can easily get access to portals of two most famous pornographic giants – Pornhub and Redtube – without the need of tricking the ban or faking IP connections by any means. More ironically, both Pornhub and Redtube are not only available in the form of their original URLs but also other alternatives now. As reported, two giants in the pornography industry have already offered their genuine stuff through these new addresses, which are linked with the ".org" and ".net" domains. For your information, the ".org" tail is usually on behalf of every non-profit organization while ".net" is linkable with internet/email/networking service providers. Though the original ".com" domains have been affected by the ban, anybody can easily re-enter such content with newly-tailored URLs without any help of VPNs, customized proxies or a slew of tricky methods. All internet service providers (ISPs) in India have started blocking a ton of pornsites in India, including Jio, Airtel, BSNL and so on. Once users entered these blocked portals, there'll be a pop-up message that tells him about the current ban status.
Agree to disagree, concerns over sexual criminals have become more alarming than ever. If the Internet is floated with several types of such illegal stuff, we'll be over-poisoned.
Here are porn sites accessible in India:
IndianGFVideos
ViewDesiSex
Pornsites available in India:
WatchIndianPorn
OriginalIndianPorn
Porn sites still working in India:
Featured Stories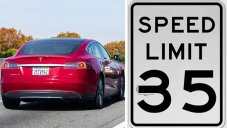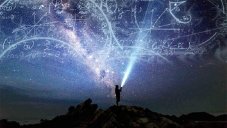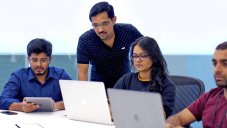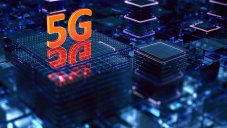 Read more