Mumbai Passengers Panic After There Is Smoke In Electric Bus
Harin - Oct 02, 2019
--- Recently, a BEST electric bus operating out of Mumbai started spewing smoke from the rear, causing its driver and passengers to panic.
Over the years, there have been many myths surrounding electric vehicles. One of these is how these EVs' batteries can cause a fire. When incidents similar to the one that happened with BEST's newly-introduced electric non-AC bus, the problem is said to be related to the battery. However, BEST officials have confirmed that this was not the issue.
An electric non-AC bus that was running out of Mumbai started spewing smoke from its rear. While driving on Route-302 leading to Sion, the driver noticed the smoke. After that, an investigation has been carried out immediately. BEST has stated that the smoke was not caused by a spark of a fire, rather it was because of the bus' overheating brakes. An Olectra Greentech Limited spokesperson in an interview with TOI said that an "air leakage in right side booster" led to the incident. The spokesperson also mentioned that this kind of phenomenon could happen to any kind of vehicle, not just electric ones. The spokesperson is quoted saying. Usually, when there is a fire happening on the EVs, the batteries are usually the first to be blamed. After all, it's not rare to read about an electric vehicle has caught on fire. And this kind of incident has happened many times before. Just recently, many EVs in China reportedly caught fire even when they were on charge.
This case is different though. So, for now, there is no reason for Indian commuters to worry about the safety precautions in these electric vehicles.
Featured Stories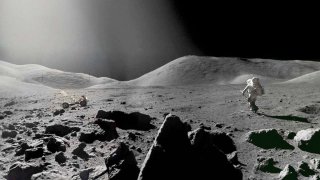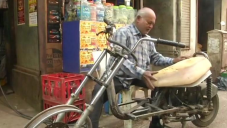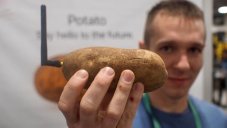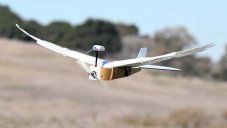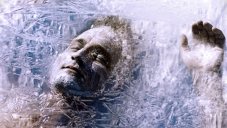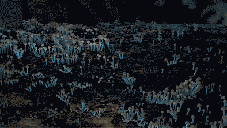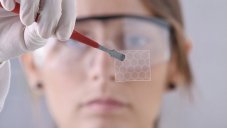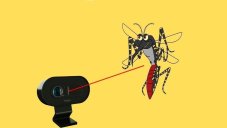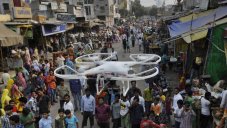 Read more