Ex-Tesla Engineer Working On India's First Electric Sports Bike
Harin - Aug 12, 2019
--- Mohanraj Ramasamy, an ex-Tesla engineer, has built his own startup and is now working on India's first-ever electric sports bike.
India's electric vehicle revolution has been constantly evolving. Now, an ex-Tesla Indian engineer has come back to his nation and built his own startup called Srivaru Motors. His goal is to produce the first electric sports bike in the country.
A firm from Coimbatore, recently Srivaru Motors revealed its plans on launching this bike for the festive season in India. The brain behind the project, Mohanraj Ramasamy has gained experience while working at Tesla. The engineer now wants to establish his own EV business in the country.
The motorbike which is called Prana is set to be an electric equivalent to the 300cc petrol engine motorcycle. The startup has already registered the trademark. And the bike's performance figures have been floating online. The information includes a top speed of more than 100 kmph, a 35 Nm peak torque, and top variant will have a maximum range of 250km. The bike will have a weight of 160kgs. It is expected to go from 0 to 60kmph in no more than four seconds.
The electric bike will have three variants: Class, Grand, and Elite which has a range figure ranging from 126 to 250km. All of the models will come with four riding modes which include a reverse mode.
What's interesting is that Prana is claimed to have "self-healing" capability, which would probably mean that the bike can self-diagnose and then correct minor mostly software-related issues.
For the vehicle, the startup has ambitious plans. Prana will be designed and developed at Srivaru Motors' Coimbatore campus. The company plans on producing up to 30,000 units. And within 18 months, Srivaru Motors wants to expand production by producing 2,00,000 units.
Autocar India reported that, in order to realize this plan, the company has procured strategic investments from some serial entrepreneurs. Once the producing phase is completed, the motorbikes will be sold at 25 retail outlets across South India.
There is no information about electric sports bike's price yet. However, the company claims that the motorbike will be launched at the lowest TCO (lowest total cost of ownership) in the segment for 300cc motorbikes. Once it is officially on the market, it will mark the new beginning for India's two-wheeler industry.
Featured Stories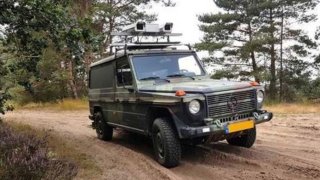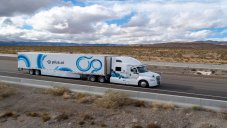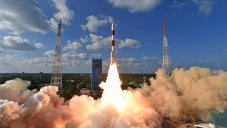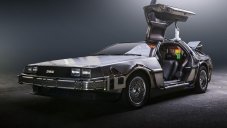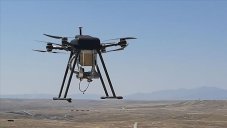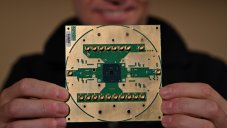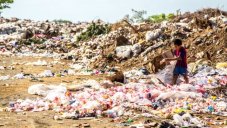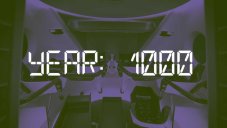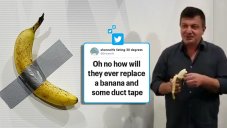 Read more