Drug Dealer Sentenced To Death Via Zoom Call
Anil - May 22, 2020
--- This happened due to the tension of COVID-19 epidemic in Singapore.
Due to the COVID-19 crisis, the Singaporean Supreme Court has just sentenced one man to death through a Zoom video call because of his involvement in a drug deal. This is the first time that a death penalty decision is made from afar in this island country.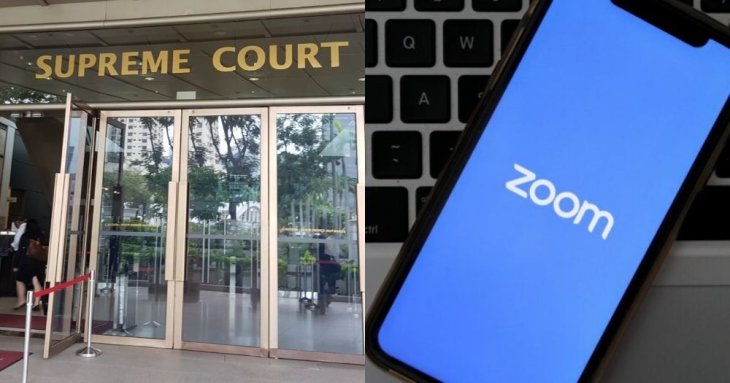 That executed prisoner is a 37-year-old Malaysian, Punithan Genasan. He was convicted of joining in a 2011 heroin transaction on Friday, with evidence showed in the court documents under the national lockdown that has been made to prevent Singapore from becoming another Asian coronavirus hotspot.
As stated by the spokesman of the Singapore Supreme Court in an interview with the Reuters, the hearing for Public Prosecutor v Punithan Genasan was organized through a video-conferencing platform with the aim of ensuring the safety of all members in the proceedings. He also backed up his claim by citing the official restrictions implemented to discourage the virus from spreading.
Additionally, the spokesperson also said this was the first case where capital punishment was given remotely in an online hearing in the country.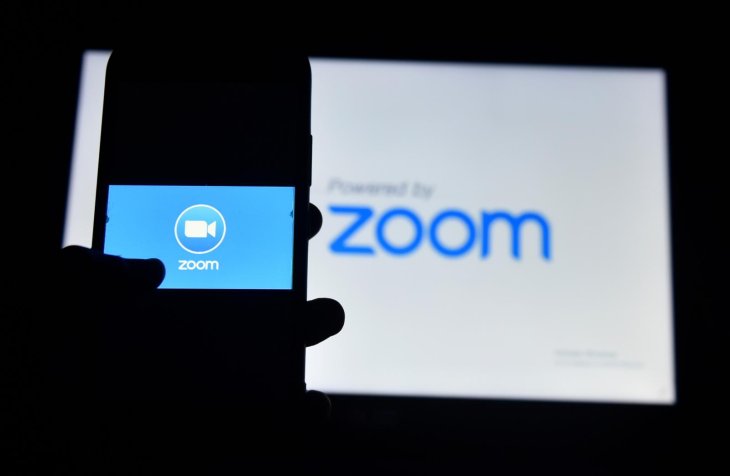 The information was provided by Genasan's lawyer - Peter Fernando - that the crime had a Zoom call with the judge to receive his verdict and take into consideration for an appeal court. 
Despite the criticism from rights groups against the use of Zoom in death sentence cases, Fernando advocates the decision of the court instead. He said that the Zoom call was only used to announce the judge's verdict that had been transmitted clearly, and there were no further legal arguments had arisen. 
>>> This Face Mask Automatically Opens For Fresh Air And Closes When Someone's Around
Featured Stories Read more