Australians Were Scammed $14.8M By Cryptocurrency Scammers In Just 7 Months
Chitanis - Sep 12, 2019
--- Investors of cryptocurrency in Australia, as well as worldwide, are being deceived by swindlers a significant amount of money just from the first 7 months of 2019.
Just in the first 7 months of this year, Australians were scammed $14.76 million by cryptocurrency scammers. The data was announced by the Australian Competition and Consumer Commission (ACCC). According to the commission, a lot of the involved organizations exploit social media platforms, online trading platforms or fake celebrity endorsements which seem to be legitimate to attract prospective investors.
In order to promote awareness regarding scamming activities in Australia, a statement has been issued by Delia Rickard, the Deputy Chairwoman of ACCC. The statement encouraged Australian people to learn to protect themselves against modern scams by gaining knowledge on those kinds of deceitful acts. Also reported by ACCC in April, comparing to 2017, the total amount of virtual money that was conned from Australian citizens in 2018 saw a considerable surge by 190 percent to reach $4.3 million.
On the other hand, globally, cryptocurrency swindlers have also defrauded a shocking amount of $4.26 billion since the beginning of this year, as reported by CipherTrace, a firm specializing in advancing cryptocurrency, blockchain tracing as well as security capabilities.
Cryptocurrencies in general (namely Bitcoin) are fairly capricious. Currently, as their price movements are experiencing an upward trend, they spark an interest in swindlers as a mean to make some profit from gullible investors by promising some impractical returns.
Therefore, it is extremely important for people to be skeptical. Be careful of internet advertisements, endorsements of famous people, and "unmissable opportunities". More importantly, people need to expand their knowledge in order to protect themselves against these scamming acts. If something is too good to be true, it possibly is. As you would never give a passerby a stack of money without asking any question, a similar mindset should be applied to cryptocurrencies.
Featured Stories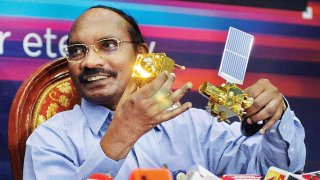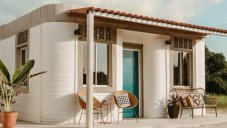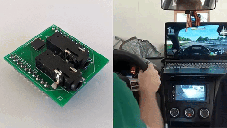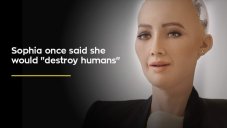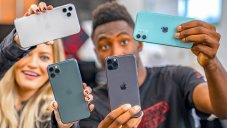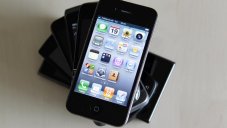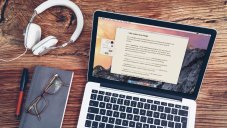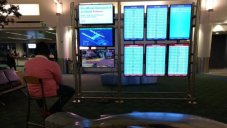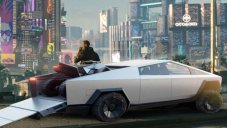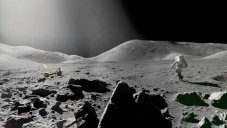 Read more