Artificial Trees Promise To Purify Polluted Air Better Than Real Ones
Har Devarukhkar - Oct 07, 2019
--- These artificial trees can single-handedly do the work of 368 living ones. The device promises to surpass natural trees in terms of cleaning the air
Trees are arguably the most effective air purifiers we have now. It is natural, harmless, easy to function, and costs almost nothing. This is clearly our best shot at curbing air pollution.
The only problem is that it takes a long time before the trees are fully grown and reach its best in purifying the air. But how about planting artificial trees to support the natural ones during the process? BiomiTech - a startup from Mexico - holds the idea and is currently working on the project. Their artificial air purifier can single-handedly do the work of 368 living trees. The device promises to surpass natural trees in terms of cleaning the air.
The fourteen feet in height device is named BioUrban. The device is structured in a way similar to a lamppost, but what really matters is its 'basket.' There housed microalgae, which sucks the impurities in the air and release oxygen in exchange. As Jaime Ferrer, BiomiTech co-founder, stated: Each of these artificial trees weighs around a tonne. Each device can pull 99.7% of PM2.5 and ten contaminants from the city air. To put it into perspective, BioUrban can clean as much as 1 hectare of trees would. That would be a single piece of equipment purifying the air for up to 2,980 citizens per day.
BioUrban employs air sensors, and solar panels are installed on the device to imitate the self-sufficiency property of plants. The artificial trees are low-maintenance, quick to set up, and effectively better than the natural ones.
Up to now, three BioUrban trees have been installed by BiomiTech. Starting from the Puebla city in Mexico, which is home to the eco-conscious start-up, the project expands to Colombia and Panama. Many more artificial trees will be placed throughout the country.
However, the price is a bit high, with $50,000 for the latest version of BioUrban. But it is a worthwhile investment given medical bills we won't have to pay for in the future.
Featured Stories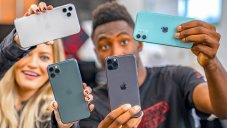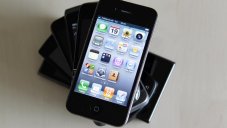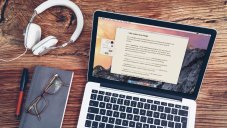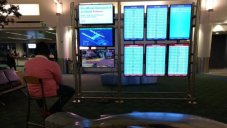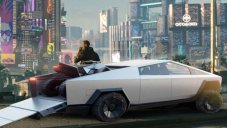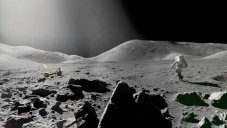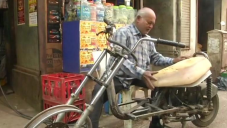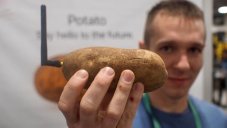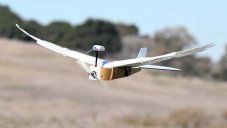 Read more