In A Bizarre Case, Apple Is Reportedly Sued For Turning A Man Gay
Harin - Oct 07, 2019
--- Tech companies often get sued for a variety of reasons. But this time a man is suing Apple for $15,000 in damages for driving him to homosexuality.
Whether it is Google, Apple, Amazon or Microsoft, tech companies are often sued for different reasons. However, this time, this case of Apple is undoubtedly a bizarre one. The Moscow Times reported that a man is suing the Cupertino giant for 15,000 for turning him to homosexuality.
D Razumilov who has filed the case alleged that he became drawn in same-sex relationships after he received, via an app, a cryptocurrency called "GayCoin." According to Razumilov's claim, Bitcoin was what he originally ordered. Accompanying the cryptocurrency the Razumilov received was a message which read, "don't judge until you try."
He reportedly thought why not try it. He added that he now has a boyfriend but hasn't figured how to explain the situation to his parents. He said that the mentioned-above has changed his life for the worse and there is no turning back.
To Razumuliov's belief, it was Apple who had turned him into homosexuality. In fact, the company has been accused of manipulating him.
He said he was pushed towards homosexuality by Apple, which led to "moral suffering and harm to mental health." The case is in Russia and Razumilov is asking for 1 million rubles (around $15,300) in damage.
Since the app is a third-party app, Apple has no direct role in it. But the lawyer of the complainant has said that the tech giant is held responsible for its programs. The case was filed on Sept 20 and on Oct 17, a trial will be held in court. Until now, Apple hasn't commented on the matter.
Featured Stories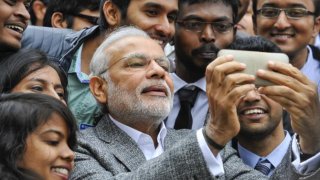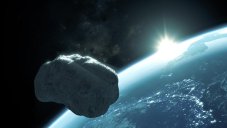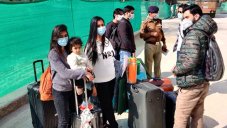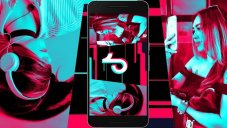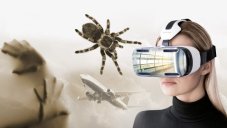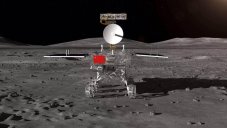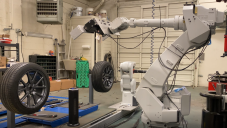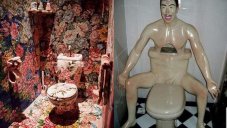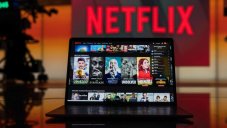 Read more