An EV Startup In Delhi Acquired 1 Billion Rupee Funding
Saanvi Araav - Aug 15, 2019
--- The use of EV is not only an attractive future for environment activists but also for businesses as they regard this as a promising sector to invest in
Nowadays, electric vehicles (EV) is not only the solo game of environmental enthusiasts anymore. Big businesses are looking at increasing EVs usage in the country as a sector to invest their money into and gain big profits.
One such business is Mitsui & Co (a big trading house). They have pumped a huge amount of 1 billion Rupees into SmartE (an EV start-up) via Series B financing.
SmartE
If you do not know it yet, SmartE is based in Delhi, and they offer commuters in this region services of shared last-mile transportation. SmartE claims that they had served over 79 million people with their's 1,000 electrical three-wheelers. In India, the last-mile transportation is usually done by e-rickshaws, cycle, or three-wheelers. Goldie Srivastava (CEO of SmartE) said that this segment was worth 42 billion dollars, with 11%  growth rate annually.
The main idea is to grab as much as possible of this segment's market share while there is not much competition. To achieve that, the company will use this new fund to expand its fleet of EV in Delhi-NCR. Moreover, they also want to improve the infrastructures for EV in this region. They want to increase both the number of battery swapping solutions and plug-in stations.
According to SmartE, their current infrastructure is capable of handle up to 800 electrical three-wheelers at once. They are also the partner for last-mile transportation of Delhi Metro Railway Corporation.
Expansion And Competition
Following the expansion in Delhi-NCR, the company will look further to expand its business to other cities in India. They have not mentioned any specific region at the moment, but expansion is undoubtedly underway. Apart from  SmartE, we also have Blu Smart who offers electric vehicles rides to commuters. As the Indian government wants to increase the usage of electric vehicles for commercial purposes, the game is available for everyone to join.
Featured Stories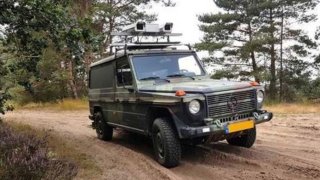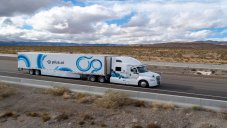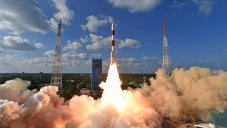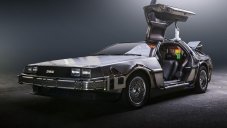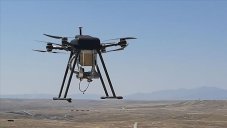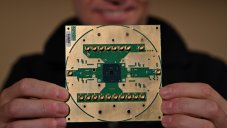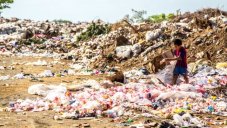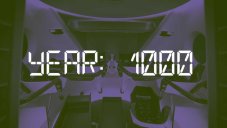 Read more