This Amazing AI Will Help You Turn Into An Anime Character
Saanvi Araav - Oct 05, 2019
--- U-GAT-IT is a new AI system that will help to turn your selfie into cute anime character.
Nowadays, those who are anime fans usually set anime pictures for their online profiles to represent themselves on social media, online forums, and games. Here may be good news: those avatar pictures could be personalized on your own. Just last month, a group of researchers in South Korea has proposed a new method that utilizes image translation to translate normal selfie pictures into an anime-style face.
Anime AI
It is evident that someone will make an AI system to transmute our photos in real life into cute anime characters.
In NCSoft (a video-game publisher in South Korea), a group of researchers has just done that. They have successfully developed a  generative adversarial system that will use your selfies photos to generate a perfect anime-styled image right from your beloved anime series. In fact, NCSoft has been focusing a lot on AI technology since 8 years ago when they released their AI and NLP Center. And just last year, the company has introduced a new system powered by AI to their famous online game title Blade & Soul.
They named this new method, "U-GAT-IT". It connects the gap between anime image and real-life photographs by using the "Adaptive Layer-Instance Normalization" framework. This procedure would focus on some qualities on an image such as ears and eyes without being interfered with by the other traits on our photos.
'U-GAT-IT' This method is a huge step forward. From the paper of the researchers, they wrote that not like previous methods which were based on attention so they couldn't handle geometric changes of different domains. This new method can identify and translate both types of images requiring significant shape changes and holistic changes.
Featured Stories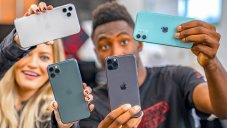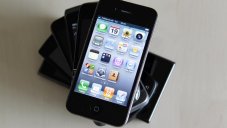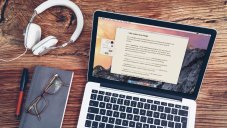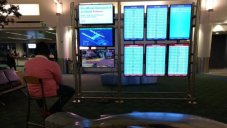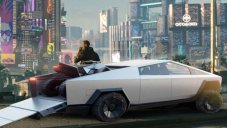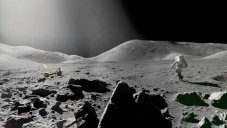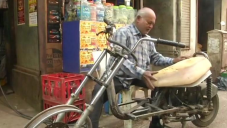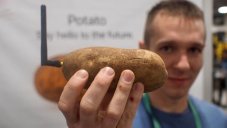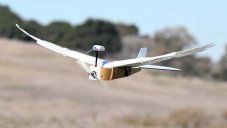 Read more