A Team From India Has Won The IBM Award To Prevent Flooding
Saanvi Araav - Oct 16, 2019
--- A team of Indian software professionals has been awarded prize money of $5,000 by IBM for providing a potential solution to prevent pervasive flooding.
A software professionals team from India has received a fantastic prize of $5,000 from IBM for their potential solution to deal with the flooding problem, property and save lives. The project name is Purva Suchak.
Purva Suchak
The group consists of Cognizant's software professionals: Shreyas Kulkarni, Sangeetha Nair, Ganesh Kadam, and Siddamma Tigadi.
Purva-Suchak is about harvesting data from water bodies, dams, reservoirs then combining that with the weather forecast to generate flood prediction. By using the blockchain technology, it generates effective predictions for flooding and provides that information to various parties who need that data. The list of data receivers including disaster management organizations and government agencies.
According to the prize statement, accessible and up-to-date data could help prevent flooding as well as reducing property and life losses.
This year Call for Code for the Asia Pacific region saw the participation of 15 countries. The number of developers in India is the 2nd in the world, just after America.
Call for Code Global Challenge
The winner of this year's Call for Code Global Challenge is Prometeo from Spain, which is a system utilizing AI and IoT technologies to guard firefighters' safety in their battle against blazes.
Prometeo has won 200,000 USD for their project. Then the runner up is Sparrow, whose team members are from America, China, and India.  It is an AI-enabled open-source platform that aims to provide psychological and medical support during and after catastrophes.
Call for Code is a 5-year global initiative, with a fund of 30 million USD. Together with its partner UN Human Rights, it has become one of the most ambitious and most significant efforts to bring together enterprise, academic, and start-up developers to solve different social and environmental issues.
Featured Stories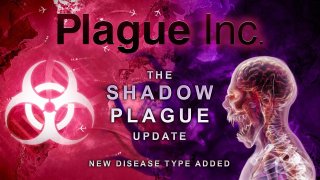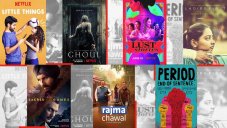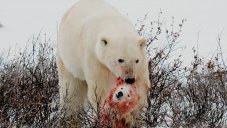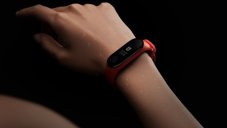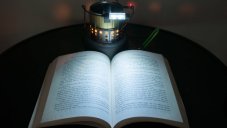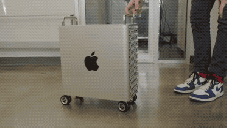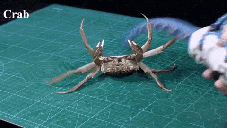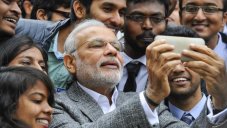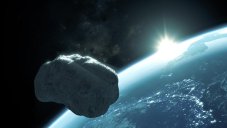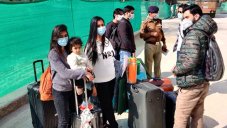 Read more