MacOS Catalina Brings Many New Features And Upgrades
Dhir Acharya - Oct 11, 2019
--- In June, at WWDC 2019, Apple unveiled MacOS 10.15 Catalina, along with a new Mac Pro that offers specifications that we had been waiting for a long time.
In June, at WWDC 2019, Apple unveiled MacOS 10.15 Catalina, along with a new Mac Pro that offers specifications that we had been waiting for a long time. The tech giant paired the Mac Pro with a Pro Display XDR that brings about even more impressive features. Starting at $5,999, both these products are meant for the highest-end creators like movie studios, animators, and special effects artists. You can now download MacOS Catalina to make your Mac feel more "pro," giving you're the impression that Apple is not making MacOS more iOS-like, but rather its own platform for those who focus on getting their work done.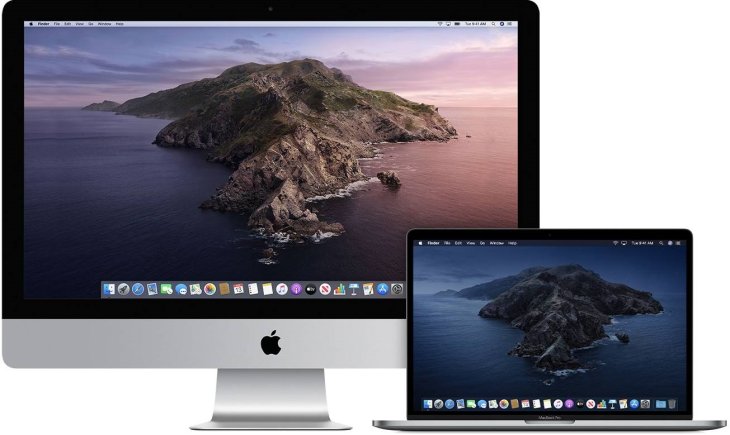 Ironically, one of the biggest updates with Catalina is that many of its advancements are tied with the iPad. And here are the five most important upgrades with the next generation of the software.
1. The end of iTunes
For the past ten years, Mac users have complained about how unwieldy and bloated iTunes has become as it turned from a digital music player into a library of movies, audiobooks, and TV shows.
But Appl has finally changed that with the introduction of Catalina, where iTune is split into four different apps, Books, TV, Podcasts, and Music. Also, the Finder offers new functionality that takes care of device management and backups when you plug your iPad or iPhone into your Mac.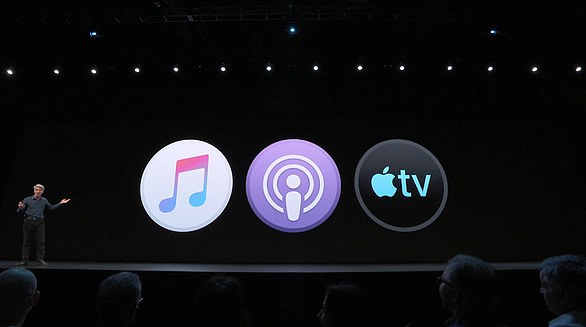 When you tried to switch between movies and music, as well as other media forms, you must have found iTunes' UI complicated and confusing. But the new, standalone apps are sparse and simple, consistent and usable. And whatever media files you previously imported into iTunes will all appear in Catalina. It seems that your stuff will be handled well.
There is still a little weirdness and some bugs that need ironing out; hopefully, Apple will get to it soon.
2. iPad apps on the Mac
Previously codenamed Marzipan, a new framework that lets developers bring apps from the iPad to the Mac, is officially called Project Catalyst.
Before Catalina, users had to live with an annoying issue that the Mac App Store was flooded with tons of iPad apps that can't be used on the Mac and the actual Mac apps got lost in the sea of apps. But this will change with Catalina, the Podcasts app is the proof of how far Catalyst has come.  Apple has modified the app to feature the menus, the look, and the feel of the Mac. Additionally, the Podcasts app for Macs is consistent with the Books, TV, and Music Mac native apps.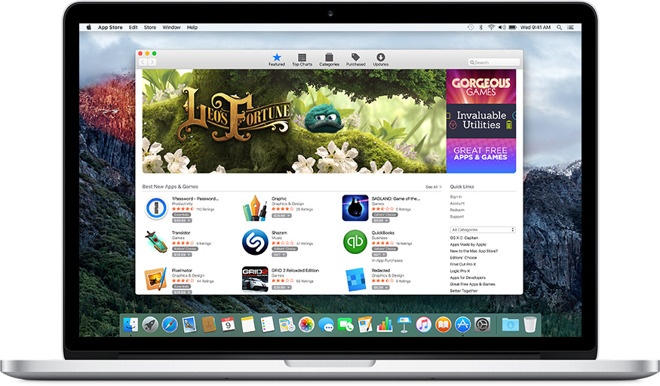 Plus, Catalyst comes with a lot of iPad apps including Asphalt 9, Pluto TV, DC Universe, Jira Cloud, Carrot Weather, GoodNotes, Zoho Books, Vectornator, Rosetta Stone, Triplt, and Twitter. At launch, MacOS Catalina had around 20 apps with several of the most expected apps still under development.
3. iPad as Mac display
For years, Mac users have used apps like Duet Display to turn the iPad into a secondary monitor, but Apple has now made this a built-in feature in Catalina called Sidecar. It's easy to connect using the Displays setting on your Catalina Mac.
This feature is responsive and it works as expected. However, Apple announced to delay this feature until spring next year.
4. iPad as a Mac drawing tablet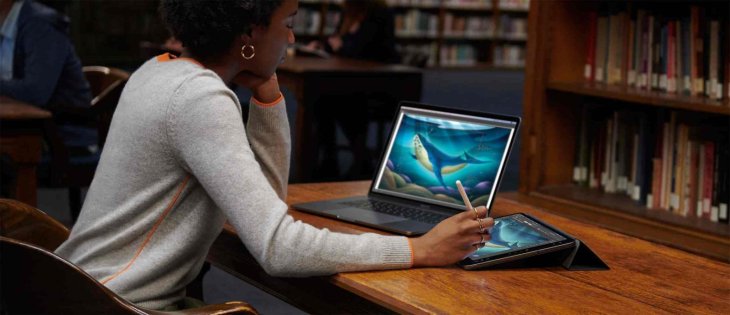 The best part of Sidecar is the way it works when you use the Apple Pencil on the iPad connected through Sidecar. Basically, the iPad will turn into a drawing tablet on which users can draw and write using the Apple Pencil with Mac apps that support stylus input.
As iPadOS reduces Apple Pencil latency from 20ms to 9ms, the powerful combination of the Mac and the iPad in Sidecar is likely to become the most favored in MacOS Catalina.
5. Apple Arcade makes the Mac a gaming platform
The Mac has also been acting as a gaming platform for years, but over the past few years, most gamers have chosen Windows PCs for gaming, mostly because they offer the best gaming software and hardware.
That won't likely change soon, but Catalina will let you access Apple Arcade, a $4.99 gaming service that promises 100 games across the Mac, Apple TV, iPad, and iPhone for up to six members. In addition, Catalina will make the Mac able to connect an Xbox One or PS4 controller.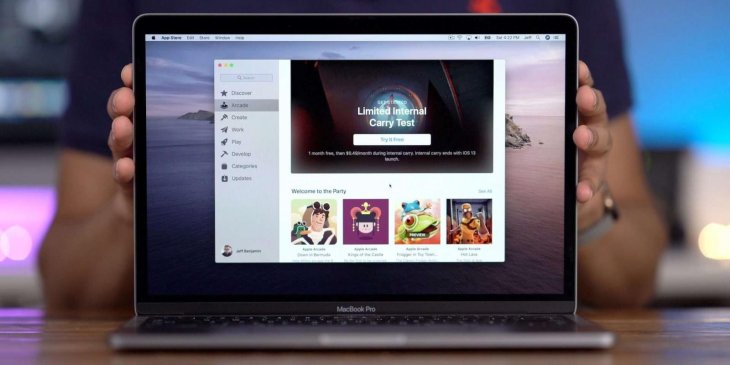 All the games in Apple Arcade will be accessible to Mac users, making the computer more capable as an entertainment device by combining with the TV app. In addition, Mac users can even leave their tablets home if they go out.
More upgrades
Security and privacy changes: Apple has made Catalina more difficult to compromise even when attackers trick users into clicking on bad links. Additionally, the company introduced the Sign In with Apple feature to help secure your email address as well as your identity from services and apps you sign up for.
Voice Control: Apple has also made the Mac more friendly to users with motor, visual and other limitations by expanding a feature that allows complete voice command control. Other companies tried this before, but the iPhone maker has taken a comprehensive approach, building it into the OS.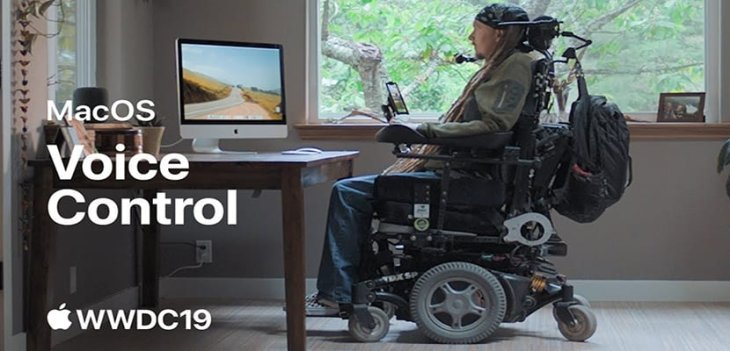 iCloud Drive shared folders: After many improvements in recent years to make iCloud Drive more usable, Apple now works on folder sharing in Catalina. This is the right move, though it cannot replace Google Drive, Box, or Dropbox after all.
Screen Time: This feature allows you to tie it all together for all platforms, Mac owners with children may find this really helpful.
Notes and Reminders: These apps have both got significant overhauls in Catalina and iOS 13. But you should watch out for bugs when syncing with devices running older versions of the apps on iOS and MacOS.
Find My: With this upgrade, you can now locate family, friends, and your Apple devices using one app, which can now be accessed from a desktop or laptop. This may come handier than you expected.
QuickTime: This old school app now has Picture-in-Picture capabilities, adding pro-level features like a new Movie Inspector that allowing you to view all technical details of a video file.
Photos: The new upgrade will surface older pictures as well as create albums automatically using your past photos.
Mail: There are now new features such as unsubscribing from newsletters, muting threads, as well as blocking senders.
Featured Stories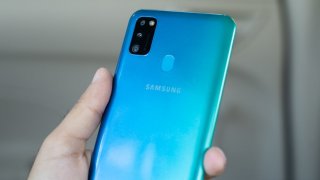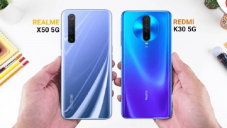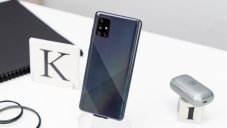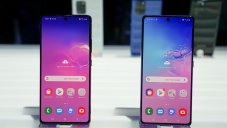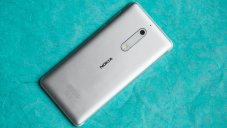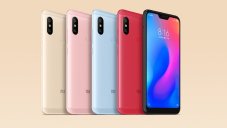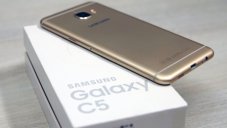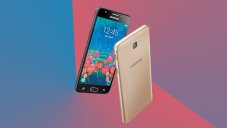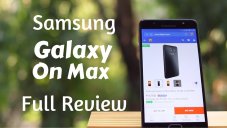 Read more