Tech Mahindra Partners With Cisco To Launch 5G-Enabled Solution
Anita - Oct 12, 2019
--- Tech Mahindra has introduced a 5G-enabled end-to-end technology and business solution, jointly built in the partnership with Cisco.
Tech Mahindra introduced a solution with 5G support to create secure and wireless "factories of the future."
Developed by the partnership with U.S networking giant Cisco, it is expected to be an end-to-end 5G-enabled technology and business solution to assist manufacturers in achieving its goals in the Industry 4.0 era.
The solution is expected to offer consultancy services and network infrastructure assessment to build a plant. The plant infrastructure space's major highlights comprise of cybersecurity, factory to enterprise SDN (software-defined network), factory wireless network, and IT-OT (information technology - operation technology) integration areas. According to Tech Mahindra's Global Head of Manufacturing Industry Unit, plant equipment has a large amount of meaningful data that is a major element for every successful project in Industry 4.0 age. The solution of Tech Mahindra, in collaboration with Cisco, is said to help the company to take full advantage of the data and assist manufacturers in building future factories. Under the TechMNxt charter, the company pays attention to taking advantage of 5G technologies to meet the dynamic and gradually increasing needs of the company's customers and enable them to RISETM.
The company also introduced "IoT Sandbox" that it claimed to be a highly-efficient IoT solution finder based on persona. The tool helps to find the appropriate solution based on the persona over various segments like process manufacturing, industrial manufacturing, oil & gas, aero, automotive, health, and retail. The catalog of solutions cuts across IoT and Industry 4.0. Furthermore, it has been introduced with over forty use cases in Industrial IoT areas. Partner Organisation's Managing Director at Cisco India & SAARC B Raghavendran, said: He also added that the IT – OT convergence is completely changing the manufacturing sector. The collaboration is uniquely targeted to help to unite operations and IT for digital initiatives in manufacturing while both increasing profitability and improving efficiency for the customers.
Under the TechMNxt charter, the company pays attention to the construction of an ecosystem supporting collaboration. Additionally, it is also working with academia and startups to generate tech solutions with its partners.
Featured Stories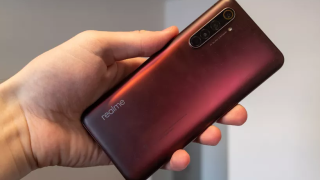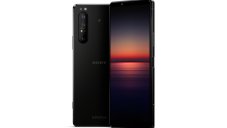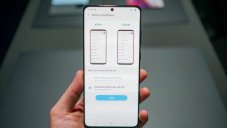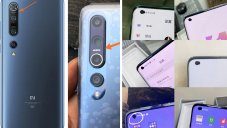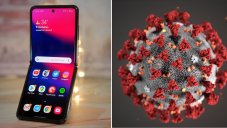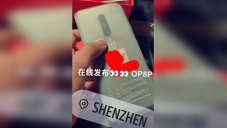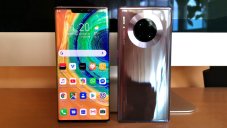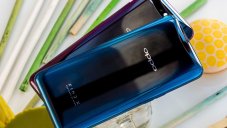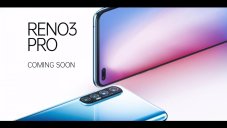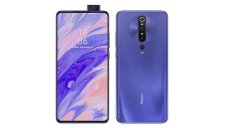 Read more