Huawei's Hongmeng Is For Industrial Use Only, Not Android Replacement
Anisha - Aug 15, 2019
--- Huawei has spent quite some time preparing for Hongmeng; however, it seems like Hongmeng isn't Android replacement after all.
According to a report of Xinhua – Chinese state news agency, Huawei's new OS has been developed for much longer than the time Donald Trump's ban in effect. The senior vice president of Huawei – Catherine Chen evaluated that this new OS is a quite simple system in comparison with Android's likes. She also mentioned that this new OS is not for mobile phones and the company intends to keep using Google's Android.
Under the report by TechNode, Huawei's chairman Liang Hua commented: "[Huawei hasn't] decided yet if the Hongmeng OS can be developed as a smartphone operating system in the future." Besides, there is another new report informing that this Chinese hardware giant had developed the software which to be used on modern devices (IoT). Obviously, this doesn't mean that the company is not developing a new operating system for mobile phones or the Hongmeng could not be adapted to have more functions. The Vice President of Huawei Technologies - Andrew Williamson claimed in June: "Huawei is in the process of potentially launching a replacement." "It's not something Huawei wants. We're very happy being part of the Android family, but Hongmeng is being tested, mostly in China," he said and also added that the mentioned replacement would be ready "in months."
According to the recent report, that movement of Huawei would be to take advantage of the vast resources of the company. After all, it is apparent that Huawei is going to have some new changes in the future. Nobody had expected that there would be such a ban arriving so suddenly, whereas, there have been questions about Huawei in terms of security for several years up to now. President Donald Trump's new restrictions prohibited Huawei from doing business with companies of America including Google. However, thanks to temporary reprieves, Huawei has been allowed to use Android services for the time being, at least. However, as the ban is tightened, questions about the future of the smartphone maker are still not answered.
Featured Stories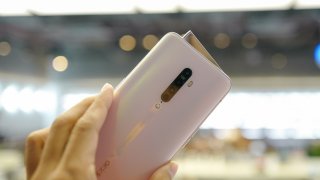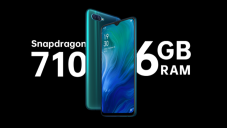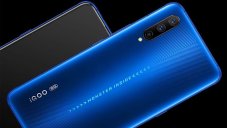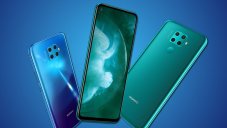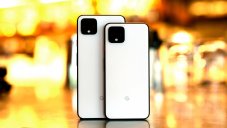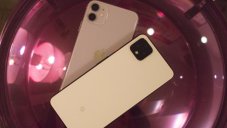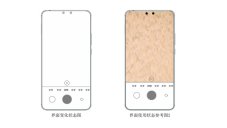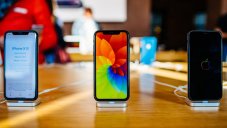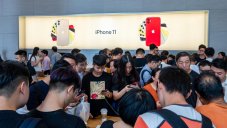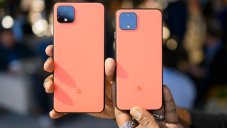 Read More