HMD Global Is Reportedly Planning To Launch Two Nokia 5G Phones In Q3
Anita - Jun 12, 2019, 2:20 pm IST
---
A Nokia 5G smartphone is tipped to be a flagship with Snapdragon 855 SoC, while the other might feature a Snapdragon 700 series SoC.
HMD Global has shown its weak competitiveness in the current flagship race. The flagship Nokia 9 PureView phone has not only been received negative reviews about its camera quality, but they are also not really impressive in the performance aspect with the Snapdragon 845 SoC under the hood. The company also admitted recently that its naming strategy might also be quite confusing for average users.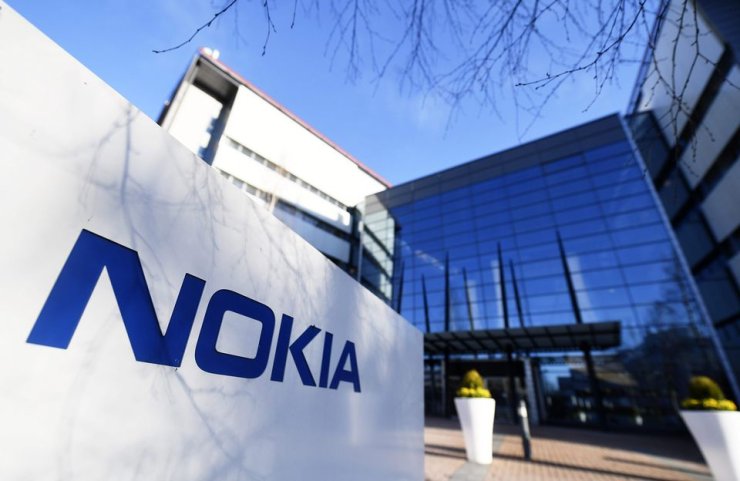 According to some reports, HMD Global will introduce a 5G device in 2019 that is probably the Nokia 9 PureView successor. But new information has appeared and revealed that the company will launch two 5G phones this year. And as per Nokia Power User's report, the news comes from the similar source which announced about Nokia 2.2 that later turned out to be true.
According to the source, one of two 5G devices is expected to be the top-of-the-line 5G smartphone that is powered by a Snapdragon 855 SoC, paired with an X55 modem to support 5G connectivity. The other is considered as an upper mid-range smartphone and probably features a chipset in the Snapdragon 700 lineup. It might be the rumored Snapdragon 735 SoC that was leaked a few months ago. According to the leak, the chipset will be an octa-core SoC with GPU Adreno 620 as well as optional 5G support and it will be produced on the 7nm process. Currently, the mid-range offering of the company is Nokia 8.1, leading to speculations that this smartphone may be the predecessor to the second 5G handset, alleged the Nokia 8.2.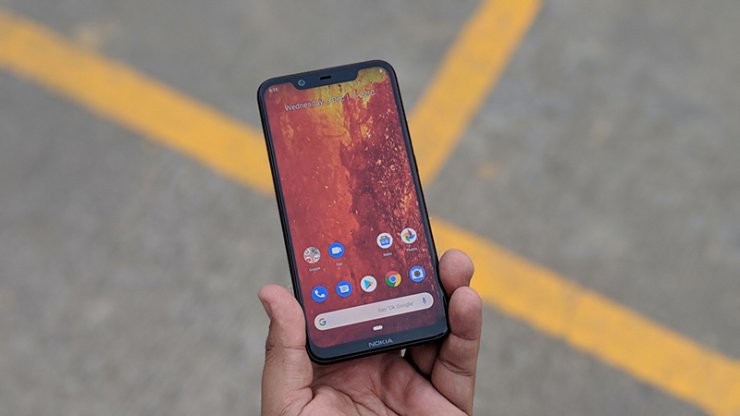 Both smartphones will be unveiled by the end of Q3 2019. Therefore, we still need to wait for more new information. The design of the two devices wasn't revealed by the source. However, I will be surprised if one device doesn't feature a hole-punch screen.
Read More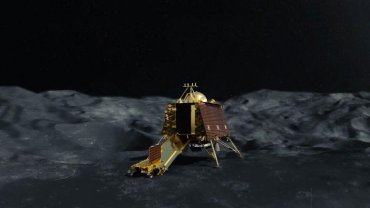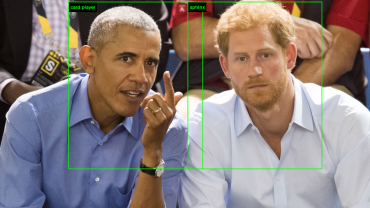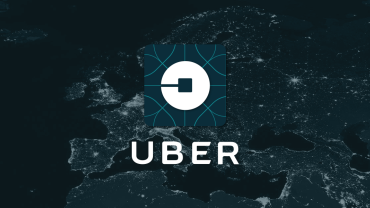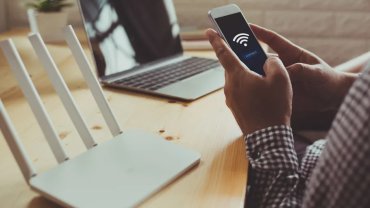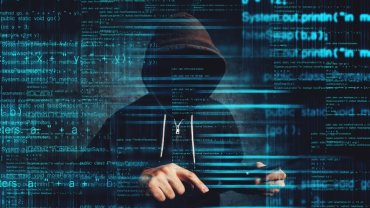 FEATURED STORIES