The Galaxy Z Flip Is Better Than Motorola Razr In Every Way
Aadhya Khatri - Feb 14, 2020
--- If you are wondering which is better, the Galaxy Z Flip or the Motorola Razr, it is no doubt that the answer is the former
At the Unpacked event a few days ago, Samsung introduced the Galaxy S20 lineup and the Galaxy Z Flip. While the Korean company has made a reputation for itself by making capable flagship Galaxy phones for years, but its first foldable phone has had a rough start.
However, with the second generation of the folding form factor, Samsung has perfected the technology for a foldable phone. The Z Flip is cheaper, more durable, and has solved many of the Galaxy Fold's biggest issues. If you are wondering which is better, the Galaxy Z Flip or the Motorola Razr, it is no doubt that the answer is the former.
While no one has had their hands on both of the phones to give a detailed comparison, the difference in quality is obvious. The Z Flip does not have the mistakes Motorola has made with the Razr. With Samsung's second-generation foldable phone, you will have better cameras, a flexible glass screen, and wireless charging. The Razr does have some qualities that the Z Flip does not; for example, the ability to fold completely flat and a distinct look. It was released first even though the phone did not create as much hype as the Galaxy Z Flip. Plus, users of the Razr can open it up with one hand, something they can hardly do with Samsung's foldable phone.
If you are on the market for a foldable phone, you might want to wait for a detailed comparison to surface to decide which one to buy.
>>> Samsung Galaxy Z Flip First Hands-On Video Appeared Online
Featured Stories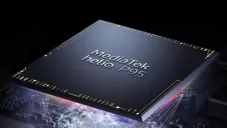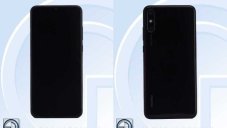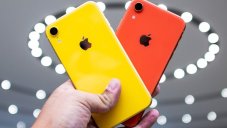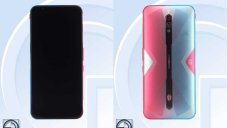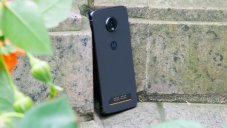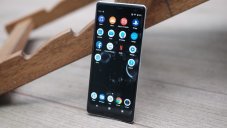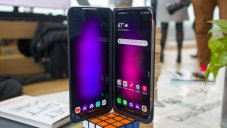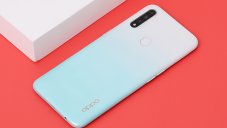 Read more