Demand For The Midnight Green iPhone 11 Pro Is High
Dhir Acharya - Sep 18, 2019
--- There may be high demand for the iPhone 11 Pro in midnight the green and the iPhone 11 with purple and green colors, based on estimates of online shipping.
Last Friday, Apple opened preorders for its new iPhone 11 lineup, including the 11, 11 Pro and 11 Pro Max. According to analyst Ming-Chi Kuo, the 2019 iPhones had a strong start over last weekend. The phones will come to stores on September 20. The analyst predicts that there will be high demand for the iPhone 11 Pro with midnight the green color and the iPhone 11 with purple and green colors, based on the company's estimates of online shipping. However, he warned that there are glass production problems with the midnight green iPhones, probably affecting its availability for now. If you want to get one for yourself, the phone is still available. While the iPhone 11 starts at Rs 50,132 ($699), the 11 Pro starts at Rs 71,648 ($999), and the 11 Pro Max starts at Rs 78,820 ($1,099).
Consumers in the US are switching to the iPhone 11 Pro; meanwhile, in China, people seem to favor the standard model at the lowest price. Kuo noted that China was the third-largest region for sales in 2018. In addition, the trade-in program of Apple may attract people to get a new iPhone too. According to Chinese e-commerce site JD.com, preorders for the iPhone 11 models rocketed by 480 percent in comparison with 2018, reported Reuters.
Previously, Kuo predicted that Apple would ship from 65 to 70 million iPhones, but his prediction has risen to between 70 and 75 million devices, he also expects the supply chain to experience steady growth in the fourth quarter of this year, as reported by CNBC.
But before ordering the newest iPhone, make sure you have known about the features of the iPhone 11 and know what you miss compared with buying smartphones from other rivals. Apart from new color options, the 2019 iPhones promise to offer better cameras, longer battery life, as well as a faster performance with the A13 Bionic chip.
Featured Stories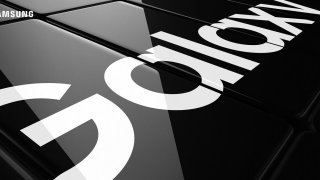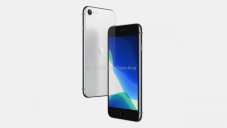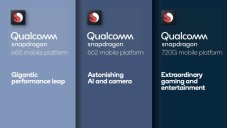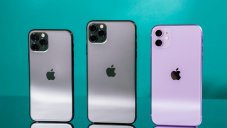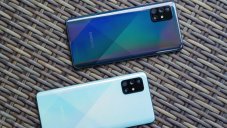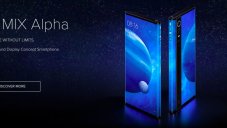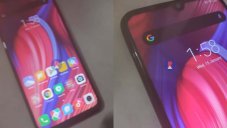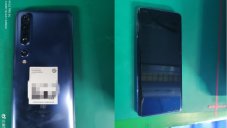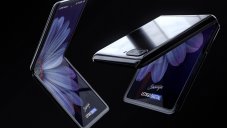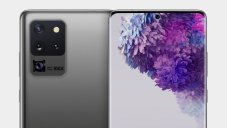 Read more