6 Things Apple Did Not Introduce At iPhone 11 Release Event
Anita - Sep 12, 2019
--- Here are the top 6 expected products and features that haven't made its debut at the iPhone 11 launch event on 11 September.
While Cupertino-based Apple introduced various products at a hardware event including iPhone 11 lineup 7th-generation iPad, and Apple Watch Series 5, a handful of rumored devices did not materialize. We also expected the launch of next-gen MacBook Pro, AR headset, upgraded Apple TV hardware, GPS monitoring device, all Apple services' pricing, and more. However, it is likely that the company will introduce some of the above-mentioned devices later at an event taking place next month, so you do not need to be disappointed. Below are 6 items that the company did not unveil at its iPhone 11 release event:
1- MacBook Pro 16-inch Many people expected to see the release of MacBook Pro 16-inch at the September 10 event, however, that was not the case. The device is reportedly an upgraded version of its predecessor – MacBook Pro 15-inch with 9th-generation Intel Coffee Lake-H Refresh CPU and a 16-inch 1,920 x 3,072-pixel truly bezel-less display. The laptop is tipped to have 32GB RAM and high price tag, which could start from US$3,000 (roughly Rs. 2,06,000).
2- Apple Tag Apple Tab was considered as a Tile-like tagging device which takes advantage of AR to assist users in finding lost items by using FindMy app. Signs of this new feature were previous spotted on iOS 13 and it is said that the company probably launch it along with iPhone 11 series. However, in fact, the company introduced the U1 chip that is included in new iPhone devices. The chip takes advantage of Ultra-Wideband tech for spatial awareness, which allows iPhone 11 to locate other Apple devices with U1 chip precisely.
3- New TV hardware The company has not updated its own TV hardware for a while. So many people expected that a new model of Apple TV powered by A12 Bionic SoC would be unveiled along with Arcade gaming services and new TV+ video streaming. However, there was now Apple TV introduced at the event.
4- Apple AR headset The Cupertino-based giant is believed to have been on track of developing an AR headset quietly for a while. So the presence of this handset at the iPhone 11 launch event was also expected. However, it seems we still have to wait for a later date.
5- Reverse wireless charging on iPhones As you may know, today's flagship phones widely come with reverse wireless charging. So the brand was expected to include this tech in its new iPhones. However, it turned out that we need to wait for other next devices. Reverse wireless charging helps users recharge any device with Qi support by putting it against the phone's back. Both rival Samsung and Huawei introduced this tech on their flagship devices like Galaxy Note 10, S10 series phones, and Huawei P and Mate series smartphones.
6- Apple Pencil for iPhones
Rumour has it that the company probably launches Apple Pencil support for its new iPhones. Accordingly, iPhone 11 Pro Max was expected to debut with this stylus, but it did not happen.
Featured Stories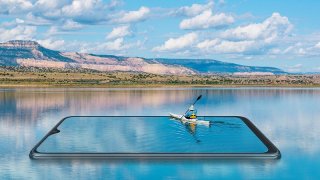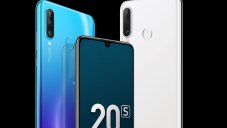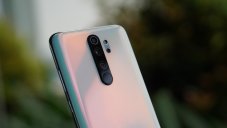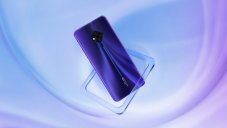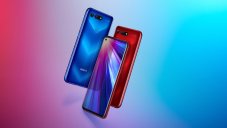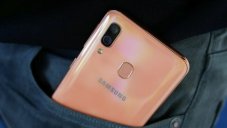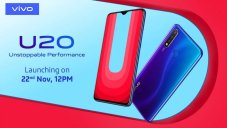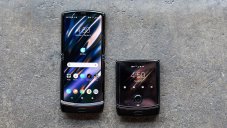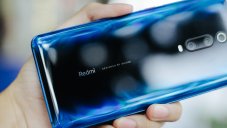 Read more