YouTube Music To Have Three Personalized Playlists
Aadhya Khatri - Oct 03, 2019
--- After giving out some hints last months, YouTube Music has just officially released three personalize playlists for its massive user base
After giving out some hints last month, YouTube Music has just officially released its plan to launch three personalize playlists for its massive user base. What we have now is newly-released tracks, the ones users love based on their listening habit, and a new section for totally new content that the site thinks you might like.
This plan to release three new playlists was announced by Neal Mohan, the Chief Product Officer of YouTube, in an interview at TechCrunch Disrupt SF 2019. The names of these albums are Your Mix, Discover Mix, and New Release Mix. From the names of the albums, you can guess which one is for which purpose, so finding what you want should be straightforward. For example, Your Mix contains tracks users have already shown an interest in with some new content the platform thinks you may like. All of the recommendations are generated with users' listening habits taken into consideration. The same method is used by some other competitors of YouTube Music as well.
The Discover mix, as you may have guessed, contains tracks from the same artists users have listened to before. The underlying idea here is to give users suggestions for something they might find interesting, based on the kind of music they love.
The New Release Mix is even more straightforward, the album of the newly-released songs of artists users like.
With these three playlists, users can easily find the songs they have listened to if they want to hear them again, explore new content, all while sticking to the genres of music they are interested in. The albums will make it to reality this month, with the update comes each week so that users always have fresh tracks to listen to.
Featured Stories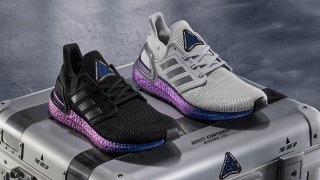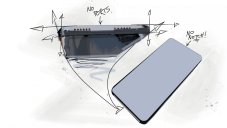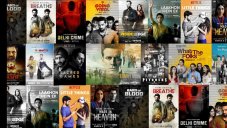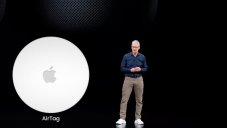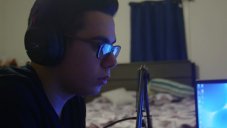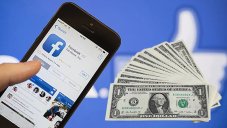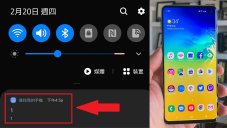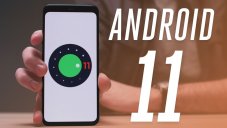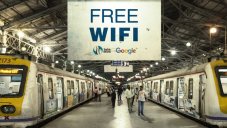 Read more