Samsung Phones Are Now Compatible With Wireless Android Auto
Anil - Oct 03, 2019
--- Android Auto will allow drivers to stream it wirelessly through these Samsung devices.
Wireless Android Auto is now available for various Samsung smartphones, including Galaxy S8, Galaxy S9, Galaxy S10, and all the Note versions as well. As such, owners of these models can see the app work without the need of anything plugged in. First spotted by Android Police on an updated official support page, Google has expanded its device base of which is compatible with wireless Android Auto, and a handful of Samsung phones added newly have joined the same category with Pixel and Nexus smartphones. Up to now, owners of these smartphones have to weed out a few hundred dollars if they want to enjoy a wire-free life and install wireless Android Auto. This expenditure is inevitable due to the limited availability of wireless Android Auto, which now is only accessible through aftermarket head units. For more information, a similar wireless system from Apple, dubbed "CarPlay", is already available on several new vehicles comprising BMW, Audi, etc. as a standard for in-car infotainment. Once these head units arrive in the cars, users also have to their Samsung phones updated with both Android 9.0 and Android Auto version 4.7 or above. Following that, they'll be asked to get through a quick setup, if successful, Android Auto will run wirelessly through Wi-Fi on their vehicles. All the guides are now instructed on the Google support page. Aside from advantages, both wireless Android Auto or CarPlay also run out a smartphone's battery very quickly while users project their operations over Wi-Fi. Unless these cars offer wireless charging, drivers have to make sure their devices being plugged at any time on any drive.
Featured Stories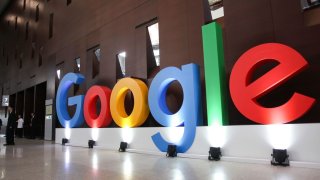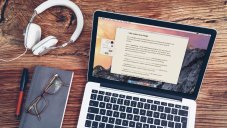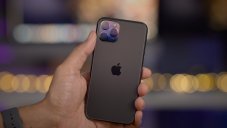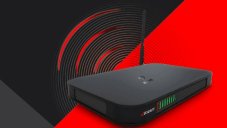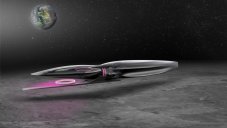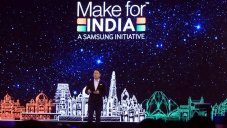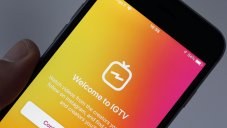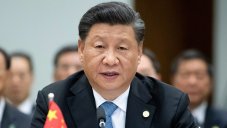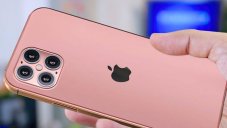 Read more