Hacker Group Infiltrated LG Source Code, Hold Vital Information For Ransom
Aadhya Khatri - Jun 29, 2020
--- LG Electronics, a South Korean company, has recently been the target of a ransomware attack carried out by Maze hacker group
LG Electronics, a South Korean company, has recently been the target of a ransomware attack carried out by Maze hacker group. The hackers appears to have stolen information of projects involving some US companies.
In a message made public last week, Maze hacker group threatened that it would release the information gathered after the alleged breach, including the source code it took from the South Korean company.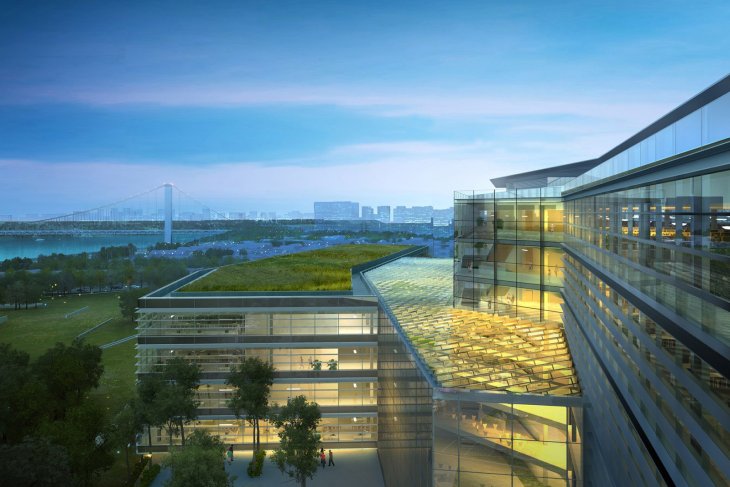 Some days later, the group said they had got 40 gigabytes of python source codes made for US firms. To verify the claims, they posted some screenshots of codes and files. However, they didn't say how much they demand from LG.
As said by Forbes, if these codes fall into the wrong hands, they can be used to make exploits that can deliver cryptominers, ransomware, and surveillance tools.
So far, we have had no information on how Maze managed to infiltrate the LG system. In some previous attempts, what they did was to take advantage of flaws in the public Internet systems.
What Maze usually does is to gain access to a system, obtain information from some other hacker groups, and then gain wider access. They usually make public some of the stolen information if the victim doesn't pay the ransom.
The group attacked several enterprises recently but this is the first time it targeted a multinational company.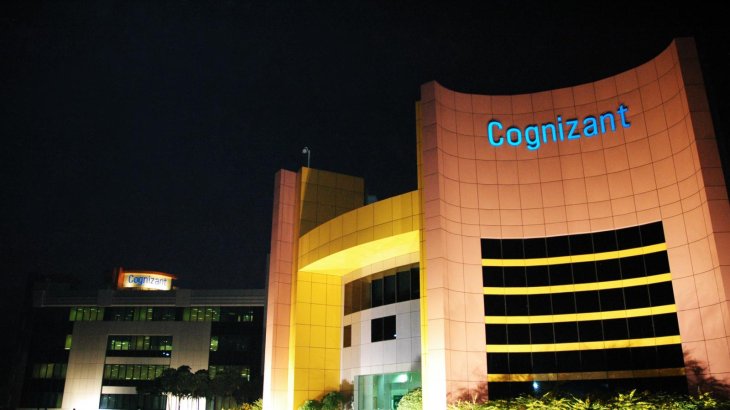 LG has not yet made any official announcement regarding this alleged attack.
>>> LG Causes Outrage With Ad Shows Old Man Took Upskirt Photos Of Woman With LG V60
Featured Stories Read more