Instagram Will Soon Appear To Be An AR Changing Room
Anil - Oct 07, 2019
--- For example, you can "put on" different lipsticks on your lips to see which shade and style are suitable for you by tapping the color menu below.
In its commercialization plan, Facebook is now implementing a useful platform called Spark AR. The platform will digitize users' purchases through the app Instagram. As a confirmation for this, Instagram via email stated that a pilot has been launched for two eyeglasses brands Warby Parker and Ray-Ban, as well as two famous cosmetic brands NARS and MAC. The shopping digitization function will be linked directly through the brands' feed posts, as well as stories and shopping pages. An interesting fact of this feature is that it allows users to test various models and colors virtually, thereby making purchasing decisions that suit them the best. Taking lipsticks, for example, you can "put on" different lipsticks on your lips to see which shade and style are suitable for you by tapping the color selector at the bottom of your screen. Once you're interested in a product, you can order and purchase it right on Instagram. You can also recommend your friends try this interesting experience when watching stories or texting directly. This feature is available on the latest Instagram version on both Android and iOS.
It seems that Spark AR is a key strategy of Facebook for the purpose of promoting sales. Not only that, but it is also a promising feature for the users. In August, Facebook opened up this feature so that users could design the augmented reality filters for themselves. Starting on August 13th last year, Facebook's Spark AR Studio has created a worldwide fever as it brings new augmented reality experiences to over 1 billion Instagram users, through AR and Instagram filters on mobile devices. The explosion of Spark AR is even stronger with the participation of brands, influencers, and businesses, partners who want to use this feature as a powerful and effective marketing tool to find creative ways to develop and share their own branded AR experiences on Instagram. Therefore, for businesses, Spark AR is a great way to increase the connection with potential customers, build brand awareness and create viral effects through the app.
Even though Spark AR is in the development process, Instagram users, including creators, brands, and influencers or anyone, can create their own custom AR effects on the Stories. Even if you have a basic or advanced technical background, you just need to download Spark AR Studio, then you can start building your own AR effects.
Featured Stories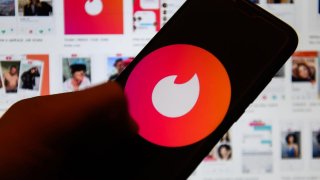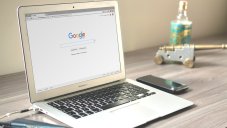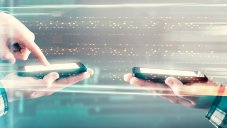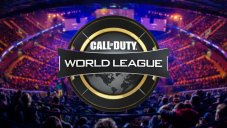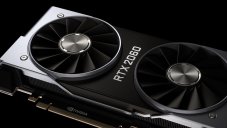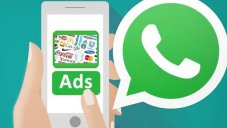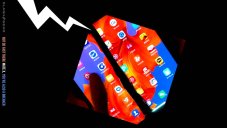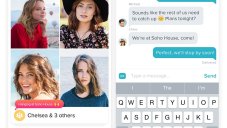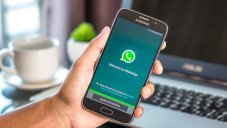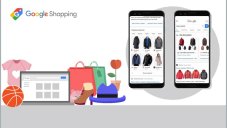 Read more