Google Can Let You Play Assassin's Creed For Free Right On The Chrome Browser
Author - Oct 10, 2018, 2:09 pm IST
---
Gamers will be able to play high-end games like Assassin's Creed just by using chrome in the next project of Google called Project Stream.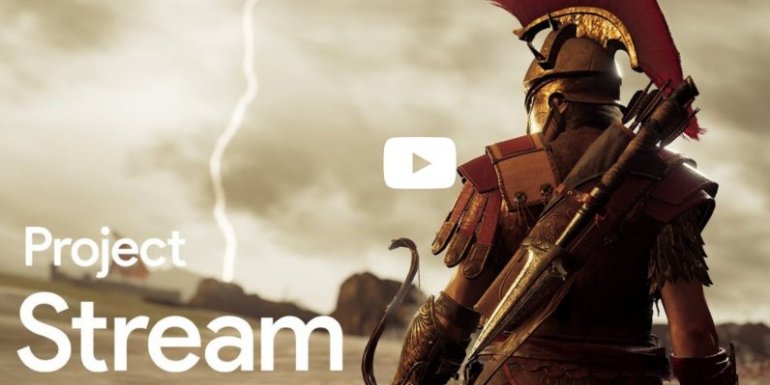 When people think about playing games in a web browser, they usually think of tiny games like Neopets. But what if you can play an AAA game like Assassin's Creed Odyssey using only Chrome?
Google is making it happen as they just announced its new Project Stream, aiming for 3D game streaming platforms like GeForce Now. Google states that this project is a "technical test to solve some of the biggest challenges of streaming."
Google will start testing its new project by streaming and allow a limited number of people to play the aforementioned Assassin's Creed Odyssey for free starting from October 5.
The ultimate challenging part of streaming games is consistent and minimal latency. While it is ok if there are a couple seconds of buffering or delaying before enjoying a high-res movie or video, such thing will not be acceptable in gaming, especially when you consider that both your monitor and PC each have latency also.
Even though you can now only experience one title, it is still not a usual move by Google but hints that it is just getting started. There have been rumors about a "Yeti" - a cloud gaming service, but this is only the first solid hint of Google's plan on penetrating into the gaming industry.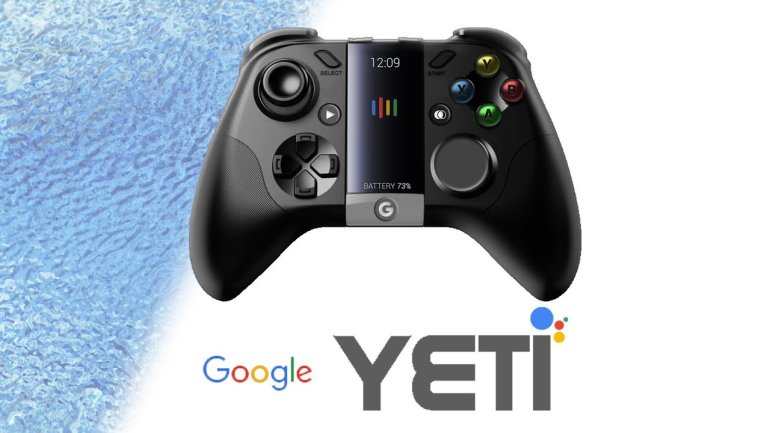 While the Project Stream may not be able to satisfy hardcore gamers with streaming games, it could be an excellent opportunity for people who are not lucky enough to experience high-end titles. Google will have to work a lot more to catch up with existing companies in the gaming industry, but if anyone has potentials to make streaming games a bigger thing, Google should be on top of the list.
Obviously, you will need a fast connection of at least 25 megabits per second to experience Project Stream as recommended by Google. There is only a limited number of spots to test so you have to act quickly if you want to grab one. You can sign up to grab a spot in here.
Read More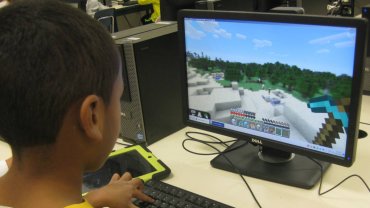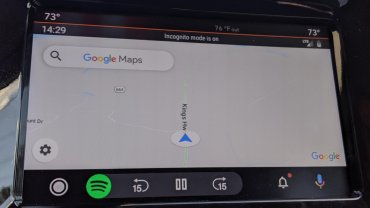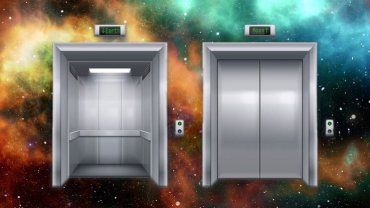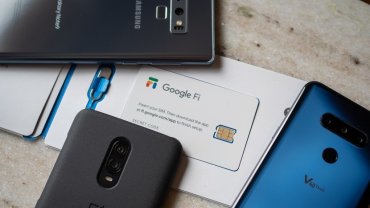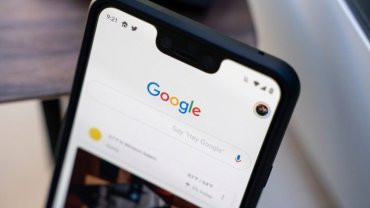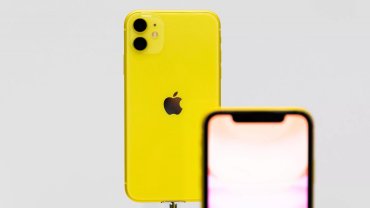 FEATURED STORIES