Oops, Google Mobile Services (GMS)? Without It, What Will Happen To My Huawei Phone?
Anil - Oct 02, 2019
--- Without Google Mobile Services, can Huawei flagships live up to the hype?
The Huawei Mate 30 Pro won't come with popular apps from Google like Gmail, YouTube, Drive,.. Aside from these apps, there'll be no Google Mobile Services on it - which essentially makes not only Google apps but also third-party software be able to work. So what is Google Mobile Services and why does your phone need it? What is the GMS Core?
Taking an important role in the Android OS, GMS Core is not free, open-source software. However, all Android apps that want to run along with Google's services need its support, for sure. In fact, it includes a slew of APIs, which allow app developers to use features like showing a location on Google Maps, storing game progress on Google Drive or signing in their Google accounts. The US government has put it into the blacklist amid the trade war, so it won't be available on any ongoing update to Huawei.
GMS is nothing but an irreplaceable element for any apps to be active, even Google's in-built apps. Everything from Google Search to Gboard keyboard is in need of GMS support to work properly. For instance, you can easily have these apps installed on your phone, but if it doesn't go along with GMS, all of them are helpless and just eat up your storage literally.
What's more, GMS is not a 'regular app' you can install easily: Once you want to install these GMS files, all you have to do is to flash them through the bootloader. The reason is that these files need to go into the right places, in which they can't be prone to be changed even while the Android system is running.
Shortly, your phone still usable even if it doesn't pack GMS, but once you've opted for anything from Google, you have no choice. In case you're a tech geek with an excellent set of device rooting and boot-loading skills, let's give it a try. Nevertheless, most of us are not up to par with such knowledge, and no one wants to take the plunge so far. Meanwhile, Huawei has already made its own way with a homegrown software called Huawei Mobile Services (HMS) Core, which has been familiar to users in China for quite a while and similar to GMS Core.
What are Google Play Services? Google Play Services helps your phone connect to GMS and uses API to make sure that developers' apps will be compatible on several Android versions. At present, it's available on Google Play because Google wants to ease the update progress when phone manufacturers haven't released OTA updates yet.
As for Huawei, HMS plays both the roles of GMS and Google Play Services. Instead of the Play Store, users will have their apps store dubbed "AppGallery", so they' only able to experience Huawei's services and should not count on Google anymore.
What if my phone doesn't pack GMS and Google Play Services? You can still run millions of Android apps by manually using APK files or getting them from third-party app stores. In most cases, they still live up to the hype when it comes to full operation, but we're talking about which don't need support from Google apps like Gmail, Google Maps, etc. Sadly, a vast number of Android apps need permissions of these Google services due to their all-in-one synchronization and must-have commitments regarding privacy.
Please keep in mind that there's still a slew of threatens from third-party sides out there. So, rethink about it before you take the plunge!
Featured Stories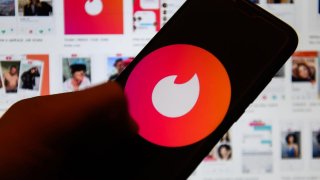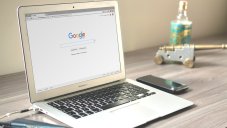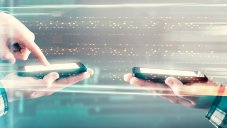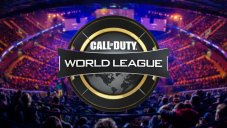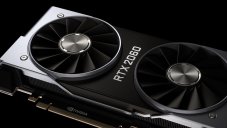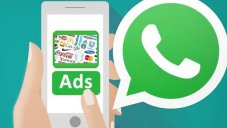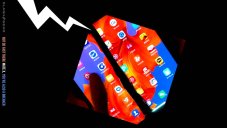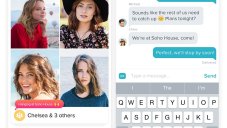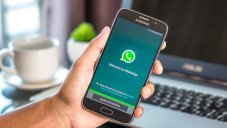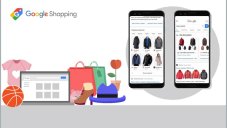 Read more