Google's Fast Pair Feature Will Inform Battery Life Of Wireless Earbuds
CTVKhanhL - Aug 06, 2019, 5:28 am IST
---
Google has just unveiled some details on the new feature called Fast Pair that provides detailed information about your wireless earbuds, including battery life.
Following the footstep of Apple's and its AirPods, Google has just unveiled news capabilities of the Fast Pair feature. This new addition will make life immeasurably easier for users of some select pair of Bluetooth earbuds and earphones. With the new feature, Android and these headphones must become a greater threat to iOS and AirPods.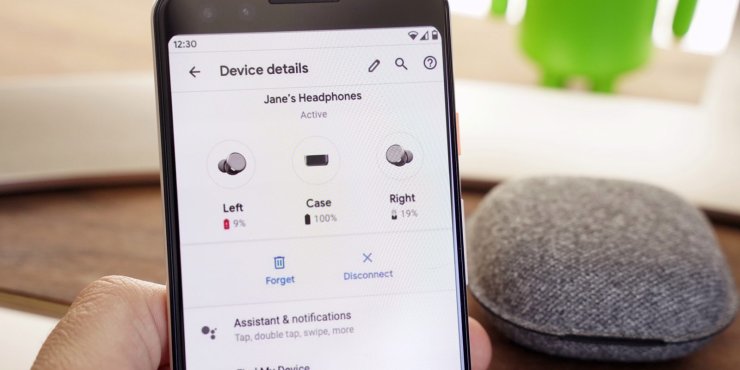 Next Level Integration
Later this year, on Android devices you could also get the same treatment as on Apple's ones. Battery percentage of the ears and its charging case will be displayed on your device. Detailed battery information will also be shown in pop-up notifications when you pop up the lid of the case.
That's not the only thing. Compatible headsets will also be easier to find through Find My Device app. Information such as the location of the pair, last time they were used, as well as giving you the ability to unpair or remotely ring the pair when they're in range.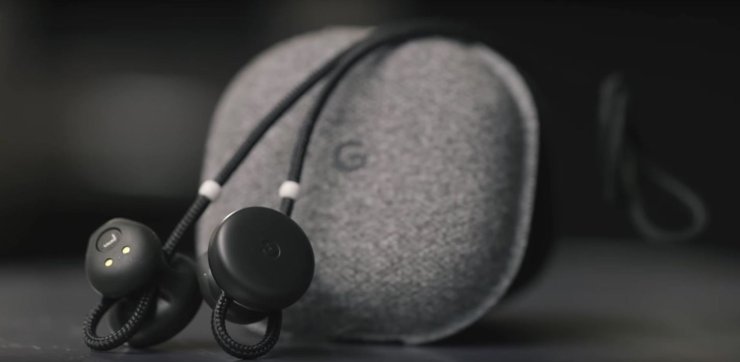 Android Q will have an entire page dedicated to Fast Pair, which allows you to find battery data and all sorts of useful information related to your Bluetooth audio devices. In addition, it will also give you a quick link to Find My Device, the Assistant's setting, and any extra features that the manufacturers may have. This is the all in one control panel for the entirety of your audio device.
Supported Devices
During I/O 2019, Google has promised that it would gradually build up the list of devices supported by Fast Pair. By giving you more choices, it's easier to find and pick up one to your liking. And if you're still hesitating over getting the AirPods, worry no more.
Here is a list of all supported earphones as of July 2019:
Anker Spirit Pro GVA

Anker SoundCore Flare+

JBL Live 220BT

JBL Live 400BT

JBL Live 500BT

JBL Live 650BT

Jaybird Tarah

1More Dual Driver BT ANC

LG HBS-SL5

LG HBS-PL6S

LG HBS-SL6S

LG HBS-PL5

Cleer Ally Plus
Read More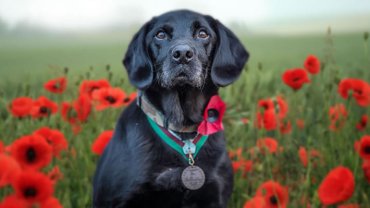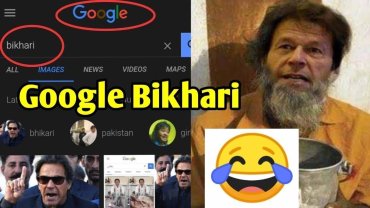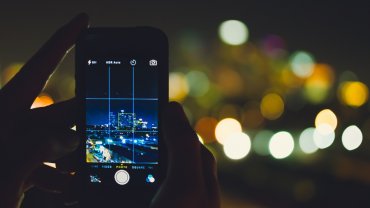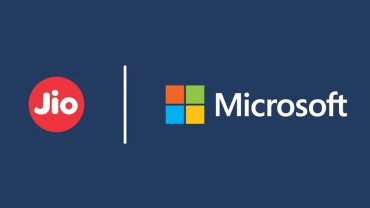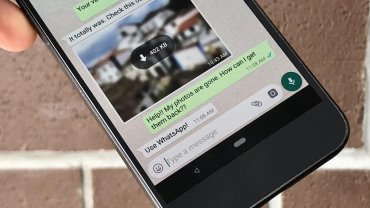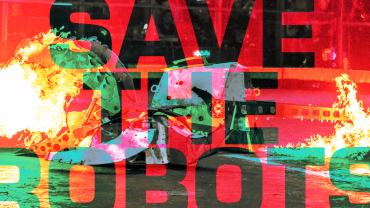 FEATURED STORIES