How To Cool Down Your Phone While Playing PUBG Mobile
SachinSangwan - Jul 31, 2019
---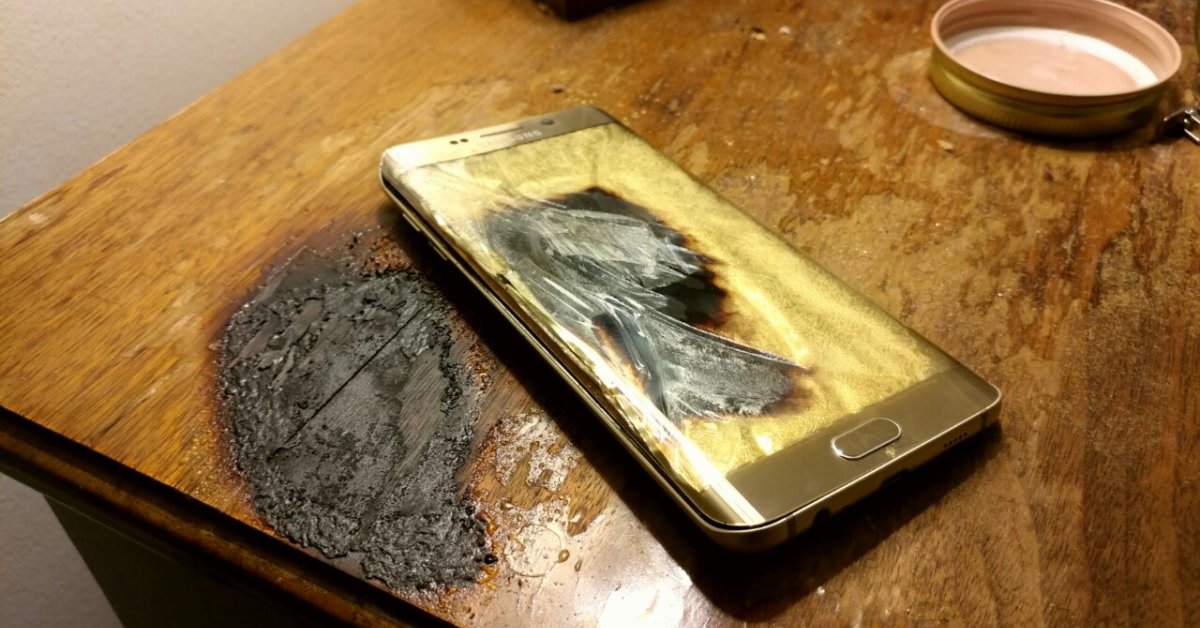 A very common and annoying problem of mobile phones is overheating. This is observed the most during gameplays, like PUBG Mobile.
A very common and annoying problem of mobile phones is overheating. It is generally observed when the users click selfies, play games or do other intensive tasks, especially Fornite and PUBG Mobile.
According to the laboratory heating test, the smartphone heating temp goes up to 180 degrees F, which is not good for your device and its internal components. Nowadays, phones are designed in a way that they can easily tolerate high temperature without getting a blast in user's hands. But users should not always rely on internal heat management; they need to apply some other techniques to make the phone cooler. How to cool down your smartphone while playing PUBG Mobile?
The techniques mentioned below are very effective in keeping your smartphone cooler and avoiding the problem of overheating.
1. Don't use any cooling applications The first thing that you need to know is not to use any cooling app to cool down your phone. On the Play Store, many apps claim to help you in cooling your smartphones, but actually, they do nothing. They only consume memory, battery, and storage, nothing else. Such apps are used by hackers to steal personal information from your smartphone. It would be very dangerous for you, so it is better to avoid them.
2. Close all unnecessary apps Secondly, you need to shut down all unnecessary apps working in the background. They take up RAM, battery and put a load on the processor, which eventually reduce the overall performance of the phone. In your smartphone, all these apps run simultaneously and consume more power, making your phone hotter. So it's recommended to close all other apps before playing PUBG Mobile as well as other high-end games.
3. Keep the brightness at a lower level Third and one of the most important things is the brightness of your smartphone. The 40-50% brightness level is sufficient for indoor use. If you increase the brightness beyond the sufficient level, after some time, you will observe that your phone is getting hotter. The Auto-Brightness mode consumes more battery than the manual setting because the auto-brightness option completely depends on the proximity sensor of your phone, and it consumes a certain amount of power to work. So, make sure to adjust the brightness level to around 50% while playing PUBG Mobile.
4. Make sure to close all unnecessary sensors and services Before launching PUBG, you need to close all wireless sensors and services such as Bluetooth, Location, Wi-Fi or Cellular network. When all sensors are active, they consume more battery power and heat up your mobile phone compared with when these are inactive.
5. Vitamin D is good for you, but not for your phone! Last but not least, don't play PUBG when the sunlight is directly beaming on your phone. If you play the game when you are out in the sun, your phone becomes hotter because of internal and external heat, that directly comes from the sun, which hurts the hardware. Due to overheating, components start to malfunction. So make sure to play PUBG in a cool environment, and you can also use fan and AC for that purpose and it will not only provide you with comfort but also cool down your smartphone.
Featured Stories Read more