Despite Google's Terms, Brave Web Browser Increases The Ad-Blocking Speed
CTVKhanhL - Jul 14, 2019, 12:16 pm IST
---
With Manifest V3, Chrome can kill off ad-blocking. But Brave - a 3rd party browser - unveiled rapid ad-blocking tech in defiant against Google's terms
Google is cracking down on ad-blocking. With the unveiling of "Manifest V3", they have introduced certain changes to the Chromium browser framework that would make it harder to block ads.
Of course, this is to be expected since Google's business relies heavily on ad revenues. But the third-party browser named Brave - true to its name - has defied Google and instead, revealed a rapid ad-blocking tech without the restrictions of Manifest V3.
Chromium And Manifest V3
The Chromium engine is utilized by a great many platforms, including Opera, Microsoft's Edge, and of course, Brave. That's how Google can set out terms for these platforms and unveil the deeply unpopular Manifest V3 by leveraging its position.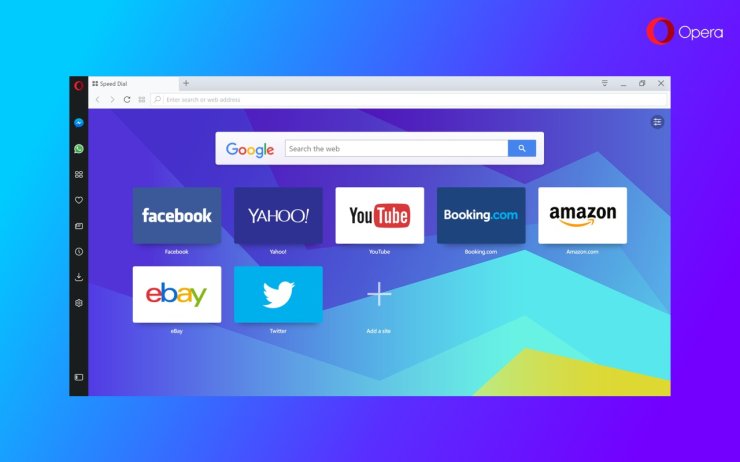 Manifest V3 works by blocking an API called webRequest to allow for a drastic boost in browsing speed. However, webRequest is also an API that most third-party ad blockers exploit. At the end of the day, most ad blockers would be unusable.
Voices Of Opposition
Browsers like Brave (As well as Opera and Vivaldi) has voiced out their oppositions to the development and announced their intention to stick with webRequest and keeps ad-blocking alive. The only visible benefit of Manifest V3 is a boost in speed, so these browsers are experimenting with ways to also attain a speed boost while maintaining their own ad-blocking feature. So they have decided to re-engineer their ad-blocking program with Mozilla's Rust language instead of C++.
You can try out the results of the project on Brave's Dev and Nightly channels right now.
Re-Design And Amazing Result
The algorithm was rebuilt with inspiration from popular ad-blockers like Ghostery and uBlock Origin. With the re-design, Brave's development team managed to achieve a boost in speed of up to 69 times the original's. Request classification time was drastically reduced down to only 5.6 milliseconds.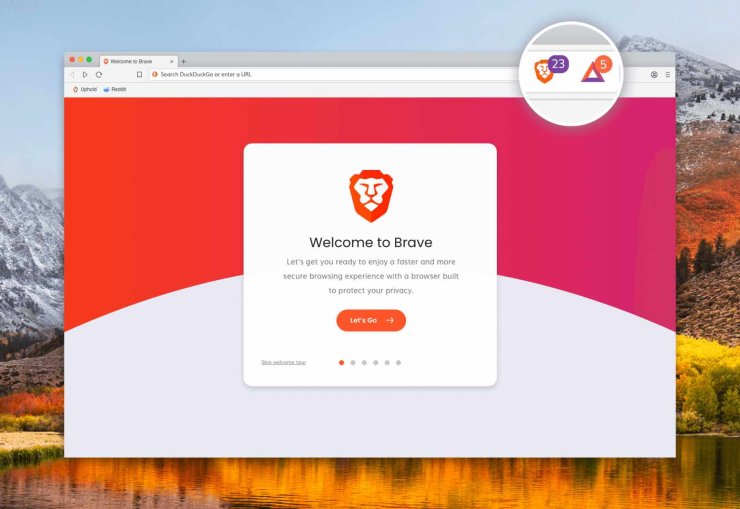 Most users probably wouldn't even notice any difference. However, Brave has publicly stated that the 69-time boost in ad-blocker overheads can free the CPU to do more tasks instead of spending all of its resources on ad-blocking. Ad-blocking will now be faster and easier on your computer's hardware than before, as a result.
Read More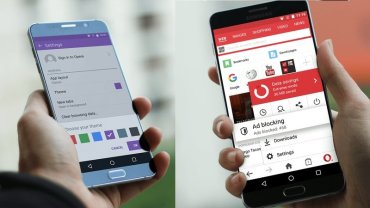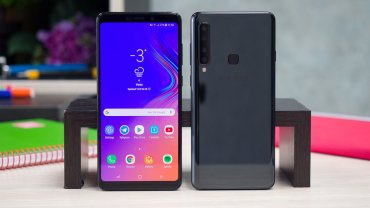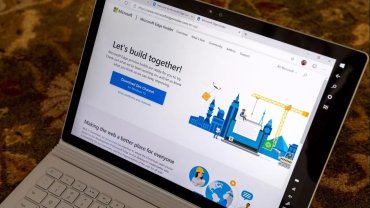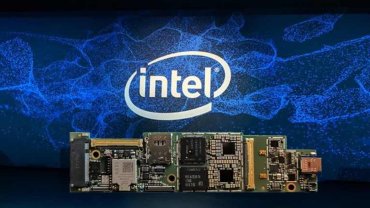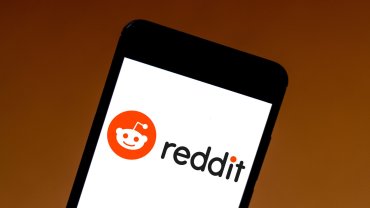 FEATURED STORIES