Apple Users Can Get Free TV Original Contents Soon
Author - Oct 12, 2018
--- The good news for Apple's fan is reported on Wednesday that free access of Apple's original contents will be provided on every Apple's devices for free. The good news for Apple TV owners is reported on Wednesday's report of CNBC. According to this report, free access of Apple's original contents will be provided widespread on the Apple's TV app for every owner of this giant's devices.
That means whoever is using any version of iPad, iPhone and Apple TV can download and install the company's TV application then looking for the service that will soon be completed by Apple to watch. In addition, TV channels with subscription will also be provided for users who registered the digital video services. Other glimpses CNBC has announced reported that the Apple's upgraded app is scheduled to be released early in the year 2019.
However, with such many peeks about the company's upcoming app, Apple still hasn't given public any of their responses to the news reported yet. If the company decides to officially release their app with the free access, it wouldn't be the only time that the iPhone's company provided free content for their users.
In the past, several free trial programs given by Apple have allowed people using Apple products to access samples of content. Apple Music streaming service is an example. Users have had the opportunity to receive three free months trial for the service in a giveaway program of the company. But all of the free contents were just appeared in short-term promotion. When it comes to a permanent access for their content, Apple has never released such kind of program to their customers. Media analyst Rich Greenfield is also among the people thinking of the possibility that Apple's original contents will be provided free by the company to their products' owners. It is understandable that many people are waiting for Apple to really run the free access program while several tech giants have done the same work before. AT&T is an example.
Recently, this company has provided free access of TV channels for customers using their mobiles with unlimited data plans. The live and streaming TV channels bundle AT&T given to their users were included in the company's Time Warner takeover which is worth up to $85 billion.
On the other hand, $1 trillion is the market value that Apple has become the first company in US to reach. The company even has the amount of money on hand which is $244 billion. But it still is not a good reason for the giant to spend money producing their programs then provide it for free. Premium costs and rare discounts are more Apple's style to pay tribute to their customers. In 2018, Apple is concentrating on the company's new content of entertainment with the budget's around $1 billion. Aiming for PG-rated show, the giant has also successfully got the deals on programming with big celebrities as Reese Witherspoon, Steven Spielberg, Oprah Winfrey and so on. Despite their CEO Tim Cook giving glimpses about Apple's ambitions in the TV section, the $1 trillion company still seemed not to give any opinion about how their customers will gain access to Apple's shows.
Featured Stories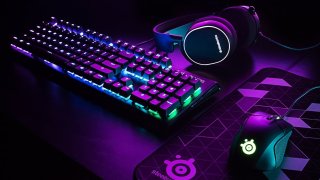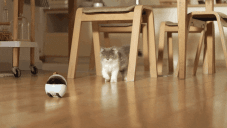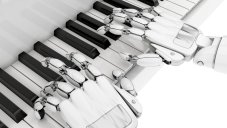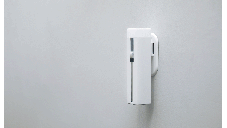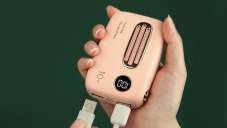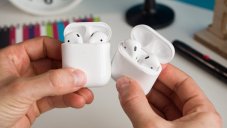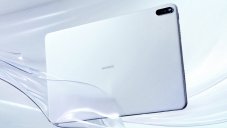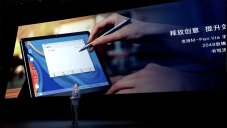 Read more