Sony India Releases Two New Wireless Earbuds, Starting From Rs. 9,990
Anil - Jun 26, 2020
--- The more-pricey model meanwhile comes with a price tag of Rs. 18,990.
Sony is widely known with a longstanding stereotype that it only focuses on making quality headphones, but the Japanese brand actually has more than that. Earbuds are a great source of revenue, and Sony India recently has introduced two new wireless earphones to the wearable market in the country, respectively called WF-XB700 and WF-SP800N.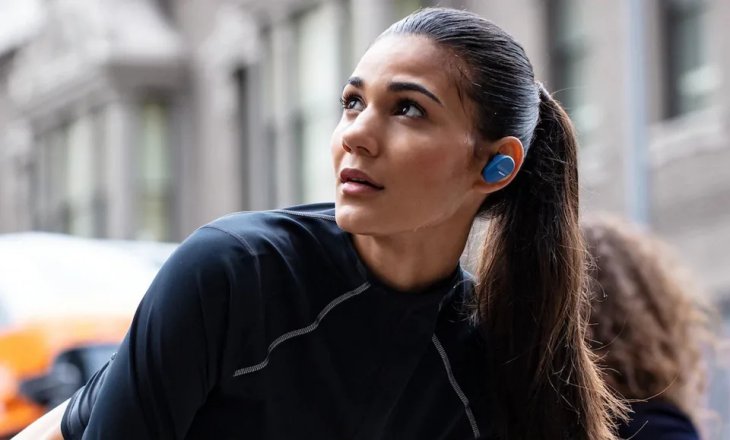 Each model actually targets different price ranges – while the WF-XB700 comes with an Rs. 9,990 price tag, the WF-SP800N is significantly more expensive as it'll set you back an amount of Rs. 18,990 for a new pair. Sony India has already distributed these headsets through various channels since 24th June, including e-commerce marketplaces, electronic stores, and the company's retail stores.
Speaking of the WF-XB700, the earbuds seem to be a great choice for casual listeners who always enjoy music not only at home but also when they're on the go. Sony has equipped WF-XB700 with Extra Bass tech to register a more punchy bass output. However, the earbuds don't support advanced features like Quick Attention Mode, Noise Cancellation, or wearing detection.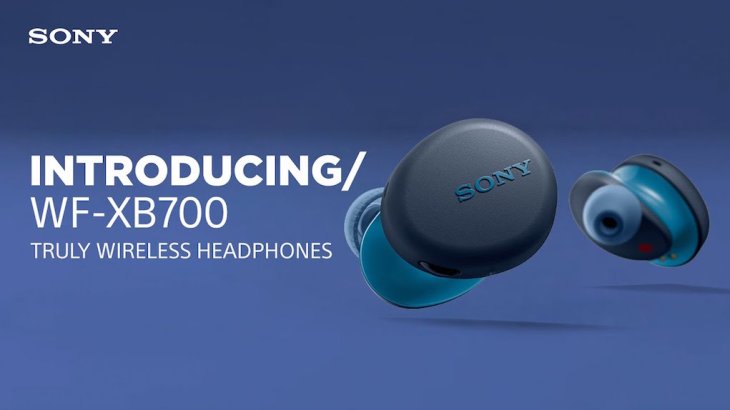 Weighing about 8 grams, these wireless earbuds can last for up to 18 hours thanks to a dedicated built-in battery and the charging case battery. Users can make tap gestures to adjust the volume, play/stop, or skip through tracks while voice assistants are also available on WF-XB700.
The WF-SP800N meanwhile comes paired with all the aforementioned features, such as Quick Attention Mode or Active Noise Cancellation. As per the company, it has a frequency range of 20Hz to 20,000Hz, as compared to WF-XB700's frequency rate of 50Hz to 8,000Hz.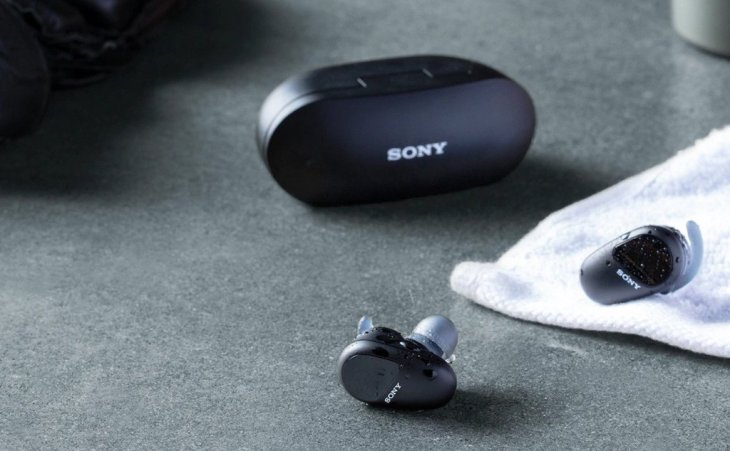 WF-SP800N enables battery life of up to 26 hours of playing music when it's coupled with the charging case battery. According to the company, these earphones are suitable for those who are into an active lifestyle or love sports.
>>> Sennheiser Momentum True Wireless 2 Review - Design, Sound Quality, And More!
Featured Stories