New Multi-Device Wireless Chargers Are Coming To Apple Store
Har Devarukhkar - Oct 07, 2019
--- Apple is set to start selling its first multi-device wireless charger from popular accessory maker Mophie as an alternative to AirPower.
Mark Gurman of Bloomberg first spotted on Twitter that Apple will start selling these multi-device wireless chargers from Mophie – the famous accessory maker. On the Latin America store of Apple earlier this year, the listing revealed that the AirPower alternatives include a 3-in-1 option and a dual wireless base for charging. Both of them are currently being sold in several European countries and they are about to come to America. Included in the Mophie Dual Wireless Charging Base is 2 Qi charging surfaces that support wireless charging. Two coils are able to charge at a maximum of 7.5 W. That is notable when compared to other dual wireless chargers. Moreover, there is a USB-A portal on the base's back for the charging of a third device like the Apple Watch or other devices. The 3-in-1 Charging Base is another alternative for AirPower about to show up in Apple Stores. It has 2 Qi charging bases and also a built-in charging puck for Apple Watch. Also, this solution is able to charge 2 Qi devices at up to 7.5 W. Particularly, charging 2 iPhones simultaneously will not likely be supported by this 3-in-1 solution because it has a cutout designed especially for AirPods. Also, the built-in charger for Apple Watch would also get in the way.
Regarding design, two new chargers from Mophie seem to be rather thick (particularly when compared to AirPower) and have a glossy black finish.
When the Mophie Dual Charging Base launches, the price will be at $99. The online store of Apple indicates the Mophie 3-in-1 chargers will have a price tag of €149.95, equivalent to $166.
The accessory maker Mophie is just another company joining the crowded industry for multi-device wireless chargers. However, it's notable that the multi-device wireless charger is the 1st alternative for AirPower which is sold by Apple. While on the Apple Store, a Belkin multi-device charger is also available, it can only support one Q1 device and an Apple Watch. Nomad is another name that sells an excellent multi-device charging base called Base Station and on Amazon also there are countless other options and some of them are much better.
Featured Stories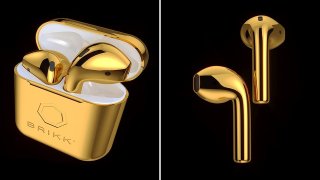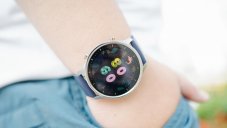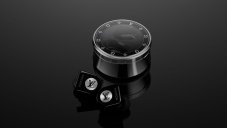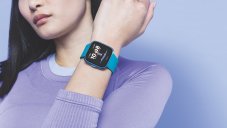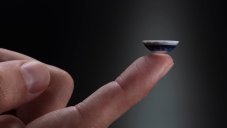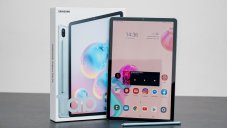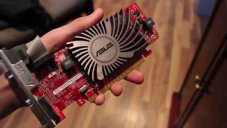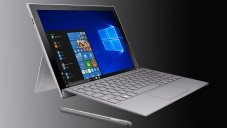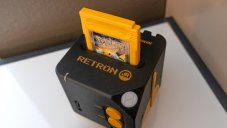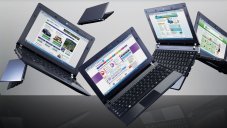 Read more