$999 Just For The Apple Monitor Stand? You Can Buy More Products With That Money
SachinSangwan - Jun 11, 2019, 8:33 pm IST
---
Almost a thousand dollars just for an Apple stand, is it too much? Because with that money, you can buy a lot more.
Apple Inc. unveiled a desktop stand which costs $999 (Rs 69,510) for its $4,999 (Rs 3,47,830) Pro Display XDR high-end 6K monitor at its Worldwide Developers Conference (WWDC 2019), which created a lot of buzz on social media, media and among the audience. Apple is going to sell this stand and display together. It means if anyone wants to purchase that display they also have to pay for the stand. That's not good news.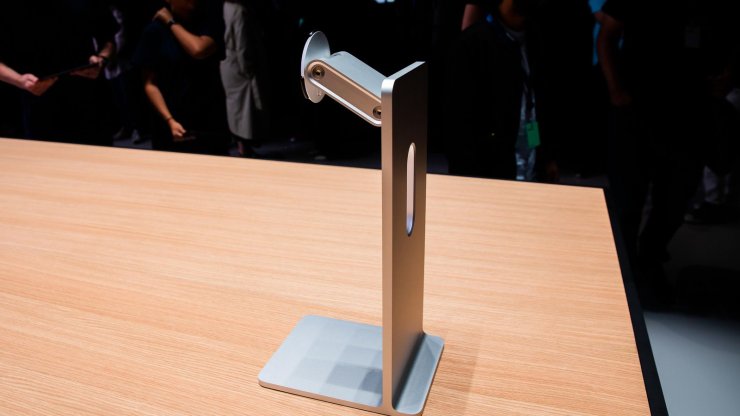 After this announcement, observers and people feel that apple charging Rs 69,510 only for one stand is a bit too much. As the cost is so high just for a stand, we can buy five other usable products that actually worth this very high price.
1. Asus Vivobook X507UA
 (Rs 37,747)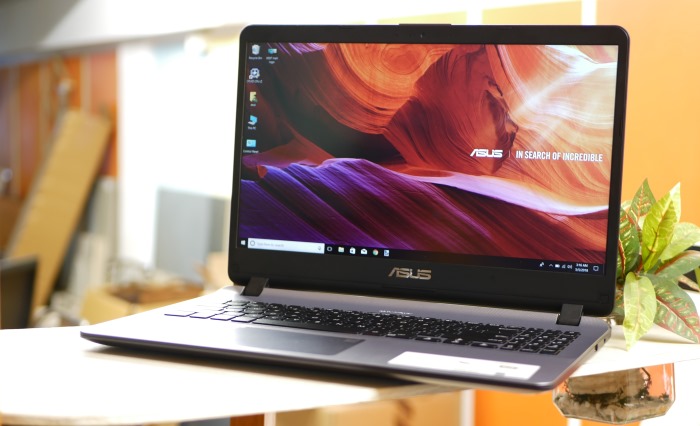 If you are planning to purchase a laptop, so consider this one. This is designed to perform heavy tasks very fastly and smoothly. It has 15.6-inch HD LED Backlit Display with a resolution of 1920×1080 pixels, it is a Full HD 1080p vivid display, which offers high brightness along with good contrast. The laptop is very slim and light weighted also. It carries a stylish and sleek design, delivering a premium look. For performance, it is loaded with powerful 1.6 GHz 8th generation Intel Core i5 processor, which can speed up to 3.1 GHz along with 4 GB DDR4 RAM or 8 GB RAM, which can be upgraded up to 16 GB. 1 TB hard disk given for storage. Other features include a battery life which lasts for up to 5 hours, fast charging, and fingerprint scanner to enhance security.
2. Redmi Note 7 Pro (Rs 15,824)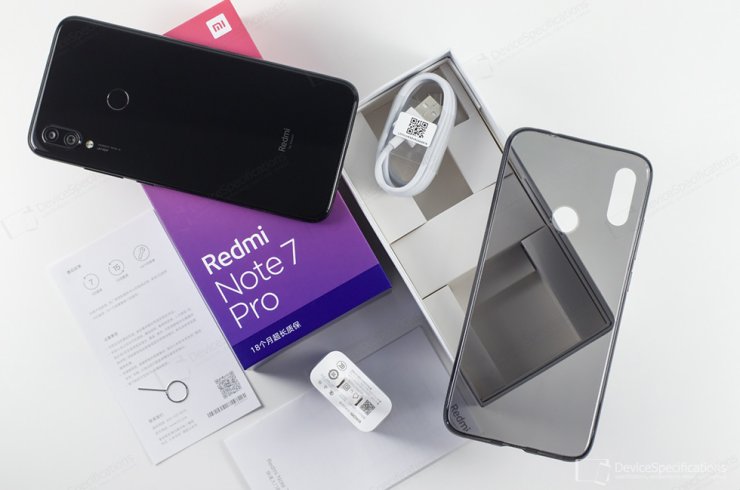 Xiaomi's new Redmi Note 7 pro is one of the most wanted phones from the Redmi Series. It has a big 6.3-inch full HD+ (1080x2340 pixels) display, which is protected by Gorilla Glass 5, and also has good color reproduction. For a smooth performance, the company offers the Snapdragon 675 processor along with up to 6 GB of RAM, which provides fast speeds without any lag. Users can easily play heavy games on heavy graphics settings like PUBG, Asphalts 9 and many others. It comes with MIUI 10 based on Android 9 Pie, which enhances user experience with personalized ads and  UI/UX.
3. Google Home (Rs 7,999)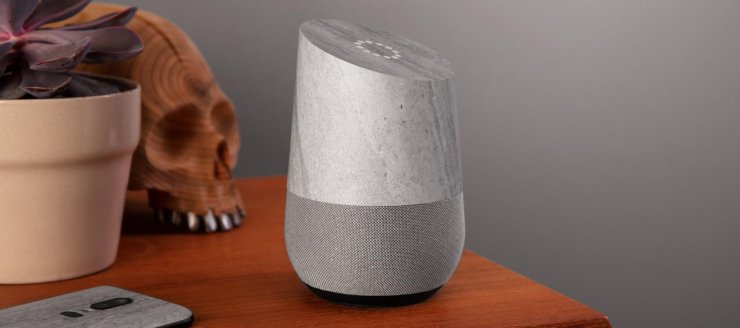 It is a smart speaker integrated with Google's voice assistant, which makes your everyday tasks easier. It is a perfect product for lazy people, they can easily make their work done without getting up from the bed like playing music, viewìng calendar, controlling home entertainment, etc. These tasks will be done by Google Home, you only need to say "ok Google".
4. Chromecast (Rs 3,499)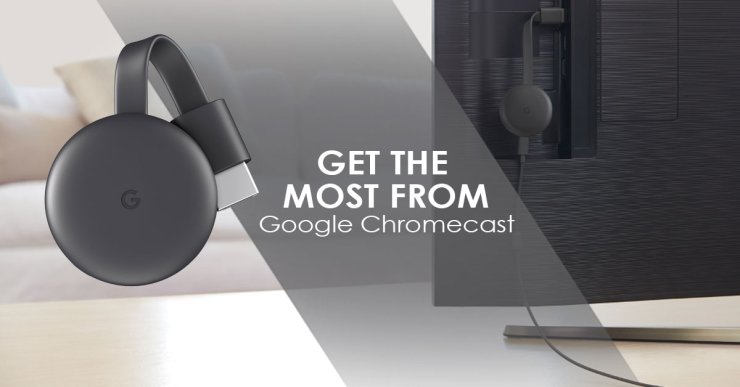 The Chromecast is a product of Google Inc. It is a device which allows users to stream content such as videos and music from their smartphone, laptop, tablet, and PC directly on the TV. Users can plug this device in the TV's HDMI port, and a cable connected with a USB port to power the device. The Chromecast is capable of streaming content from a number of sources including Youtube, Vimeo, Google Play music and movies, Netflix, Hulu Plus and the Chrome browser.
5. 
Sony SRS-XB12 (Rs 3,600)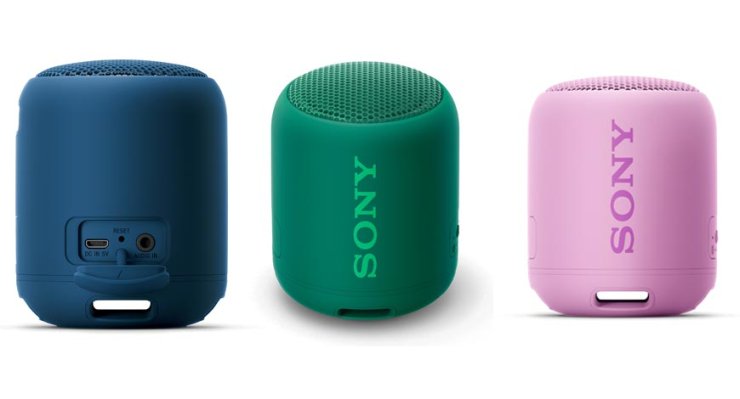 The Sony SRS-XB12 is a compact and powerful speaker, which enhance your music quality with Extra bass. It has 16 Hrs of battery life, means once it is charged, you can enjoy music for up to 16 hours. One of the biggest features is that it is waterproof and also dustproof. This is a small light-weighted wireless speaker but the sound is very loud and you can easily carry this in your handbags from place to place without any difficulty.
Read More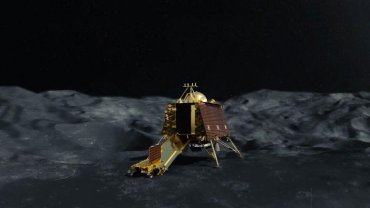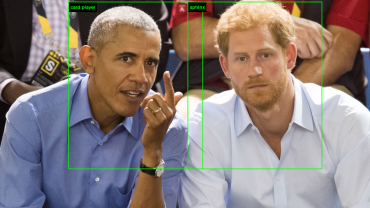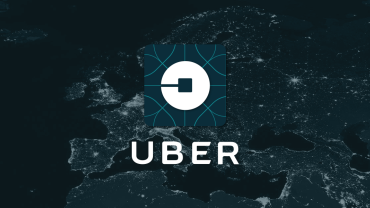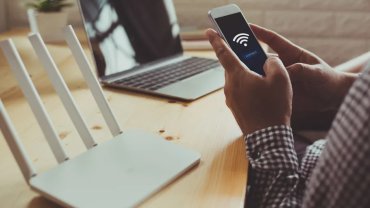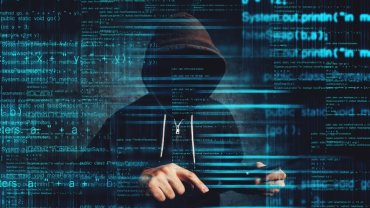 FEATURED STORIES