Watch Out! 1 Of Over 600 Million Accounts Being Hacked Might Be Yours
Shakti - Feb 16, 2019
--- Over 600 million accounts info has been reported to be on sale on the dark web. 16 websites admitted suffering a security breach as details reported below.
In a recent data breach, details of around 617 million accounts on 16 websites have been reportedly hacked and exposed on the dark web. 16 websites admitted suffering a data breach
The stolen data mostly consists of holder names, email as well as hacked passwords. The list of 16 suffered websites mentions some well-known brands:
Dubsmash (162 million accounts)
MyFitnessPal (151 million accounts)
MyHeritage (92 million accounts)
ShareThis (41 million accounts)
HauteLook (28 million accounts)
Animoto (25 million accounts)
EyeEm (22 million accounts)
8fit (20 million accounts)
Whitepages (18 million accounts)
Fotolog (16 million accounts)
500px (15 million accounts)
Armor Games (11 million accounts)
BookMate (8 million accounts)
CoffeeMeetsBagel (6 million accounts)
Artsy (1 million accounts)
DataCamp (700,000 accounts)
As reported by The Register, some of the hacked details has been online for sale on the dark web after this accident of security breach. The price is at about $20,000 in Bitcoin, and buyers can get the databases from the Dream Market cyber-souk, in Tor network.
A closer look unveils that the price of $20,000 in Bitcoin seems to be quite cheap to buy. The reason is that these targeted purchasers of purportedly purloined information are spammers or credential stuffers, who could make advantages of these data to log in other websites where the users potentially keep the same IDs and passwords.
Have any deals been made? The answer is Yes. The Register has reported that the seller, who is firmly believed not to stay at the USA, spoke to them that at least one deal for the Dubsmash data was done. The hacker had kept stolen databases for himself before and only gave them to those who would compromise to keep the info secret as well. The hacker says he or she typically access through security vulnerabilities in web apps to execute code remotely and steal users' data
In case, you are an account holder of any of those mentioned websites above, it is a must to you change your password as soon as possible. Also with any other websites, you are having accounts on, please change password and bear in mind that reuse the previous passwords is strongly dangerous.
Featured Stories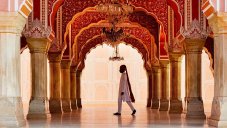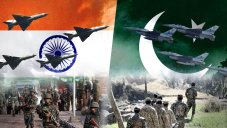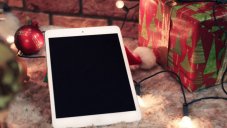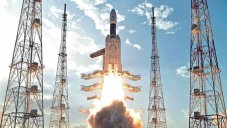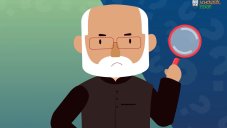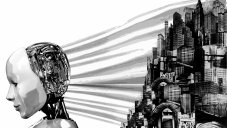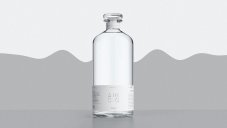 Read more