65% Of Online Gamers Have Experienced Severe Harassment Online
Har Devarukhkar - Aug 14, 2019
--- A new survey conducted by ADL revealed that 65% of online gamers suffered from severe harassment including physical threats, stalking and other abuse.
Video games are definitely a popular form of entertainment, but there are also dark sides to these games. A new study conducted by the Anti-Defamation League (ADL) revealed that over 70% of players have suffered from some types of harassment while playing games online, while 65% of online gamers faced "severe harassment" such as stalking, sustained harassment and physical threats. "Online hate causes real harm," Jonathan Greenblatt, CEO of ADL, said in a statement: ADL also reported that among those who have experienced harassment, more than a half admitted to being bullied because of their race, ability, religion, gender identity, ethnicity or sexual orientation. Approximately 30% of respondents claimed they have been doxed, meaning that their private information is posted publicly without their consent. A few of gamers were also reported to have occasionally been exposed to "extremist ideologies and hateful propaganda."
Although bullying and harassment in online gaming is not something new, the findings from the ADL study suggest that more efforts should be put into addressing the issue. In June, a large-scale meeting, called Building Healthy Communities Summit, was held by EA, with 230 game influencers participating to find ways to tackle harassment. Meanwhile, Microsoft released in May its sets of community standards as well as new content moderation tools in order to fight toxic players. In every one of fifteen online games examined by the ADL, at least 50% of gamers reported that they have faced some types of harassment. The highest rate of harassment experiences was found among those who played five games including DOTA 2 with 79%, Counter-Strike: Global Offensive, PlayerUnknown Battlegrounds, Overwatch and League of Legends, all with 75%. Nevertheless, there are still some positive aspects of online gaming as 88% of players stated that they did experience some social interaction while playing multiplayer games including making friends and helping other players. Meanwhile, 30% of those polled reported that online games gave them a feeling of community belonging.
In collaboration with Newzoo, ADL collected data from 1,045 respondents, which are US adults aged 18-45 years old who played games across different platforms like console, mobile, and PC. ADL started carrying out the surveys on April 19 and the data collection lasted until May 1.
Featured Stories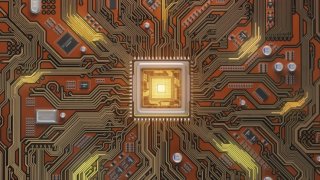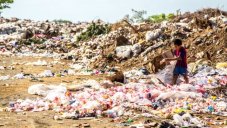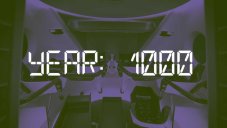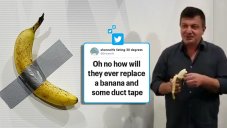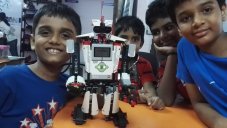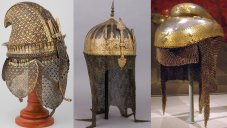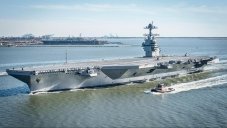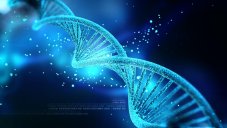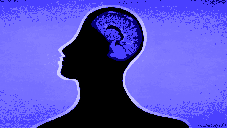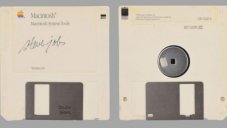 Read more