Top 10 Tech Startups Indians Desire To Become A Member
Jyotis - Oct 10, 2019
--- LinkedIn has listed the top 10 tech startups in India that most desire to become a member. Now, let's take a quick look at the following list!
In the recent five years, many startups have appeared and come into operation in India. While many have become unicorns with the estimated value of $1 billion or even more, many have still tried their best to survive and build their own market. LinkedIn has listed the top 10 tech startups in India that most desire to become a member. Four major criteria to hold a slot in this list include: they have operated for 7 years or fewer, based in India, have 50 employees or more and work as private companies.
In addition, there are some other considerable factors such as employee engagement, employee growth, job seekers' interest, and how these tech startups are attracting labor forces via the social network LinkedIn.
Now, let's take a quick look at the following list!
1. TapChief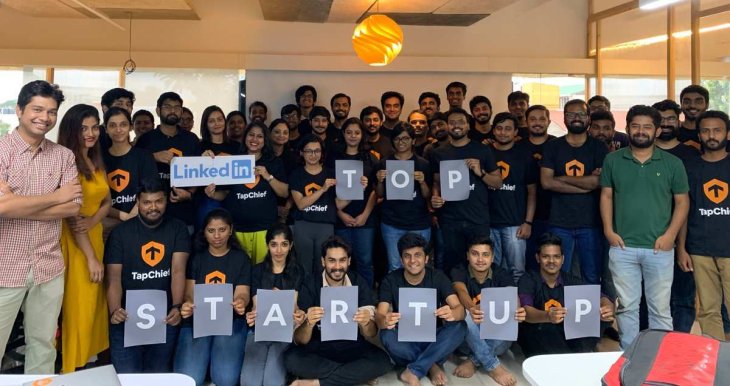 Based in Bengaluru, this startup has now had 55 employees. Its major duty is to connect businesses and individuals with domain experts.
2. Cure.fit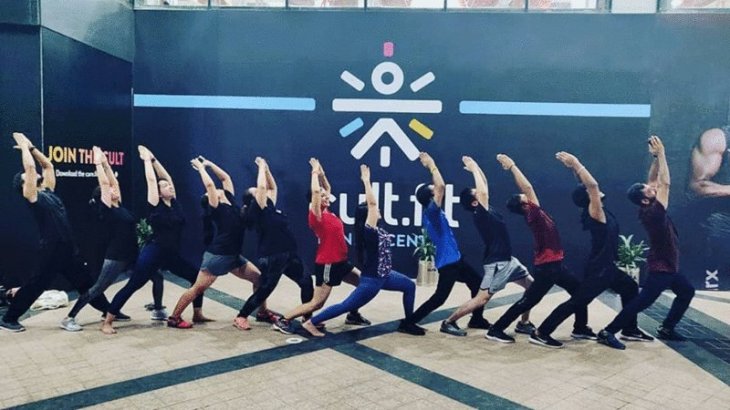 Cure.fit is another startup that comes from Bengaluru. With around 500 employees, it focuses on providing wellness and health services. Its current revenue reaches $100 million after the 3-year operation.
3. Bounce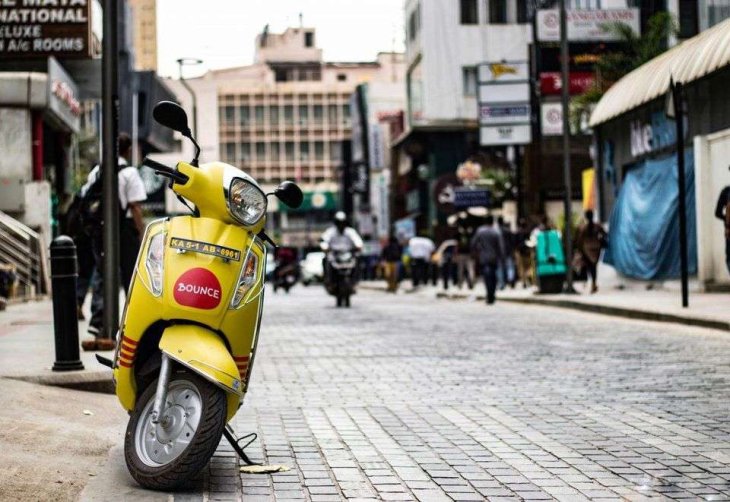 LinkedIn refers to Bounce as the "world's fastest growing bike-sharing startup." The company specializes in launching dockless scooters. Until now, it has provided more than 75,000 rides per day in Bengaluru.
4. InterviewBit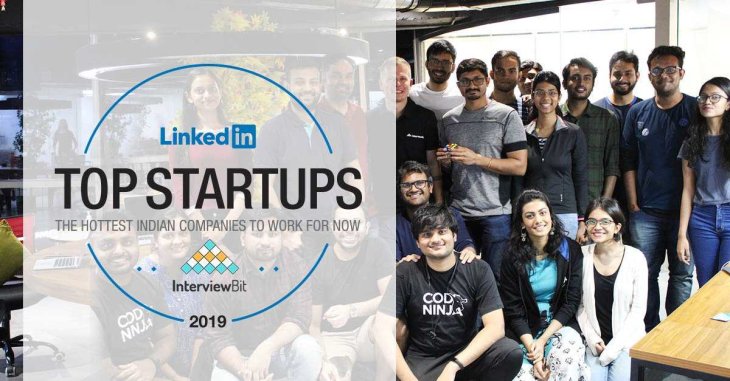 The fourth slot in the list of top ten Indian tech startups comes from Pune. Its name is InterviewBit. For anyone who wants to get more about tech interviews, this startup will be a good choice. InterviewBit has worked for four years and hired around 85 employees.
5. Playment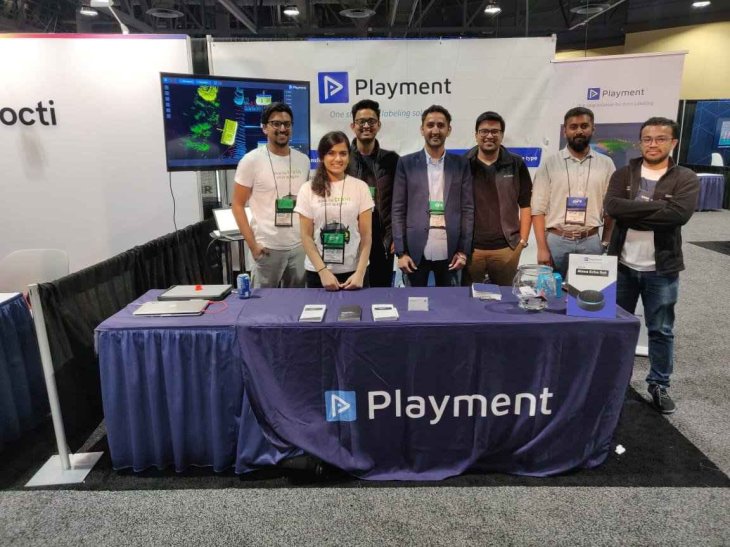 The startup from Bengaluru "allows companies to divvy up simple data processing tasks among a diverse workforce." It is also known as an AI-driven crowd-sourced marketplace. Flipkart, Alibaba, Samsung, and Ola are among its potential clients.
6. Little Black Book - LBB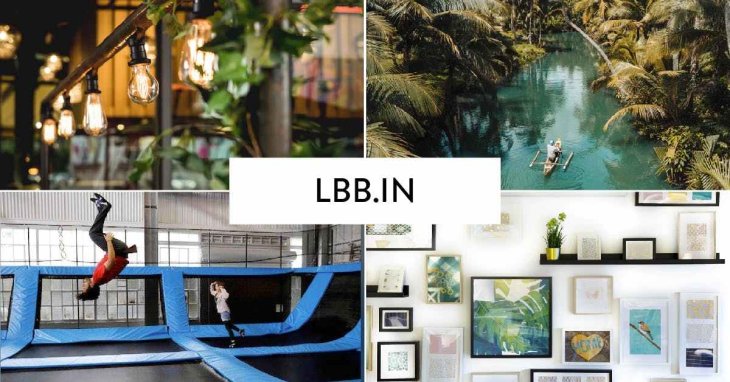 LBB is headquartered in Delhi and started its career as a guide to local events, shopping malls or restaurants. At present, it is expanding its market to e-commerce model.
7. Karza Technologies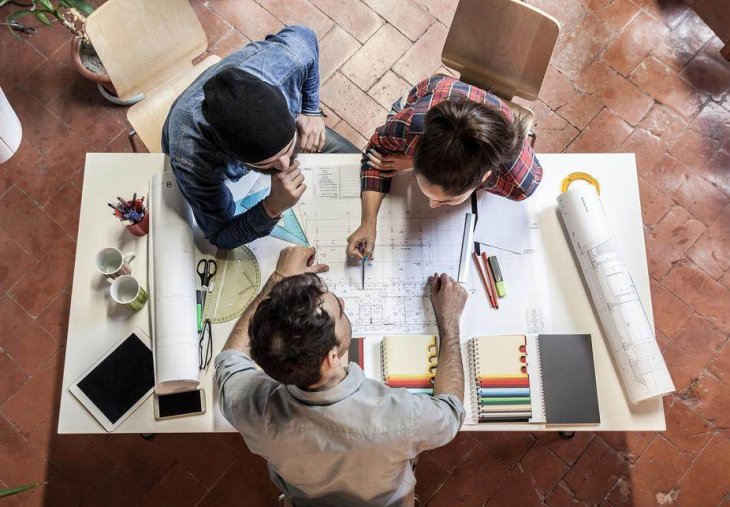 Karza Technologies from Mumbai takes the 7th position in the list of tech startups in India. It focuses on providing corporate and business intelligence solutions to financial institutions and banks.
8. WhiteHat Jr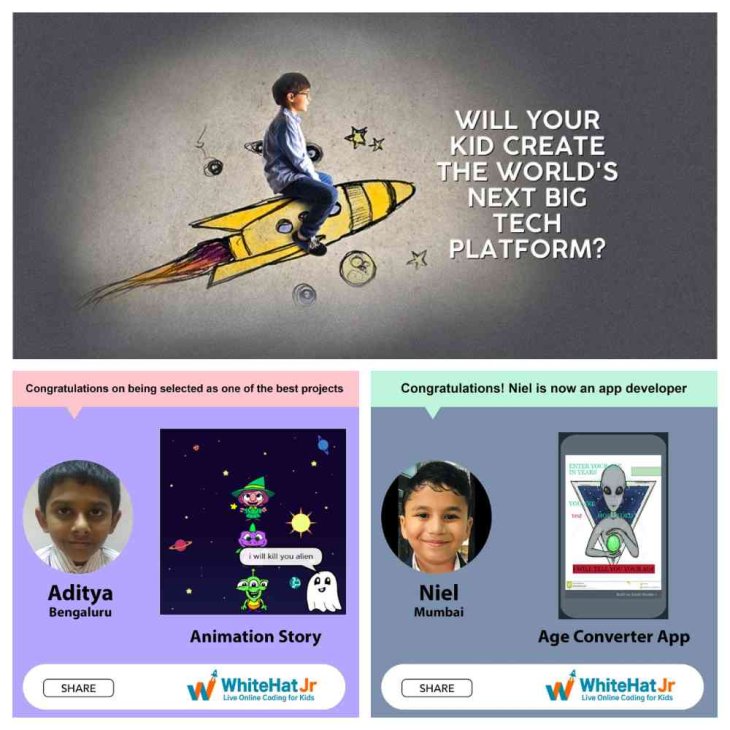 The Mumbai-based edutech startup has built its trademark by teaching children from 6 to 14 years old. It organizes about 500 classes per day. The number of its employees has hit 150.
9. Simpl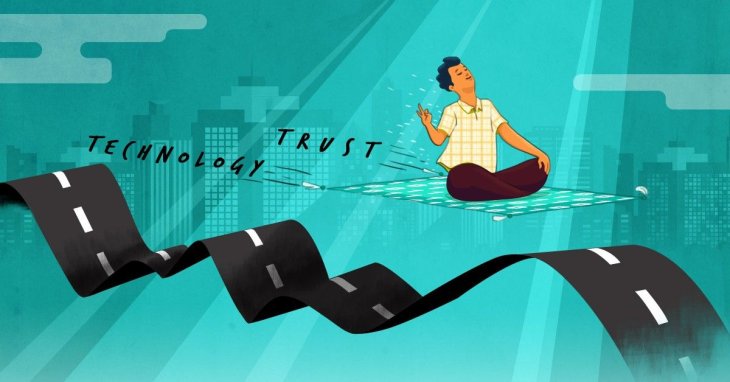 Simpl is one of the Indian tech startups that are headquartered in Bengaluru. Its business model is "buy now, pay later". It focuses on developing e-payment services and has many big clients such as Swiggy and Zomato.
10. Dunzo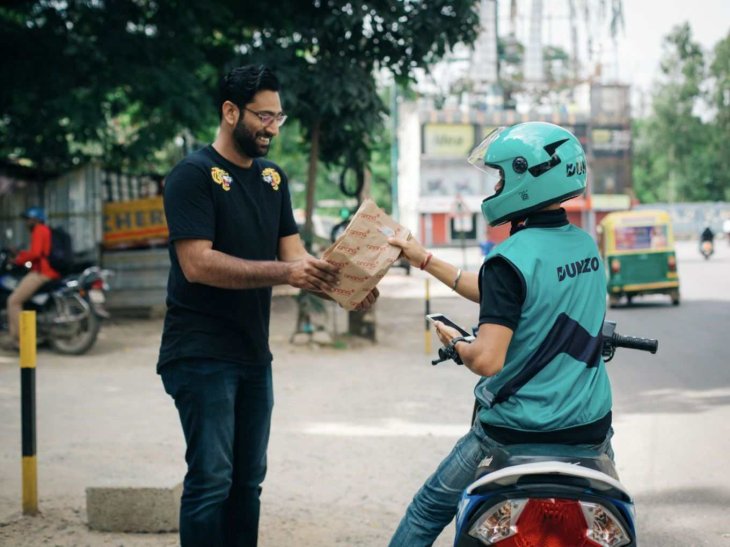 Backed up by Google, Dunzo has offered a lot of delivery services in 08 Indian cities. The Bengaluru-based startup started coming into operation in 2014 and has hired around 600 employees.
Featured Stories Read more