The New Robotic Tongue From IBM Can Taste-Test Hazardous Chemicals
Harin - Jul 17, 2019, 2:40 pm IST
---
Called the Hypertaste, this prototype instrument from IBM will permit researchers to carry out refined liquid chemical research throughout a number of compounds and without complicated lab equipment.
IBM, with its Watson technology, has helped create an artificial brain. But it seems like the company is ready to move on to another body part, tongue this time. Computer scientists working at IBM Research have developed an AI-powered portable e-tongue called the Hypertaste with special sensors that can taste-test and identify different liquids.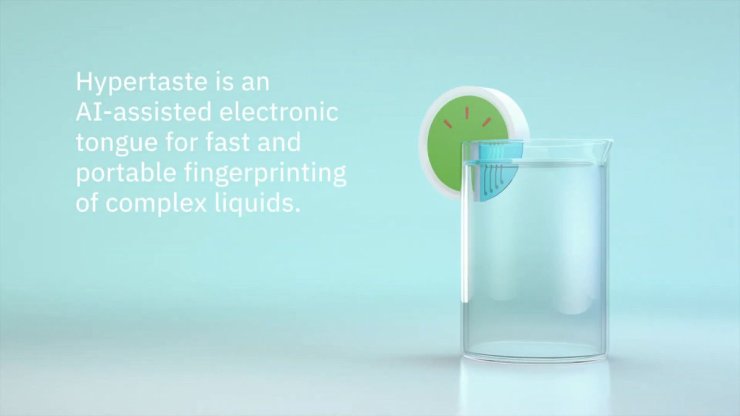 In an interview, one of the researchers of the project, Patrick Ruch, said, "We're very good as humans at being able to recognize different liquids. While we can't necessarily work out the exact quantities of components within liquids, we can do things like recognizing the same liquid over and over again. That's something we set out to replicate with this project."
The handheld tongue that looks like a sensor array can be dunked in different liquids for taste-testing. Utilizing pattern matching technology as well as machine learning, the device can figure out the liquids' composition which will then be matched to those of existing different liquids in its database.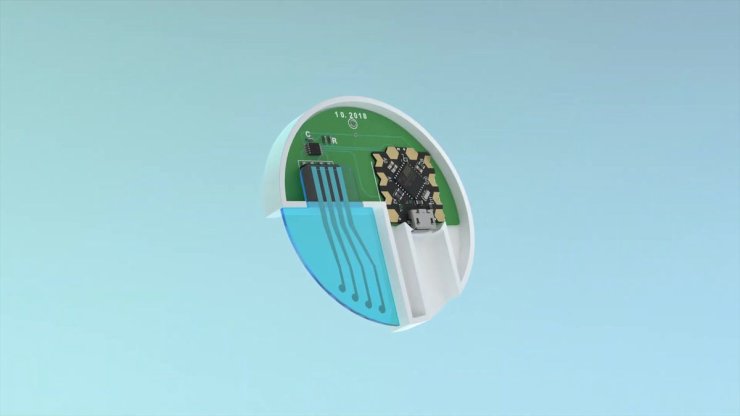 At the 11th World Conference of Science Journalists held in Lausanne Switzerland, a demonstration of the e-tongue was carried out in which it performed its ability to distinguish different local bottled water brands. The performance of the device was accurate and consistent.
Ruch said, "What we've developed with this project is an end-to-end solution to convert chemical fingerprints into digital fingerprints."
According to Ruch, obviously, this technology could be deployed in the culinary industry where it could taste samples of vintage red wines. However, its classifying ability can go far beyond than just wine testing as it could be used in any scenario where you want to check a particular liquid's composition quickly. For example, you can check whether the composition of a particular food match what its producer writes on the label.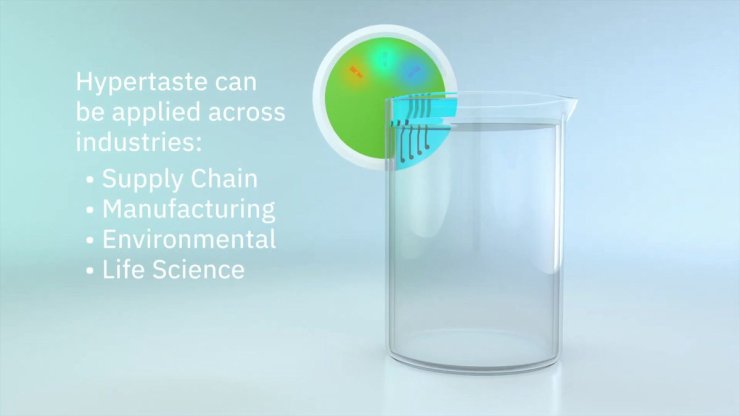 For non-food stuff, if an industrial supplier is providing you with raw materials, you can check to make sure it has the same origin. Re-labeling liquid is easy, but changing the liquid's chemical identity without affecting its function is a whole different thing.
Ruch suggested that another application of the IBM e-tongue would be in the health section where it could sample different bio-fluids like urine.
The team's goal is to grow the liquid data base. Ruch said, "We've shown off the platform as a proof-of-principle, so the next step would be to create modifications depending on the use case."
Read More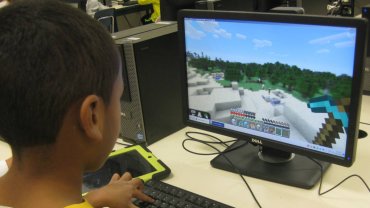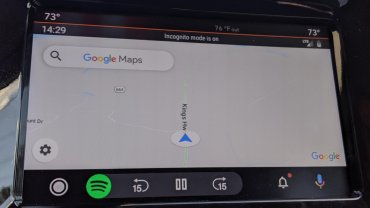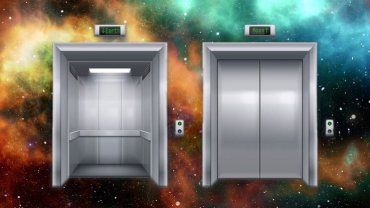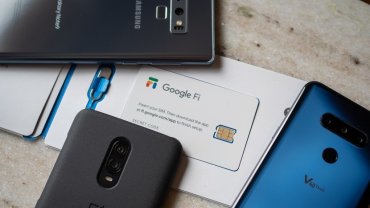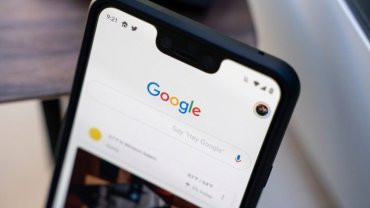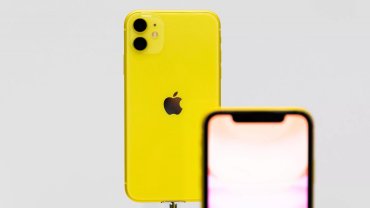 FEATURED STORIES