Tesla Is Developing A James Bond-Style Submarine Car
Harin - Jun 14, 2019
--- Tesla CEO Elon Musk admitted that the electric car company has a design for a submarine car that takes inspiration from a James Bond movie.
Tesla CEO Elon Musk during a shareholder meeting on June 12, confirmed that the electric vehicle company indeed has a design ready for a submarine car. It sounds exactly like something that would come out of a James Bond movie. Business Insider reported that when being asked whether his company would look into such a concept, Musk said, "Funny you should mention that… we do have a design for a submarine car like the one from 'The Spy Who Loved Me."
What Musk was referring to is the 1976 Lotus Esprit which in the 1977 spy thriller transformed into an amphibious vehicle. The car was driven both underwater and on land. Musk said while adding that this car is also in his collection, "I thought that was like the coolest thing I have seen in a movie." He paid $995,000 for this car at an auction held in London back in 2013. In his statement in 2013, he also talked about the idea of creating a submarine car based on the Lotus Esprit: He admitted that making a functioning version of the car would be a possible but difficult task. Musk said: Featured Stories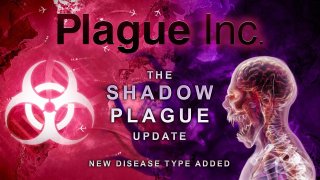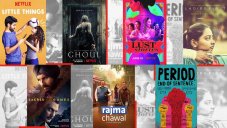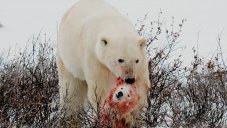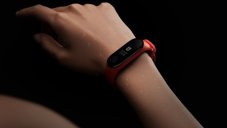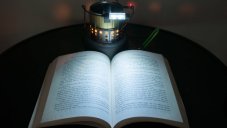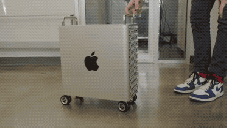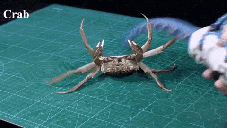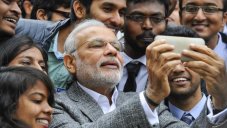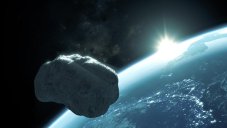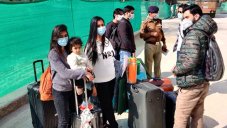 Read more