PUBG Mobile x The Walking Dead Has Come To Town!
Anil - Oct 02, 2019
--- 'Survival brings us together' - the best slogan for PUBG Mobile x The Walking Dead, right?
Here's good news for PUBG Mobile lovers: The latest version tied with 'The Walking Dead' has already come to town! From now on, you can not only take on several key roles from the zombie apocalypse show but also use a load of weapons and vehicles similar to which appeared on this long-running series. Starting from October 1st, once players get into PUBG Mobile battlefield, they can start playing as famous characters, even legendary villain Negan of 'The Walking Dead'. There are also a bunch of in-game items, including skins for key characters like Negan, Rick Grimes, Daryl Dixon or Michonne. In addition, players can handle the iconic Negan's 'barbwired bat' namely Lucille, Michonne's katana or ride Daryl-branded motorcycle. For those who want to give a try, you can spend a few bucks on them through in-app purchases. More interesting, you can opt for challenges in the game to gain rewards which are also in the form of these 'The Walking Dead'-tagged items and skins.
It's pretty understandable as the Season 10 Premiere of 'The Walking Dead' will be officially on the air on October 6th. This exclusive PUBG Mobile version has been marked as a milestone partnership between AMC and both PUBG Mobile and Tencent Games, which is behind the phenomenal mobile game. At present, PUBG Mobile accounts for more than 400 million downloads and roughly 50 million users playing the game on a daily basis. Prior to this new collaboration, PUBG Mobile also launched some similar campaigns tied with other famous film titles a few months ago, such as 'Godzilla: King of Monsters' or 'Resident Evil 2'.
Now, wait for the arrival of 'The Walking Dead' Season 10 and treat yourself to the latest features of PUBG Mobile as well as possible.
Featured Stories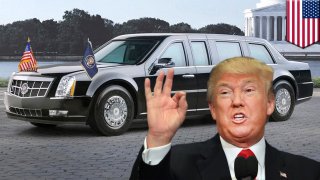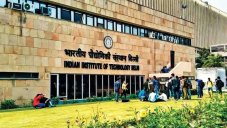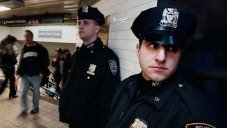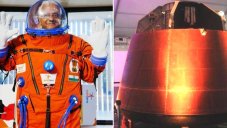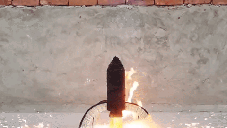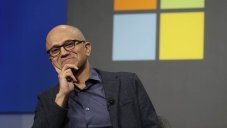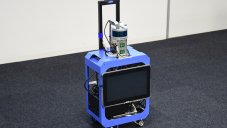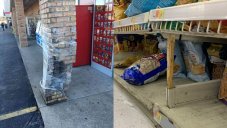 Read more